This has truly been a crazy year! With COVID-19 causing so many changes within our everyday lives, we must also adjust our favorite fall activities this year. In order to make your weekends not so boring this season, I have created a round-up of my favorite COVID-friendly activities!
Apple picking
Apple picking is a great activity for the fall that can be done while practicing social distancing. You are outside in the crisp fall air, you can dress up in something cute and bring your camera. Then, when you come home from a long day of apple picking you can then make some delicious apple pie. What's not to enjoy?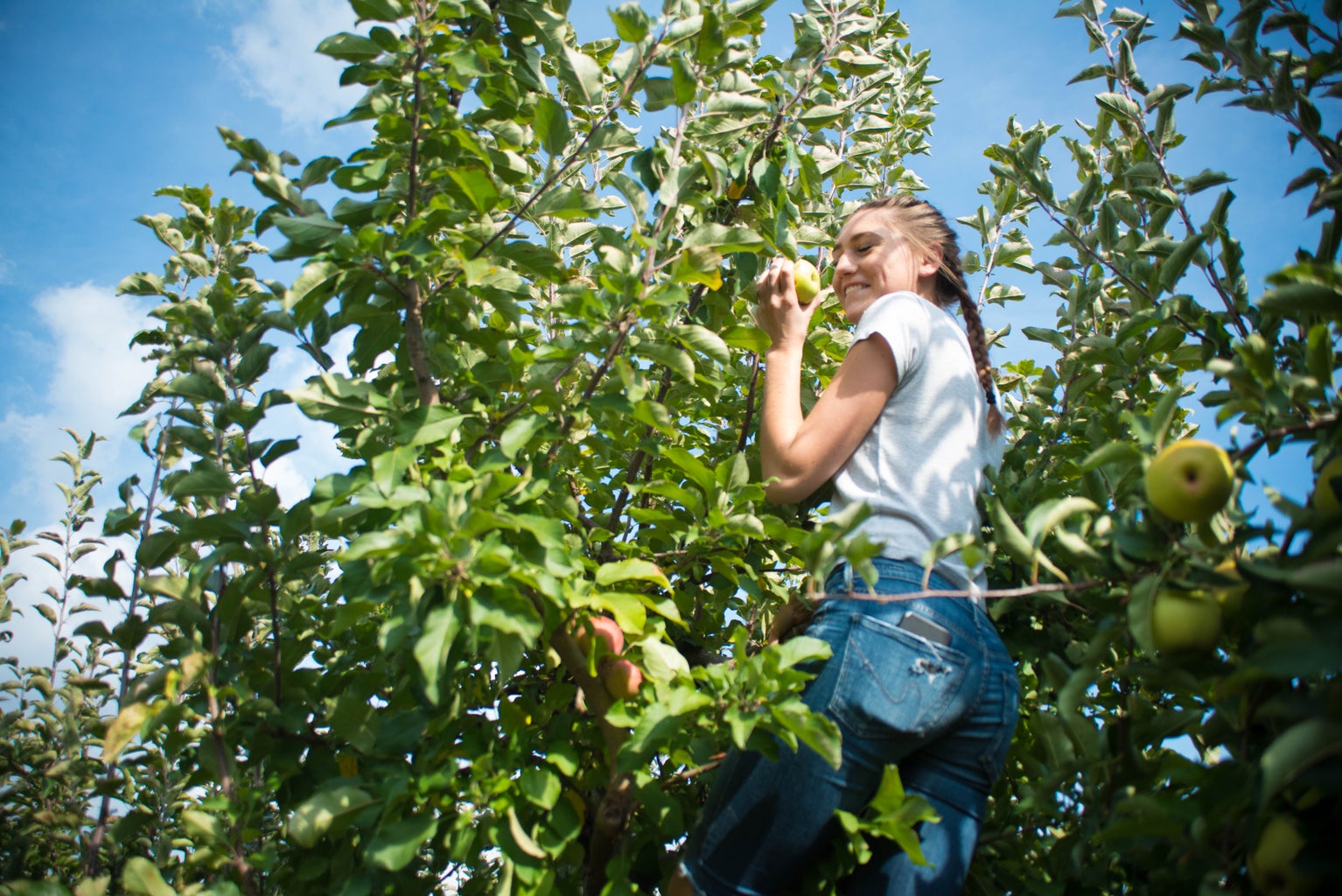 2. Go hiking
Hiking is such a great way to experience nature. It is also a great way to get some exercise in. During the fall, it isn't hot so you can get all bundled up and maybe bring some hot apple cider to enjoy.
3. Carve pumpkins
Carving pumpkins is such an easy way to have fall fun without surrounding yourself with people, especially during these COVID times. You don't even have to go to a pumpkin patch to get one. Grocery stores usually have them outside in the front that you can buy. Just grab a knife and bring your creativity.
4. Corn maze
Corn Mazes are fun because you have to find your way through a big and beautiful cornfield. The best part is you aren't necessarily surrounded by people, normally it's just you and whoever you go with. It's aesthetic, it's fun, and you might even get a little lost!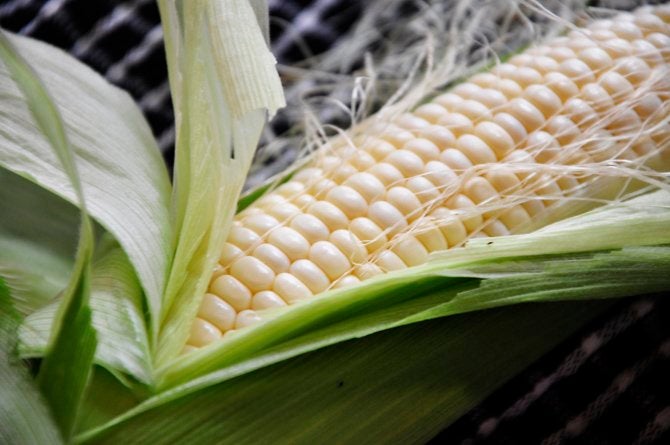 5. Tailgating
Though you may not be able to attend sporting events right now, who says you can't enjoy football? You can bring your TV outside or set up a projector and invite some people over. Cook some of your favorite home-made food or have a potluck. You can continue to follow the guidelines for COVID but still enjoy your favorite Sunday football games.