Reading is one of my favorite things to do. It is just so fun to escape to a new world. If there is a completed series, I absolutely love binge-reading it. Here are some of my favorite series that I think everyone should read.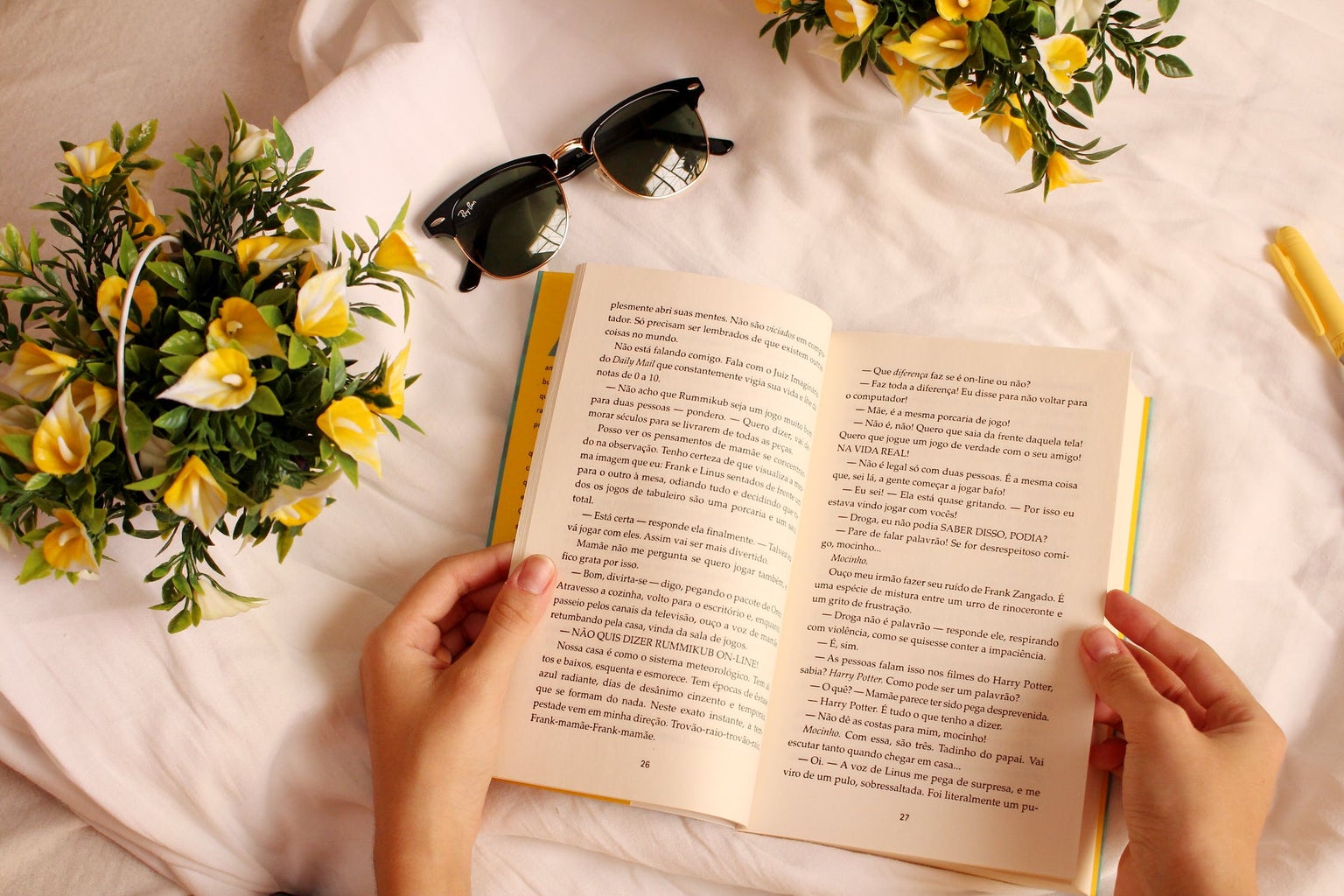 1. Legend by Marie Lu
This series is set in a dystopian future. After the murder of her brother, June is set on getting revenge. The number one suspect is Day, the most wanted criminal. June goes undercover to find him but soon uncovers secrets that not only affect her and Day but the whole country. This series is super nostalgic for me. I read it back in eighth grade and it really sparked my love for reading. There are four books: Legend, Prodigy, Champion, and Rebel. Rebel was released just last year, so it was fun diving back into the world my eighth grade self loved as a freshman in college.
2. Caraval by Stephanie Garber
Two sisters, Scarlett and Donatella, get the chance of a lifetime to attend Caraval, a performance that only happens once a year that invited guests get to participate in. After they arrive, Donatella disappears and is now the focus of the game. Find her and you win Caraval. Scarlett has no choice but to play the game where she finds herself lost in the magic. I adore circus and carnival-themed books, so I had to pick up this series. I am so glad I did! I love all the characters and the magical twists and turns. Nothing is as it seems. This series includes three books: Caraval, Legendary, and Finale.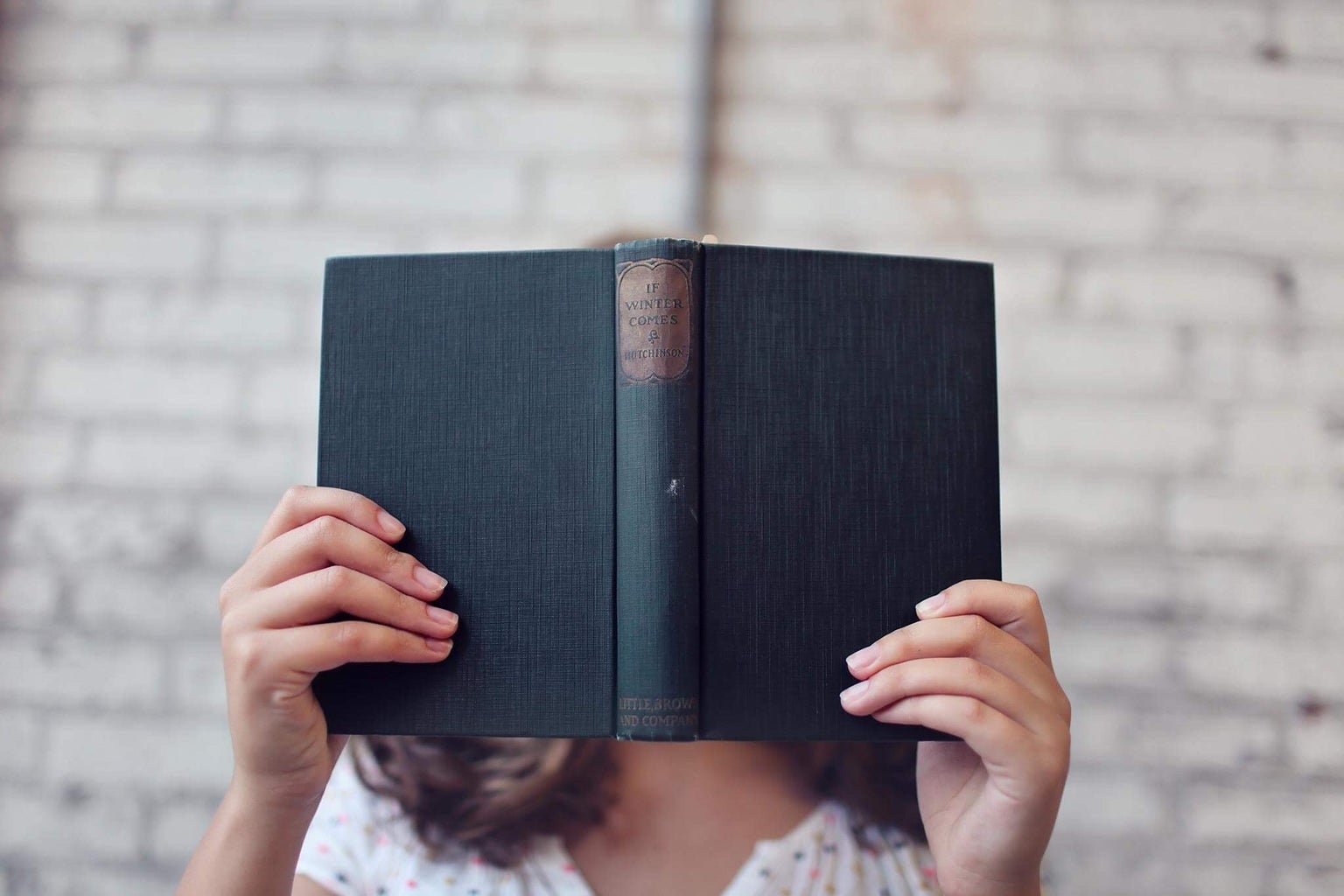 3. Six of Crows by Leigh Bardugo
A crew of six unlikely people is tasked with a near-impossible heist. Unknown to the group, the consequences of taking on this job are bigger than all of them. This is a duology so it may not be for people who want a long series. However, this is one of my favorite books. Both books in this series, Six of Crows and Crooked Kingdom, kept me on the edge of my seat. I could not get enough and ended up pulling all-nighters to finish.