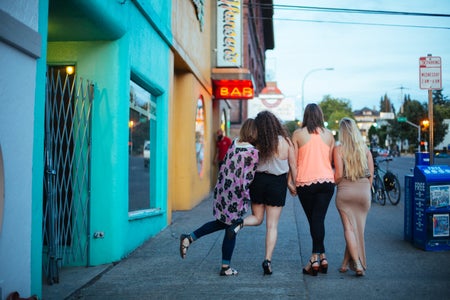 Breanna Coon / Her Campus
This film is another coming of age story where the protagonist, April, breaks up with her high school boyfriend of 2 years, Nick, played by Dylan Sprouse, who was her first love. The two will be going to college at the end of summer on opposite coasts. Following the breakup, Nick starts dating another girl, Clara,  played by Liana Liberato, and the two girls quickly become friends.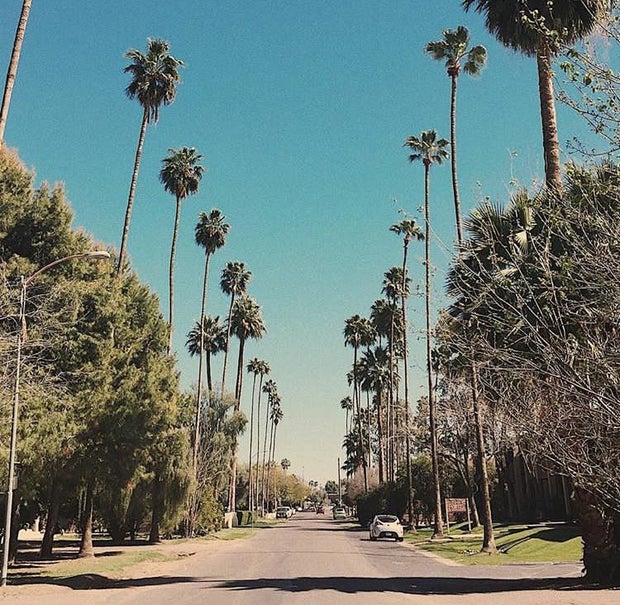 Tessa Pesicka / Her Campus
I mainly watched this film because I love Dylan Sprouse and Liana Liberato as actors and people, so I figured this movie would be good. Especially because Dylan Sprouse does not act much anymore, so I figured he'd choose a good role to play. But the story turned really cringe-y when April and Clara were doing things that a regular best friendship would not entail, at least from my experience. The two seemed like they were dating basically, which I think is supposed to be a reflection of how April is using Clara as a boyfriend placeholder, but their love for each other just did not seem realistic. Their rules concerning not talking about Nick quickly breeds jealousy from April, of course, because she is still in love with him. But what did Clara expect? She befriends her current boyfriend's ex and expects no animosity from her? Again, not very realistic. Nick turns out to be the central conflict between the two girls.
While there are some cute moments in this film, I can say that I regret renting it. Dylan Sprouse and Liana Liberato deliver good performances, but the roles aren't specifically hard to play in my opinion. April, played by Hannah Marks, had some good one-liners, but my credit for those goes to the screenwriters. April's character was just trying too hard to be relatable and be that "cute" awkward girl, but her acting couldn't pull off those character traits. I am also a little salty that April is going to Boston University in the fall and I didn't get in! Another element that bothered me about this film is that April works at a movie theater, but from personal experience of working at a cinema, I can say that her uniform is completely unrealistic. First, her hair is down, and if you're working near food of any kind, especially at the concession stand which she was, your hair has to be pulled back in a ponytail. She's also wearing jeans and red converse. My uniform was a white button-down shirt, black vest, tie, black dress pants with a belt, and black shoes. Her uniform here is not realistic in the slightest! I'm big on films being realistic in order to provide that authenticity and believability. If you want to see a very attractive Dylan Sprouse with shoulder-length hair, I recommend this film. But it's by no means a necessary watch.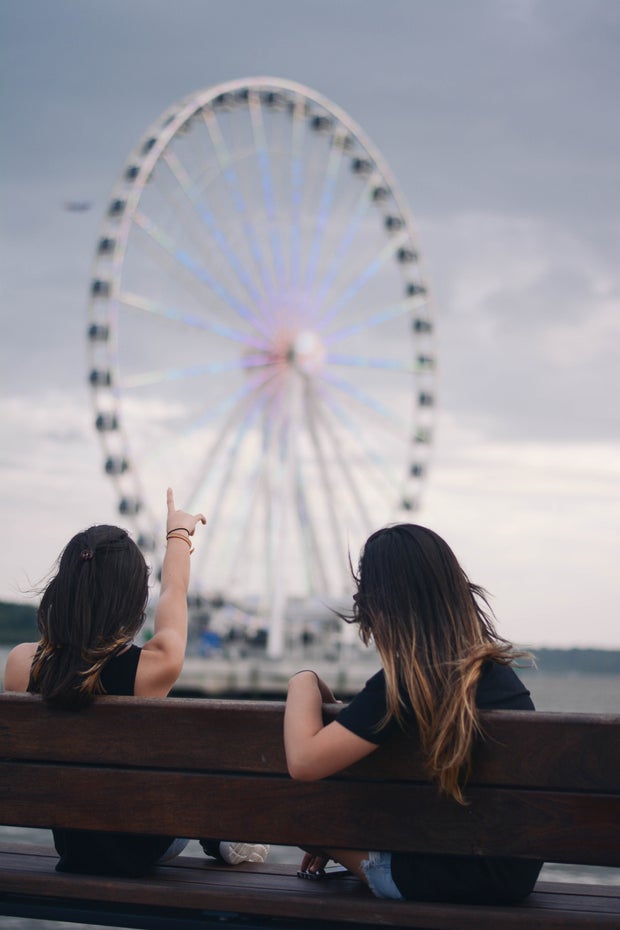 Photo by Karina Carvalho on Unsplash