Photo by Tj Holowaychuk on Unsplash
5 Christmas Movies to Watch Now
Halloween is so last week (literally). Now it's time for Christmas! Put your cozy PJs on and grab some hot cocoa while you watch all my favorite holiday movies.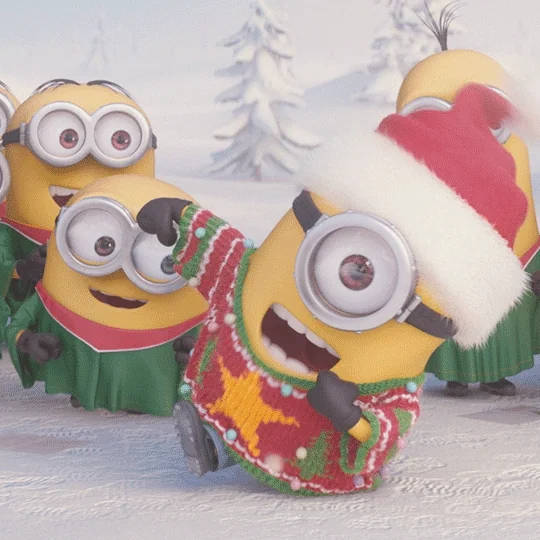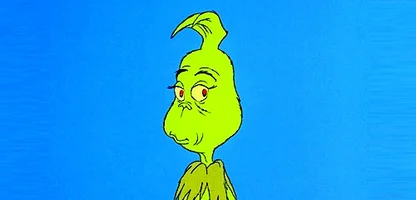 1.

Christmas With The Kranks

This is one of my all-time favorite movies. It's also great for those of you who aren't quite ready to dive straight into Christmas and want to highlight the fun that is Thanksgiving. The movie emphasizes the importance of family and community around the holidays while offering a laugh from Jamie Lee Curtis and Tim Allen. 

2.

How The Grinch Stole Christmas

A classic. Both the cartoon and the real version brings the holiday spirit to life. When you're a kid you relate to little Cindy Lou Who and her dedication to finding what the true meaning of Christmas is. However, as you grow up it seems like more and more you relate to the Grinch. No matter what age, this movie will have you laughing until New Year.

I didn't grow up watching this movie but it still holds a special place in my heart. There's something so magical about Arthur's pure joy for Christmas and how much he loves gifting to others. This movie has literally brought me to tears because of how happy it makes me. I never go through the holiday season without watching this movie at least twice. 

Another classic! This movie again just captures what it means to love Christmas for nonmaterialistic reasons. In the large city of New York, Buddy rekindles his family's love for the holidays by reminding them of all the fun that can be had. The scene where his dad finally believes is such a heartfelt moment and reiterates that you're never too old to believe in Santa Claus.

This was the first movie I ever saw in the theater so that is one of the reasons this movie is so special to me. I guess I have a soft spot for movies that convince people to find true joy in the meaning of Christmas. The main character is hesitant to believe that Santa Claus exists but on his journey to the North Pole he ends up making two friends who share the same love for adventure and the same curiosity. No matter how old I get, this movie always reminds me to believe in the magic of Christmas. 
Now jump in bed and get started on your movie marathon!