Being emotionally broken is probably something that I would never wish upon anyone, but I think that what sucks most about being broken is when someone's actions are the motivating cause. It's horrifying. You feel as if you were not enough. I bet many can relate to my thought process. It's crazy when you give your unconditional love to someone, and it's almost as if this didn't matter at all, but let me tell you something: it did matter, and you are more than enough. If someone broke you, it's because that person did not know how to value your beauty and the person you are.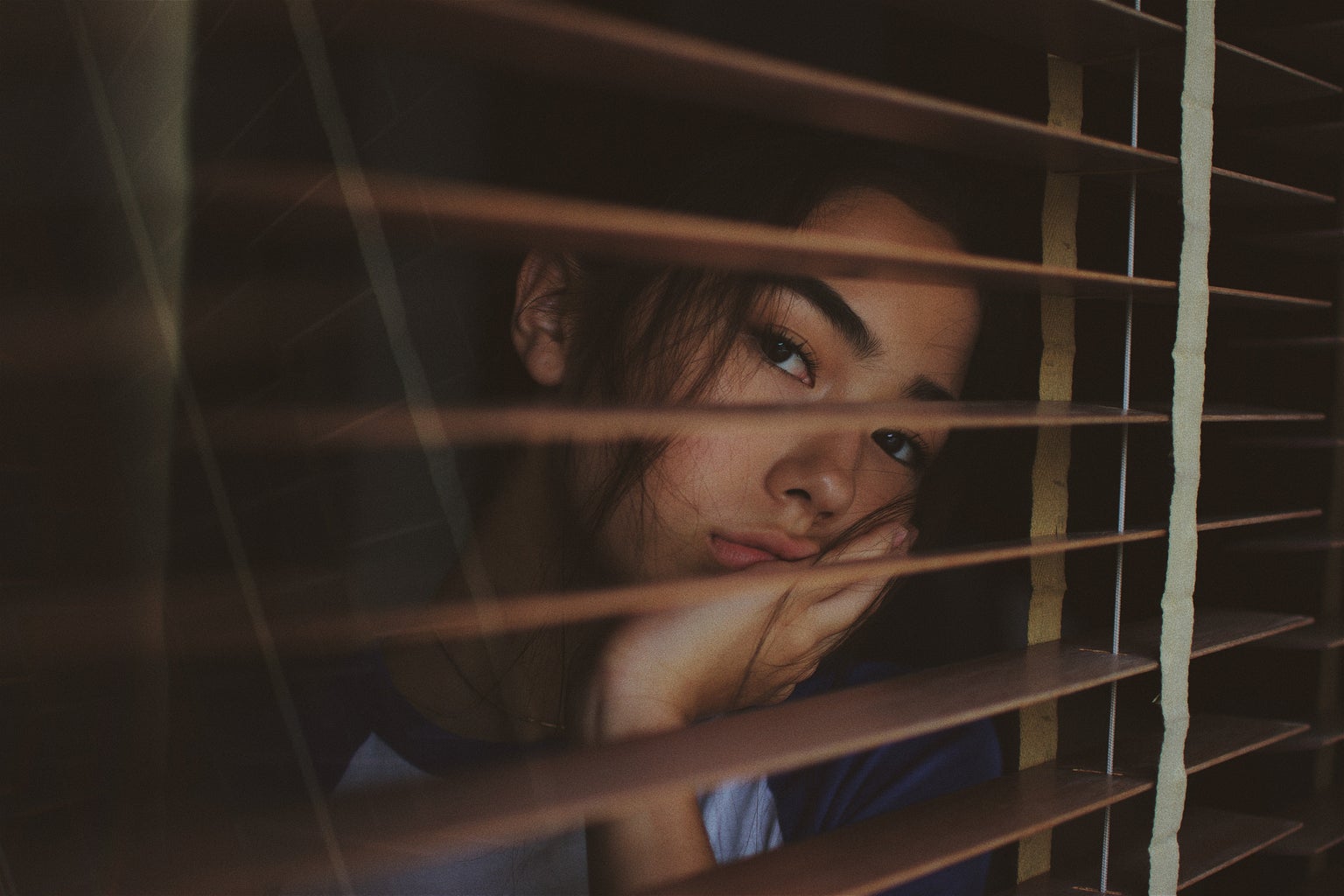 I want to let you know that it is important to let yourself feel your emotions. Talk about them, write about them; simply express yourself. A heartbreak is a big deal, do not let anyone tell you otherwise. This person you lost is someone you cared about, was in your life, and is no longer part of it. 
Whether you think it's your fault or not, it's okay. If it is, it's okay, but if it isn't, it's also okay. Every person that passes through your life is part of your story, but some simply aren't supposed to make it to the last chapter. 
Some people are just part of your development as a person; they teach you a lesson and then they leave, but this does not mean that you are not enough, it just simply means that you're growing. You're becoming a new person. At the end of the story, you will be okay; it's all a lesson. I know that it's a lesson that you don't want to go through, but I mean, who does? No one wants to go through tough moments, but those who have been through tough times can agree on saying that, because of it, they grew as a person in every way possible. Just remember that you are enough and that you're learning.
Always have in mind that anyone can cause a heartbreak. A boyfriend or girlfriend, family member, friend, acquaintance, literally anyone; it's their actions that hurt you. 
I also want to clarify two things: it's important to apologize when needed, and it's also important to forgive. Not because they necessarily deserve your forgiveness, but because it will help your soul heal. It's a way of proving that you are not like the person who hurt you. Whatever pain this person inflicted upon you is not a reason for you to think less about yourself because you were, are, and will remain to be enough.
Do not think that you won't find "the one," you will! The feeling of hopelessness you're currently feeling will eventually fade away, and when you think about that one person, you will remember the good moments instead of the bad moments. That's what true love and friendship are about anyways: finding the right person to correct you when you're wrong. The "right person" will be understanding and have empathy over the things you're going through. The "right person" will love you no matter what. 
My intentions are not to judge you or comprehend you, but to provide some advice in some way. During this complicated roller coaster of feelings that you're going through, I advise you to remain with the people that you believe will protect you. Take all the time off that you need to be able to work this through. You've got this.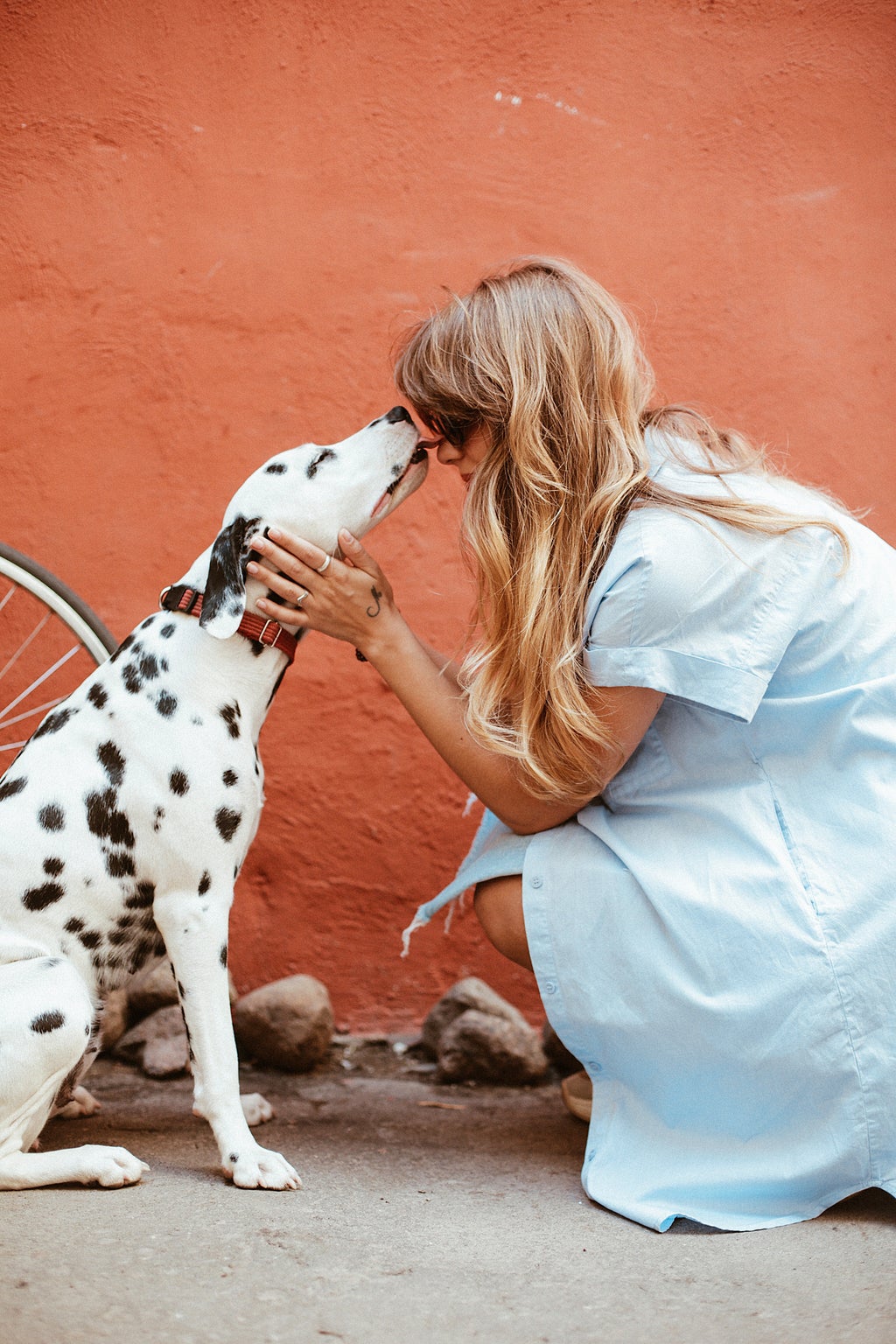 Overcoming a heartbreak isn't easy, but it isn't a reason for you to think that you aren't enough. Remember that most of the things we go through are lessons to form you, to build a new, better version of yourself. You will overcome this because you are more than enough. Believe in yourself. Remember to enjoy life and live it to the fullest. In the end, all that we remember are the good moments and the growth that the tough moments brought upon us.