Valuable Lessons I Learned While Working with Children
I've always felt tremendous love and passion for dancing, but I never thought I'd be teaching dance to children. And yet, here I am, working in a program that helps reinforce educational concepts that children, ages 2 to 9 years old, have learned in school or daycare while helping them to develop motor and social skills through ballet, tap, jazz, and acrobatics.
I was fresh out of high school and somewhat shy, innocent, afraid to speak up, terrified of failing, and with no experience in working with or teaching children, when my then-boss took a leap of faith and gave me the opportunity. For that, I am and will forever be grateful. It became my first job at the age of 18 and now, I've been working with children for about four years.
It has been such an enriching experience that, in honor and appreciation of my former and current boss, the franchise, previous and current co-workers, and all the students I've been fortunate to teach, I want to express my gratitude and highlight some of the things I've learned that helped me grow and shape the person I am today.  
I learned that children are a world of worlds. I was able to better understand that because they're in the beginning stages of their human growth, they need to experiment with emotions, movement, music, and friendships.
Children also have many questions and doubts and, aside from parents, teachers are their source of information. They come to us expecting we'll have the answers to EVERYTHING they want to know.
They have good and bad days, just like us, and our dance classes won't always go as planned. Because of that, I gained more patience and learned to just go with it. I've learned to be patient with myself because I won't always have everything under control all the time, and to be patient with life because it has its own way of playing out. So, I just have to go with the flow and roll with whatever situation presents itself. This helped me develop quick thinking skills to resolve situations at the moment.
I also learned to be more humble with knowledge. Just because we're older, have more experience, years of studies, and our brains are more developed, doesn't mean we know it all. Children also teach us and we have to be open and willing to learn from them too: about emotions, interactions, themselves, what's trending in their world, what's important to them, what they need, and what teaching method works best for them, instead of what we're trying to make work for them.
Along the way, I also learned to listen because, just like us, they, too, want to be a part of conversations. They, too, want to express their thoughts and feelings, which are important. We should respect and give them the attention they deserve because they, too, want to feel like they matter and are cared for.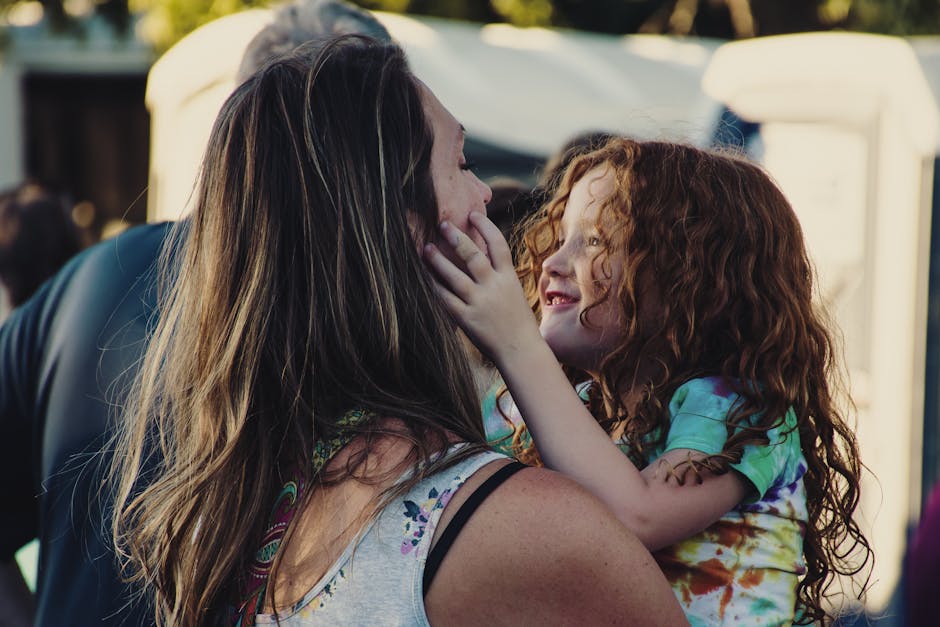 Working with children boosted my confidence and gave me tools to stand my ground because I had to trust my knowledge, training, values, and purpose in order to have control of my classes, look for ways to make the lessons fun yet educational and artistic, and communicate with parents in the best way.
But most of all, they gave me purpose in my place of work. Being here and doing what I'm doing is about so much more than earning money and teaching dance. It's about teaching them valuable lessons to make them kind-hearted, healthy, respectful, and caring human beings. It's about making a difference and helping shape the people who will later build the world and make it a better place for us, themselves, and the next generations after them. We have the responsibility to do it right.
Thanks to this experience, I am a better person. I became more understanding, empathic, respectful, creative, and aware of many aspects. After everything I learned, I am convinced that nothing is more precious and valuable than the opportunity to teach a child.
Photo by me
"
To teach a child is to touch the future."
This necklace was given to me two years ago or so by one of my former ballerinas and her mom on the last day she was going to be my student.