Most of us are not reading in the traditional form anymore― we are not taking a moment to sit down and read a good book. I love reading, but sadly, sometimes I just don't have the time. I'm going to be honest with you, it's actually been about three weeks since I last read a book. I try to balance my time so that I can complete my tasks, but there's always at least one thing that I miss on my to-do list. In some cases, that one thing that I missed during the day is reading a couple of pages from whatever book I'm reading.
You may be thinking, "I read all the time." Of course you do! Perhaps you read an article on your phone or a social media post that a friend shared on their feed, but are you reading in the traditional way? Many people think that reading a book is boring, and I get it. I used to think the same way when I was younger; later on, I discovered otherwise. I also learned that picking up a book and reading it can reduce stress and anxiety. So, it can be very beneficial and fun.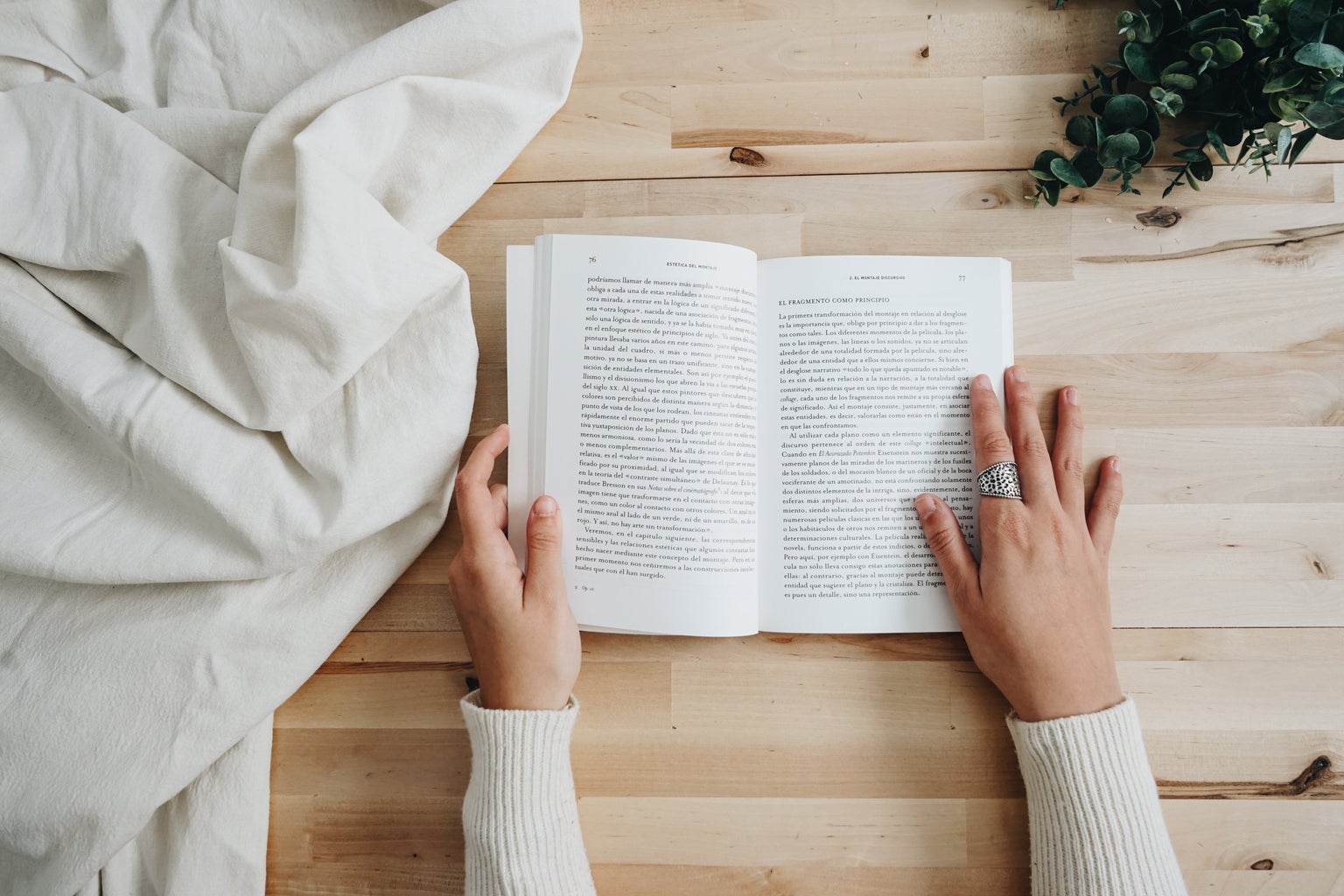 I used to not read at all. The school that I went to would always give us summer readings and I hated them― I didn't like the idea of "wasting" my summer by having to read a book. But get this! Once I started reading them, I always ended up enjoying them. In fact, once the academic year started, I always participated in the reading discussions (which later on, I realized that this was actually my favorite thing to do after finishing a book). Eventually, I discovered my love for reading; and I have my middle and high school reading assignments to thank for that. Even though a lot of young people think it's lame, if it wasn't for my academic interest, reading a book wouldn't have been something that I would have done for my own interest.
Having grown up with technology, our generation doesn't find much interest in reading books; instead, social media has become our main source of entertainment. We might agree that even if we do decide to read, sometimes it gets hard to focus on long papers or books. Sometimes our concentration starts to drift off after reading two or three pages, which I can totally relate to. If the first few pages don't catch my attention quickly, it's difficult to maintain my interest in reading. However, I have some tips that have helped me achieve my reading goals that I hope can help you too.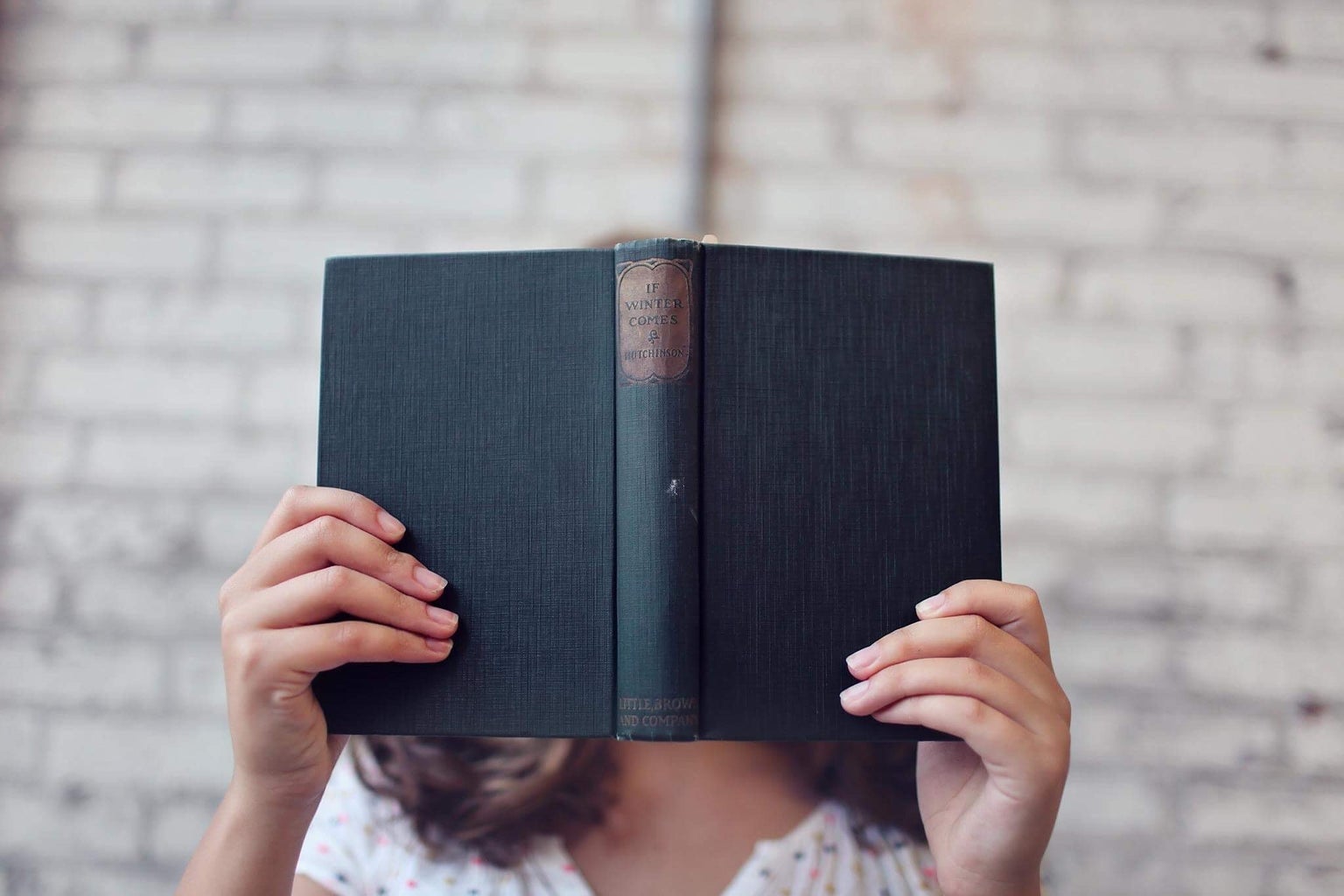 I began incorporating daily short-term goals, such as reading at least one page per day, as well as a long-term goal: reading at least 10 books this semester. Currently, I've read 6 books, all of which I have really enjoyed. Additionally, I've been trying to reduce my phone usage. I know it's hard, but doing this will help you have better management of your time. Instead of endlessly scrolling through Instagram or Twitter, use that valuable time to complete tasks or develop more stimulating hobbies, such as reading.
So, maybe you are not reading in the traditional way, but you can begin to do so. It's never too late to expand our horizons! I encourage you to find a nice book to read and have some alone time while reading it. Maybe sit down and enjoy some nice coffee or tea while you read. You can read at home or at a refreshing place outdoors. I've read at the beach, at parks, and at the classic Starbucks. Reading has brought out a new side of me and has helped me learn more vocabulary, improve my writing skills, and simply find delight in words. It is a world of imagination, a world without limits. Maybe there, you can find whatever you feel you're missing. Maybe in a book, you can find your new hobby, profession, goals, or you might even come across the perfect advice for a situation that you're going through. So, give reading a try!