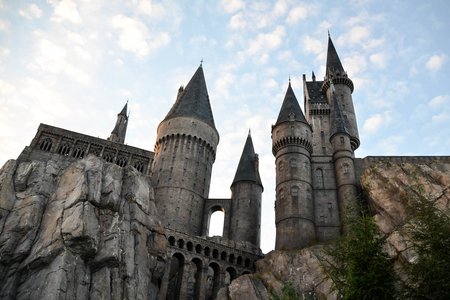 HC at UPR Recommends: 6 Gifts for the Potterhead in Your Life
I'm sure every group of friends has a potterhead among them, and in my group, I'm that friend. As a Harry Potter fan, I love receiving anything that has to do with the wizarding world. I could already own 10 Harry Potter mugs, but getting another one as a gift makes me so happy because it means that the person thought about what I like. Knowing that other potterheads always enjoy these gifts, I'm gonna tell you about some of the best Harry Potter gifts you could give to your friend.
Potterheads love whenever a friend gets them something that alludes to their favorite fantasy lore. It makes them feel special so, if you have a Harry Potter fan as a friend, and their birthday or even Christmas is approaching, keep this list close. Mischief managed.