Coping With Quarantine and Video Games
Ever since March 2020, people in isolation around the world found refuge in different places: music, writing, reading, and video chatting. Playing video games, however, is probably the most escapist of the latter options. Although the same can be said of all of these examples, video games have been directly affected and influenced by the quarantine.
Nowadays, more and more games are being purchased in a digital format, which is way safer than walking into a store to buy a physical copy. One particular case is that of Doom Eternal and Animal Crossing: New Horizons, which had their debut as quarantine began, on March 20. This situation brought on good humored memes, merging both fandoms as an unlikely duo.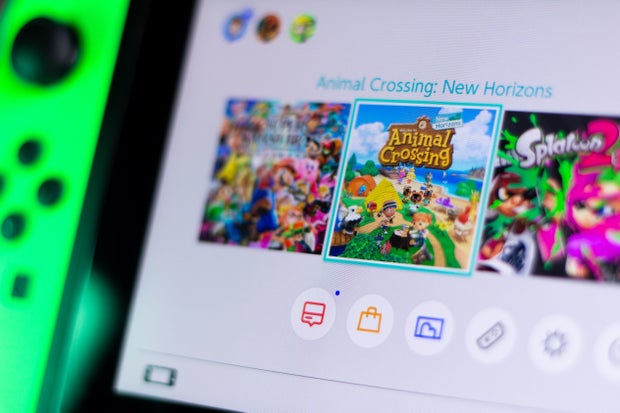 Photo by Felipe Vieira on Unsplash
But even though video games are a virtual experience, events, conventions, championships, and even how some games are played have changed.
The Electronic Entertainment Expo, better known as E3, was one of the first major events in the video game community that was canceled due to the spread of the pandemic. Exciting announcements were put on hold and we were left holding our breath, uncertain of what would happen next.
Competitions and championships also suffered. The Pokémon World Championships 2020 were canceled and postponed to 2021, with the points racked up this season being transferred to the next. On the other hand, the UAEC (UniSport Australia Esports Championships) was held online from July 27 to September 10, with competitions in Super Smash Bros. Ultimate, Rocket League, and FIFA 20. You can access the score boards in the links provided.
Mobile games, such as Pokémon Go, have had to change their dynamics. Features like Raid Battles and Adventure Sync have been modified to accommodate life in quarantine and encourage players to stay at home. Cleaning the house or setting exercising goals can help improve your relationship to your Pokémon and help you earn Candies.
But back to quarantine. While in recent years Puerto Rico has been faced with difficult and unique situations, none have brought the psychological baggage that isolation and social distancing have. Getting a sense of routine, time, and sleep patterns is all very important, but giving ourselves the time to breathe mentally is essential as well. This is where video games come in.
Due to quarantine, games with an online multiplayer feature have become more appealing. This feature helps create a wider sense of community since most games include a chatting feature, be it typed or through audio. Some of these games include Overwatch, COD: Warzone, Fortnite, PlayerUnknown's Battlegrounds (better known as PUBG) and Minecraft. While other games don't necessarily have an MMO (Mass Multiplayer Online) feature, they have maintained their relevance throughout quarantine, like The Last of Us, having released a sequel during lockdown, Legend of Zelda: Breath of the Wild, Grand Theft Auto, Fire Emblem and the Final Fantasy franchise.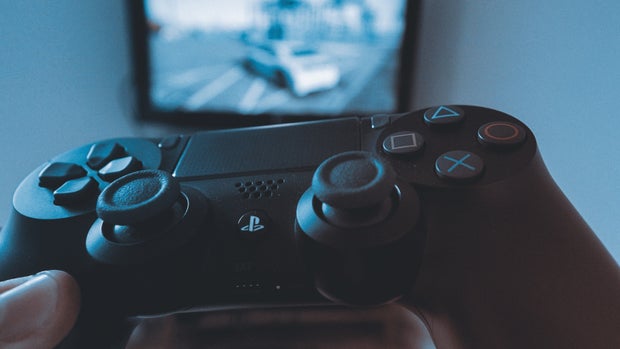 Pexels
As entertaining as these games are on their own, people tend to get more creative once they finish the story mode. This leads to a great variety of content, be it for memes or more elaborate displays like cinematics. And with more time on our hands, cinematics can go from just funny shots on our TV screens with odd voice-overs to truly stunning arrangements with compelling stories, like this Breath of the Wild cinematic. 
But when we're given a game, almost platform-type situation, like Animal Crossing: New Horizon, the possibilities are endless. ACNH has many features, most like past iterations of the game title. But with the new graphics and considerably forgiving nature of the game, players' imagination has really run wild with the game. From Vine recreations to the opening of different series, players have even recreated maps from other games. Instagram accounts have been created to showcase five-star Islands, and even a photographer began to do professional shoots in-game. 
And while that's all well and fun, the real magic in Animal Crossing is the huge online community it has amassed and revived. From Twitter to TikTok, you will find part of the fandom making jokes about Redd's scams or gushing over their favorite (or least favorite) character. Wholesome interactions with strangers can arise from simply defending Jock villagers in the Facebook comment section of an Animal Crossing group.
ACNH has even brought together celebrities and fans, like Elijah Wood becoming the unofficial king of Animal Crossing. This only shows the amount of range this game can have. Even birthdays and graduations have been celebrated virtually on different islands, people truly taking advantage of the game's versatile use.
With the pandemic, coping with isolation has been more than challenging. But we can find refuge in our hobbies and fandoms and in communities bigger than we think, all at the reach of our fingertips. And while that can never replace being with your friends and family in the same room, it can do for a fair substitute for a little while longer. Stay strong and stay healthy.