Ariana Grande's "Thank U, Next" Is the ULTIMATE Girl Anthem
Let's talk facts. Ariana Grande's "Thank U, Next," both the song and the music video, had a huge amount of hype and success when they came out on November 3, 2018, and November 30, 2018, respectively. I thought the song was juicy for the name dropping, empowering for the message of self-love, and sassy with the song's repeated chorus directed to her exes.
One of the things I loved about this song is how it turned into a proclamation of self-love The song also acknowledges how heartbreaks and difficult situations shape the strong women we become or have become. I also love the authenticity behind the "thank u" to her exes. She doesn't throw shade or portray the men in a negative way. Instead, she's actually acknowledging how she's a better person, not because of them, but because of what she experienced and learned while being with them.   
We have to face it. This song is so relatable in many aspects and it's a cool song to jam out to. So, do you want to know how can we make it our anthem? Yeah, yeah, one way is to listen to Ariana's original song and love it so much it becomes our anthem, but better yet, MAKE IT YOUR OWN!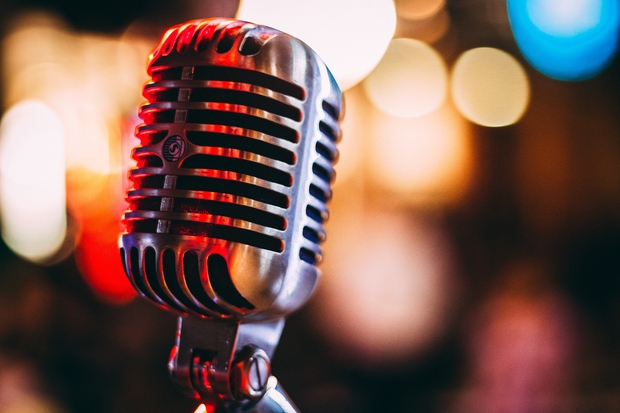 Okay, let me break it down.
Step 1: Replace Sean, Ricky, Pete, and Malcolm's name with the real name of the ex-men/women in your life, or even ex-friends' names.
Step 2: Change the rest of the lyrics to make it resemble your personal situation and try to make them rhyme or at least fit in with the beat of the song. If Ariana's lyrics resemble it just fine, leave it as it is.
Step 3: Write the lyrics on a piece of paper or a notebook and with practice, you'll learn it by memory.
Step 4: Look for a 'Thank U, Next' karaoke version on youtube.
Step 5: JAM IT OUT and record it whether it as a voice note or video.
It doesn't matter if you have musical knowledge, sing like Ariana Grande, or have fancy equipment to record a song. This is something from you to you. Play with it and have fun, girl. Let it all out and listen to it whenever you go through a tough break-up (even with friends break-up), need a reminder of what an amazing woman you are, need the motivation to keep going, or just to have fun.
I did an English cover which I then translate it to Spanish and let me tell you, IT. IS. EVERYTHING! I even made a legit (yeah right) recording using my Wii's Band Hero microphone on my computer and titled it "Gracias a mis ex" which turned out better than my English version. It became my go-to song when I'm in the "Thank U, Next" mood in my car, shower, or bedroom.
I love it because I'm thanking my past, embracing my present, and spreading positive vibes for my future, while still shaping my awesome self. Most of all, I love it because it's mine. Meaning, the story I'm telling is my own and for that, it turned into my anthem. So, Thank U, Ariana. We may be hitting the 'Next' button with our exes, but you're here to stay.
I would love to hear your versions, so feel free to look me up on Instagram and DM me the title, a small piece of the verse, or chorus, the track itself, or whatever you'd like. You can also message me through Her Campus's IG. I can't wait