Think about it. You've had an amazing day. It's Friday and you just got home. You're in the mood to dress up, go out, and have some drinks. You text your friends to see what they're going to do and start getting ready for whatever Friday night will bring you. Sofía is having a date with her boyfriend. Anna wants to watch Netflix and chill. Veronica is missing in action and Clara is finishing her homework. But you still want to treat yourself.
So, what do you do? Are you going to complain about your miserable life or are you going to make the most out of every second in your hands? That's what I thought. Have a date night by yourself. Alone. Here are a few reasons why you should go on solo dates until the end of your days.
Get to Know Yourself
Are you asking yourself the right questions? Alone time means having some time to reflect. Do you know what your preferences are? Have you taken a moment to look within yourself? Don't be afraid to learn more about yourself.
Find Comfort in your Solitude
Are you happy with who you are and not with who you are around other people? Are you afraid of being alone in public? I get it. A solo date might sound intimidating. But I promise you, the rewards outweigh the risks by far! Make the most of your time by figuring out whether or not you truly feel comfortable with your own company.
Meet New People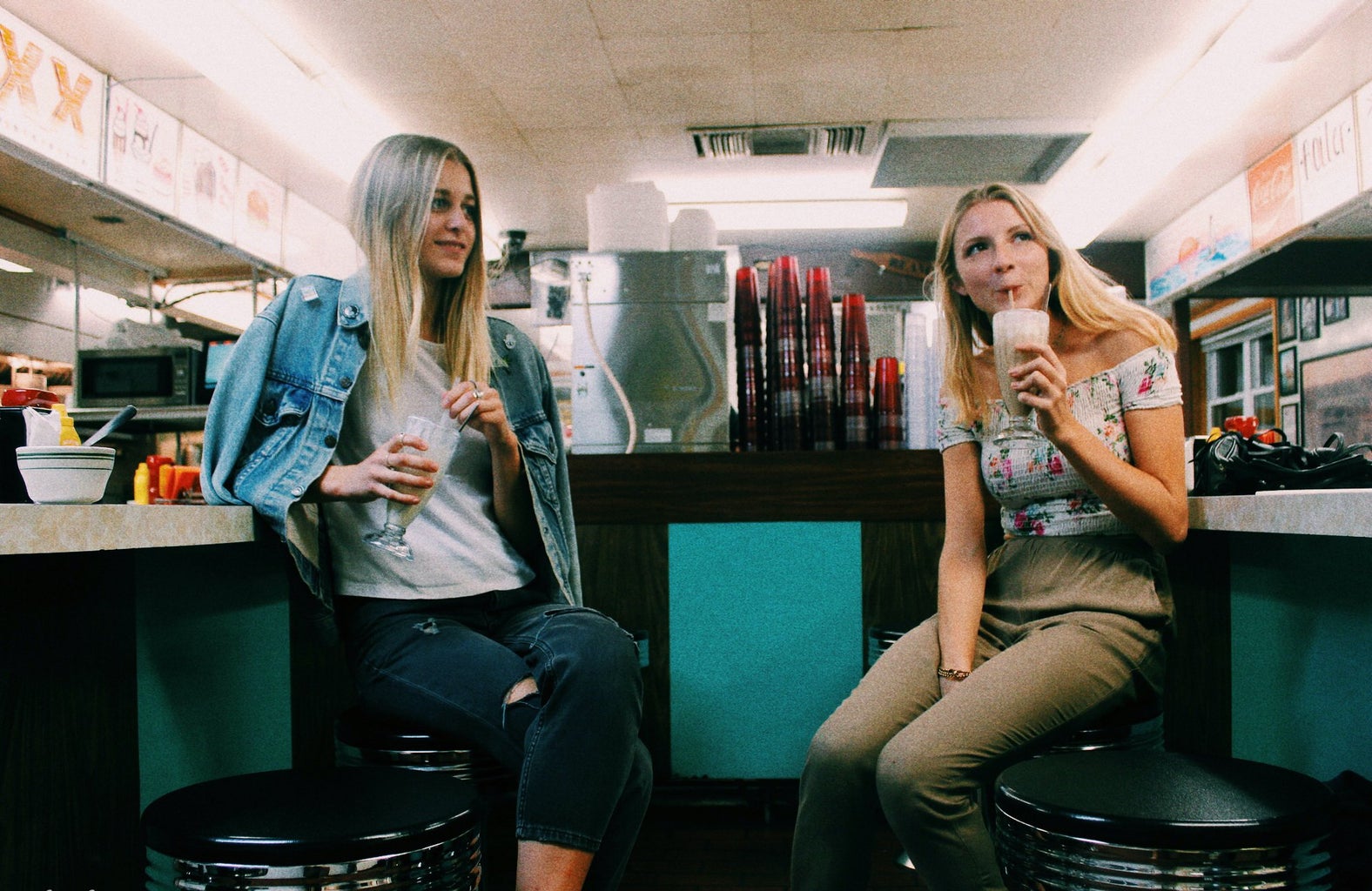 You never know what having no fixed company might bring you. Being alone is certainly full of surprises. Be confident in who you are and strangers will come along. Remember, adventure awaits those who are willing to get out there!
Practice Some Self-Love
You've worked hard enough, so you deserve some sort of compensation. Pamper yourself. Have some fun with the only person who's going to be with you all your life (you). Take care of yourself by acknowledging your self-worth.
Be Self-sufficient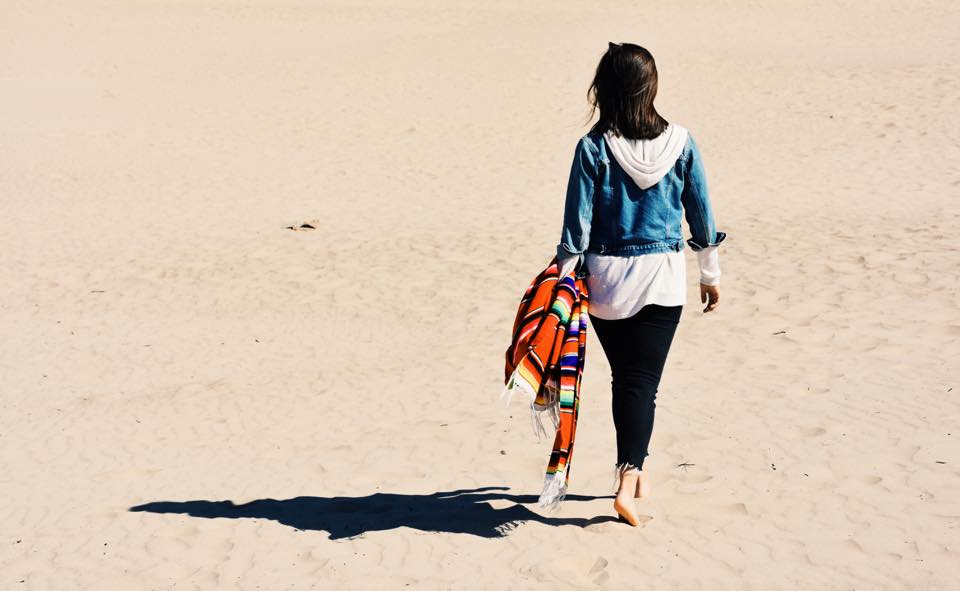 Are you tired of waiting on other people? You don't have to. Would you like to have the freedom to do whatever you want to? Who wouldn't? Stop waiting for other people to make plans for you. Don't depend on others' company for your personal satisfaction.
When are you going to do it? No more Anna, Sofía, Veronica, or Clara. Tonight, it's about you. Disconnect from the world and reconnect with who you are. Taking yourself out on a date is the only way to make it right for the night.