Makeup Tips For the Newbie
Makeup takes a lot of time to get good at. There is so much to know and there is so much out there that it's very overwhelming when you try to be good at it. So here are some tips for makeup if you're overwhelmed or are a perpetual newbie like me.
Keep It Simple
Don't try to do too much all at once. Starting out with the basics is a good way to go. There are so many different products out there and it can be overwhelming. So save yourself trouble and keep it simple with the products you use. As you slowly become more confident in yourself and your abilities, you can branch out to using all the different products out there.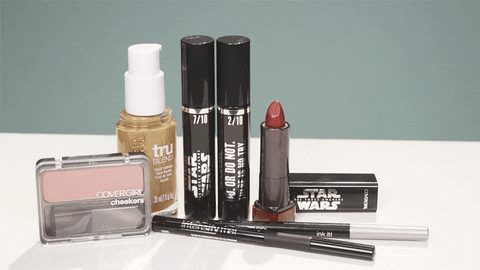 Practice Makes Perfect
Yes, this saying even applies to makeup. How else will you ace that winged eyeliner? Practicing makeup can seem tedious as you probably will just take it off right after you finish applying it, but over time you will definitely see changes in your abilities. Plus, being able to do really great makeup is definitely a marketable skill.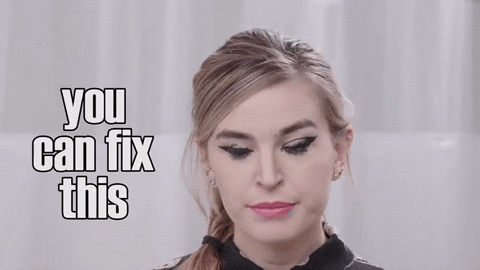 Keep It Neutral
If you love color, don't start with it right it away. The best thing is to start with neutral colors so if you mess up, it won't be as noticeable. Plus, neutral colors won't be so overwhelming as using bright colors when you are just learning. Keeping it neutral is a good way for beginners to perfect applying makeup so when you do start using colors, it will look perfect.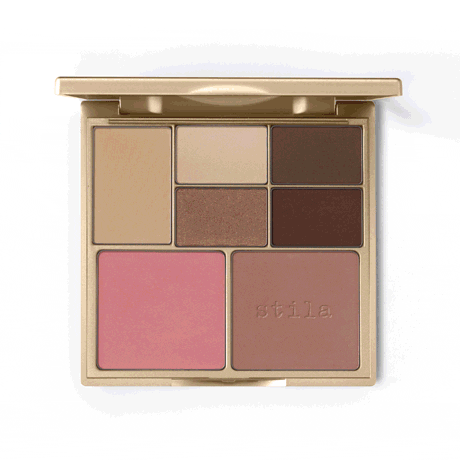 Watch Youtube
There are so many beauty bloggers out there...so many, so take advantage of that. Of course, it will probably be intimidating as these bloggers are like perfect at applying makeup, but watching them can be helpful for newbies. Plus, because there are so many beauty bloggers, you are sure to find one you like.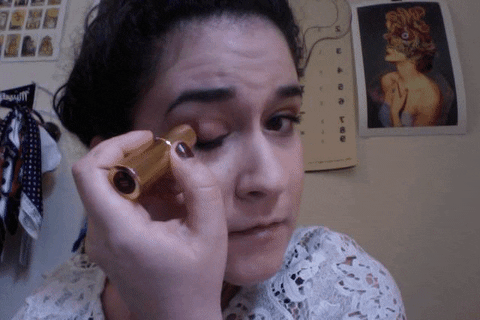 Don't Be Discouraged
Makeup is not easy. Especially now, when there are so many facets of makeup and so many products out there. So if you suck at first, don't quit. Makeup is a great skill but like any skill it takes time to perfect. And at least with makeup if you suck, only you will see what you messed up on. So just keep trying and you will see results.