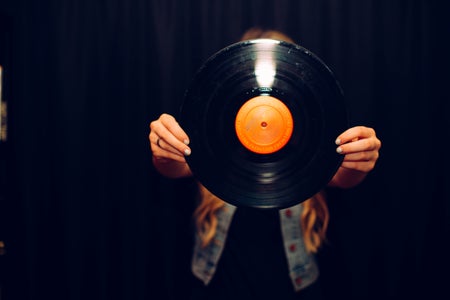 Breanna Coon / Her Campus
While Valentine's Day has come and gone, February is still a month for love, and with love comes love songs. Here's a playlist of some of the best (older) love songs of all time to get you through the week.
La vie en rose by Louis Armstrong.

Friday I'm In Love by the Cure.

Happy Together by the Turtles.

Space Age Love Song by A Flock of Seagulls.

I'll Be Your Mirror by the Velvet Underground. 

Can't Take My Eyes Off You by Frankie Valli.

Heroes by David Bowie.

Love Of My Life by Queen.

The Rain Song by Led Zeppelin

It's Been a Long, Long Time by Harry James.