Oh, Spring… the time of new beginnings, growth, and positive energy. After the way this past year went, I am sure I am speaking for all of us when I say I am in desperate need of a vacation! So, whether that be a vacation retreat for one or a girls' weekend, here is a curated list of 8 Airbnb spots perfect for Spring!
1. Leaf Treehouse at HoneyTree Farm
Fredericksburg, Texas
check it out here
This cozy treehouse located in a charming smalltown is perfect for a weekend to yourself or for you and that special someone. Located just a few minutes away from the main street, you are destined to have a lovely time soaking up the small town feels and lounging in the trees.
2. SKYHOUSE
Canyon Lake, Texas
Check it out here
This is the perfect stay for a girls' trip with stunning views of the Texas Hill Country and beautiful blue Canyon Lake. Spend time lounging in the pool overlooking the side of the hillside home or spend time marveling at this modern home, perfect for any group of friends!
3. Modern Solar Home
Marfa, Texas
Check it out here
This large home is secluded in the small town of Marfa just 20 minutes from the Chinati Hot Springs. Spend time with family and friends stargazing or looking for the Marfa lights. Take. trip to Prada Marfa and enjoy great views with windows at every corner.
4. 1908 Shotgun Style Cottage
Galveston, Texas
Check it out here
If you're looking for a beach trip rental look no further than this stylish and colorful cottage located minutes away from the beach. Grab some boogie boards and hit the Texas waves!
5. Bungalow on the Bay
Port Isabel, Texas
Check it out here
Another beach trip rental for South Padre Island! This bungalow overlooks the bay so wake up to ocean water views! Lay out on the dock or catch some rays with some friends.
6. The Extraordinary Treehouse
Dallas, Texas
Check it out here
Of course, I have to include our major Texas cities as well so here is a handcrafted home located in the heart of Little Forest Hills. The treehouse is warm and exquisite, surrounded by Japanese Maples. This is the perfect place to spend with your significant other or on a couples trip.
7. Bali- inspired Loft House
Austin, Texas
Check it out here
Moving on to our next major city, let's bring you to the Texas Capitol! This villa is wonderfully decorated and the perfect destination stay for a group of people. Spend time admiring the different art and amazing views of the surrounding garden. Go for a swim or even take part in the on-site activities of massages, yoga, or trying new foods!
8. Architect Renovated Historic King William Home
San Antonio, Texas
Check it out here
I had to bring you back to my hometown for this one so here is a great San Antonio find! Just minutes away from downtown SA, spend time lounging and exploring the historic home or walk the famous riverwalk. If you're spending the weekend here, I absolutely recommend going to the Pearl and shopping at the farmer's market to make a delicious meal in this tasteful home.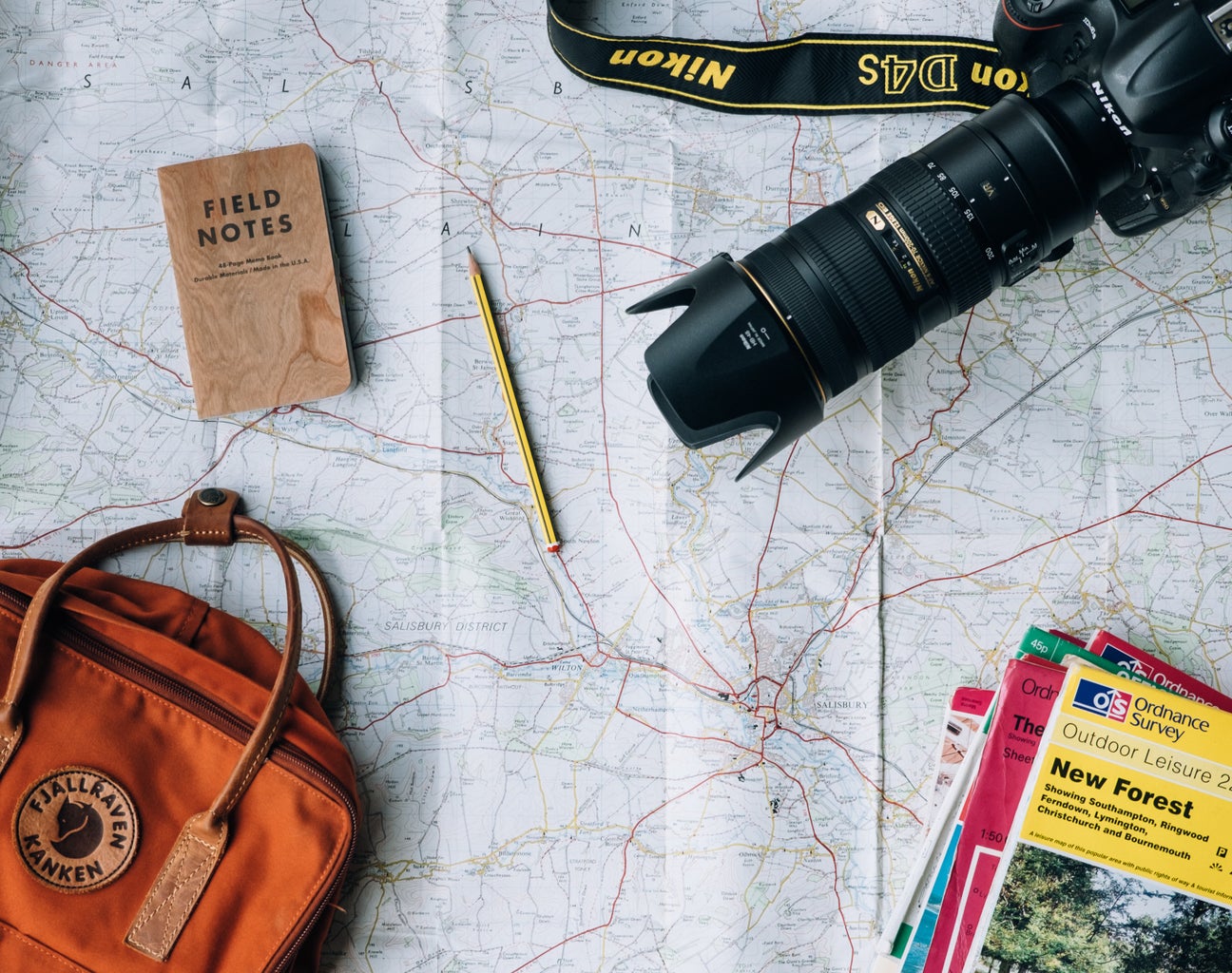 Alright, that is 8 Airbnb spots to stay his Spring and I may or may not already be packing my bags! I am wishing you all a refreshing and sunny season and safe travels if you decide to stay in any of these incredible homes.