Well, the time has come.
The time for cozying up to your loved one and getting hot & heavy in the bedroom. Let's talk about Valentine's Day. As we all know, we are currently in the midst of a global pandemic, so I am spilling the quaran-TEA on how to have a safe and sexy Valentine's Day in 2021. Whether you are physically together or spending the day over ZOOM, here are seven activities to do with your boo on the 14th!
1. Breakfast in Bed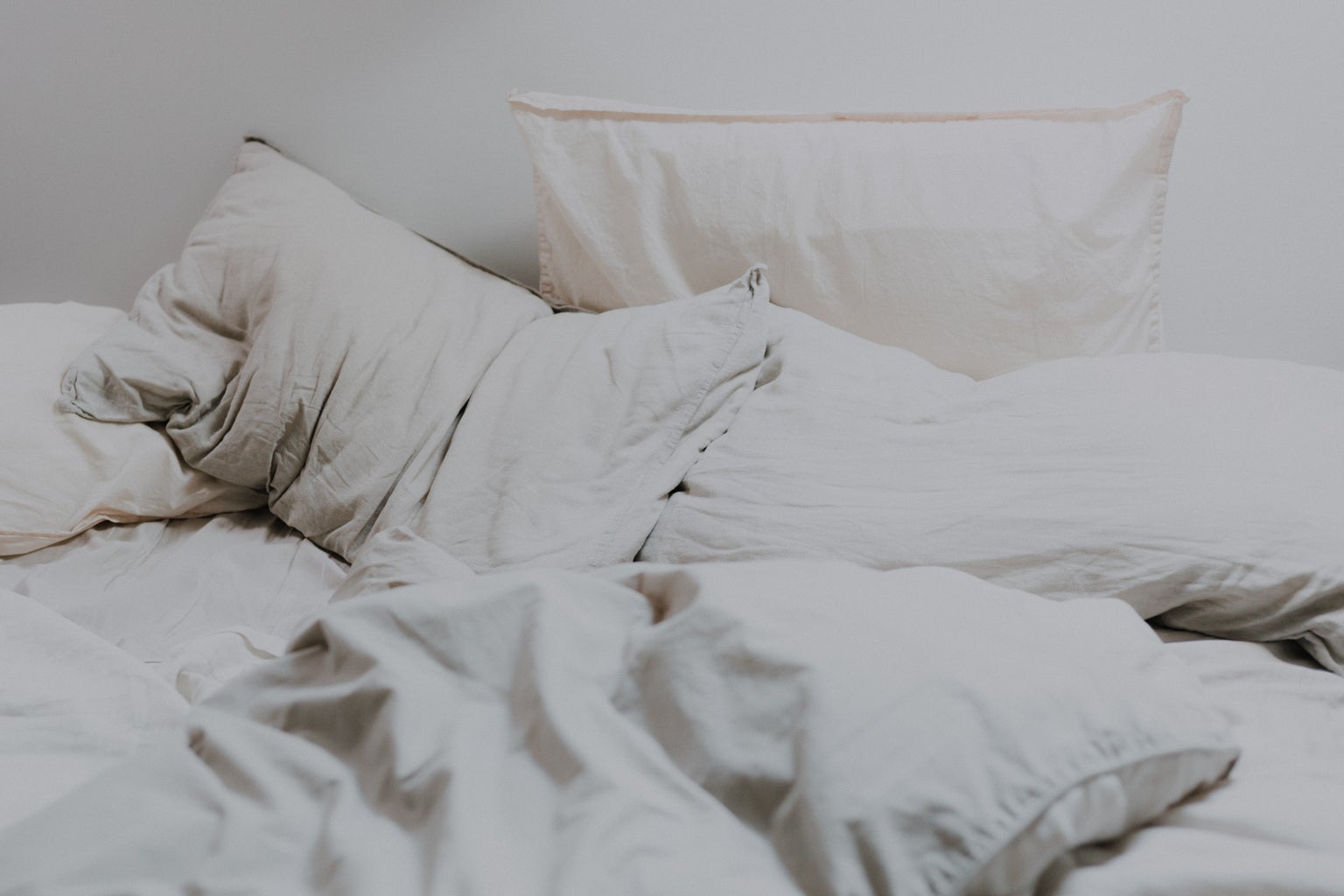 Is there anything sexier than being able to eat a culinary masterpiece of avocado toast and a warm cup of coffee while tangled in the sheets with you s.o.? Whether you decide to order breakfast in or try out one of the recipes linked below, breakfast in bed will definitely make your valentine feel like they got a visit from cupid.
savory breakfast bowl here
french toast recipe here
2. Movie Night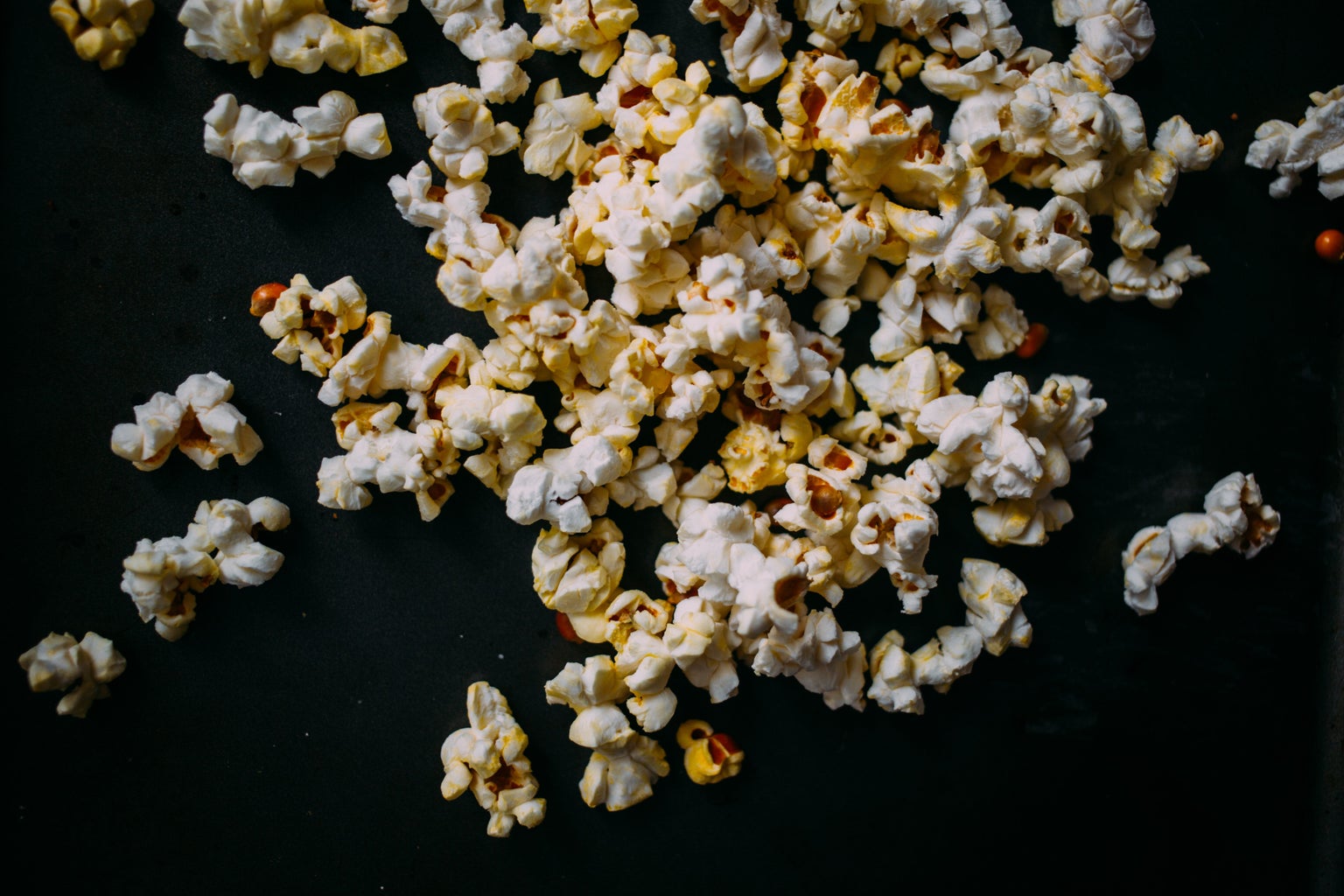 Since theaters are off-limits this year, why not set up your own home theater for a night of snuggles, smooches, and ROM-COMS! This is the one time of the year no one can object to watching a 2000's romantic comedy so take advantage. Gather up blankets, pillows, string some fairy lights, and grab a basket with your favorite snacks and wine!
3. Play a Game
We say no to games in a relationship but playing games together? Bring it on! Get competitive and place your bets this Valentine's Day or get to know another better in a game of  We're Not Really Strangers. Either way, there is no doubt your player two will love this!​
4. Have a Wine Tasting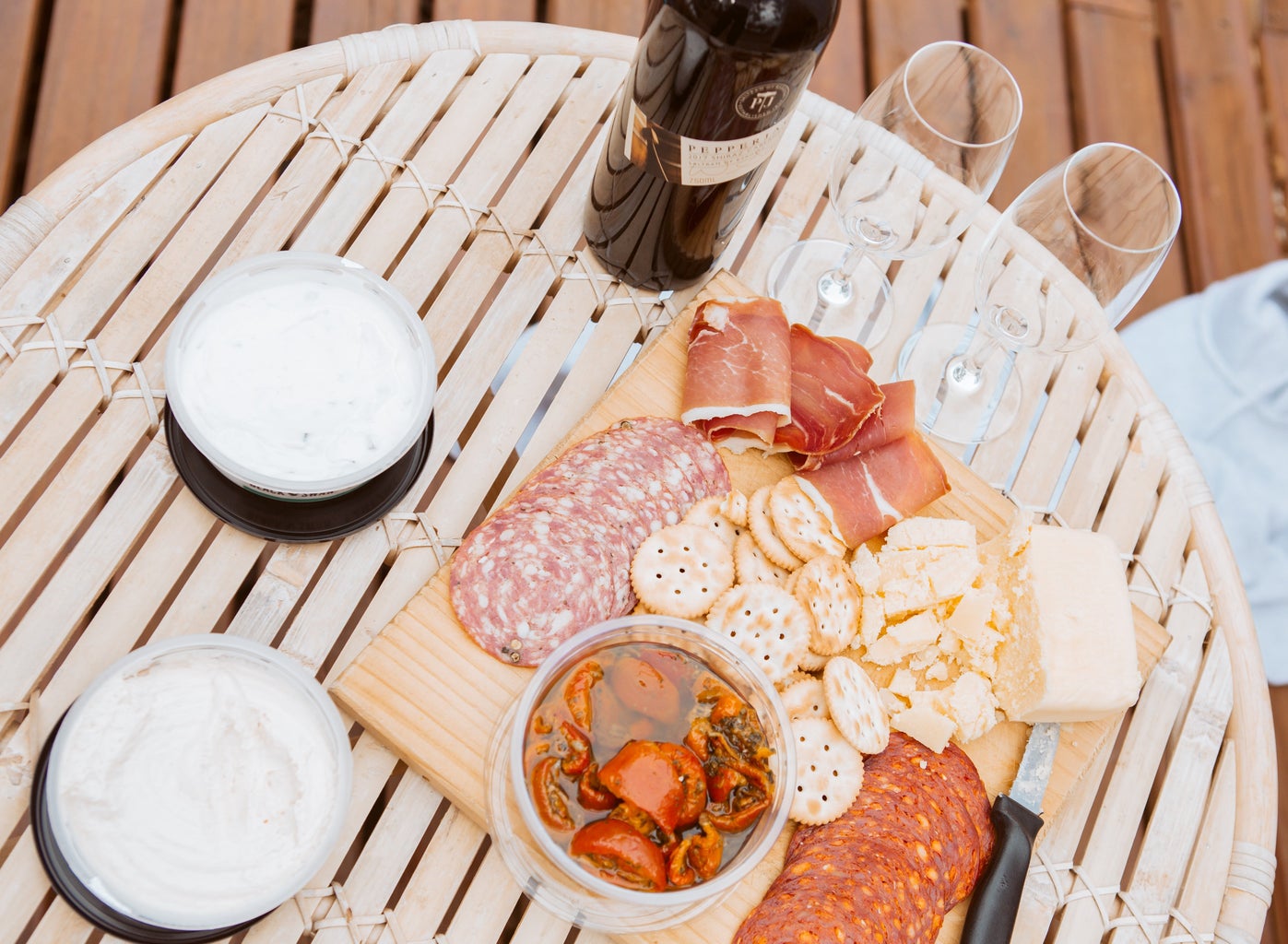 There is something so sultry about wine, so why not grab a couple of bottles (if you are of age) and have a tasting? Paired with a decadent charcuterie board and some jazz, this is a super sexy and mellow way to spend time together on Valentine's Day.​
5. Cook Dinner Together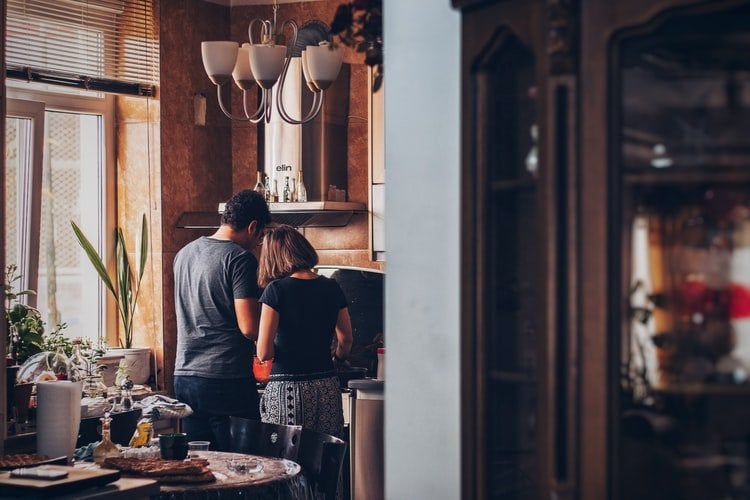 This is a fun way to spice up your night! Get creative with a Pinterest recipe or order a box from Hello Fresh​. With you two moving around the kitchen, there is no question that it will get steamy! (& I'm not only talking about the food)
6. Paint Together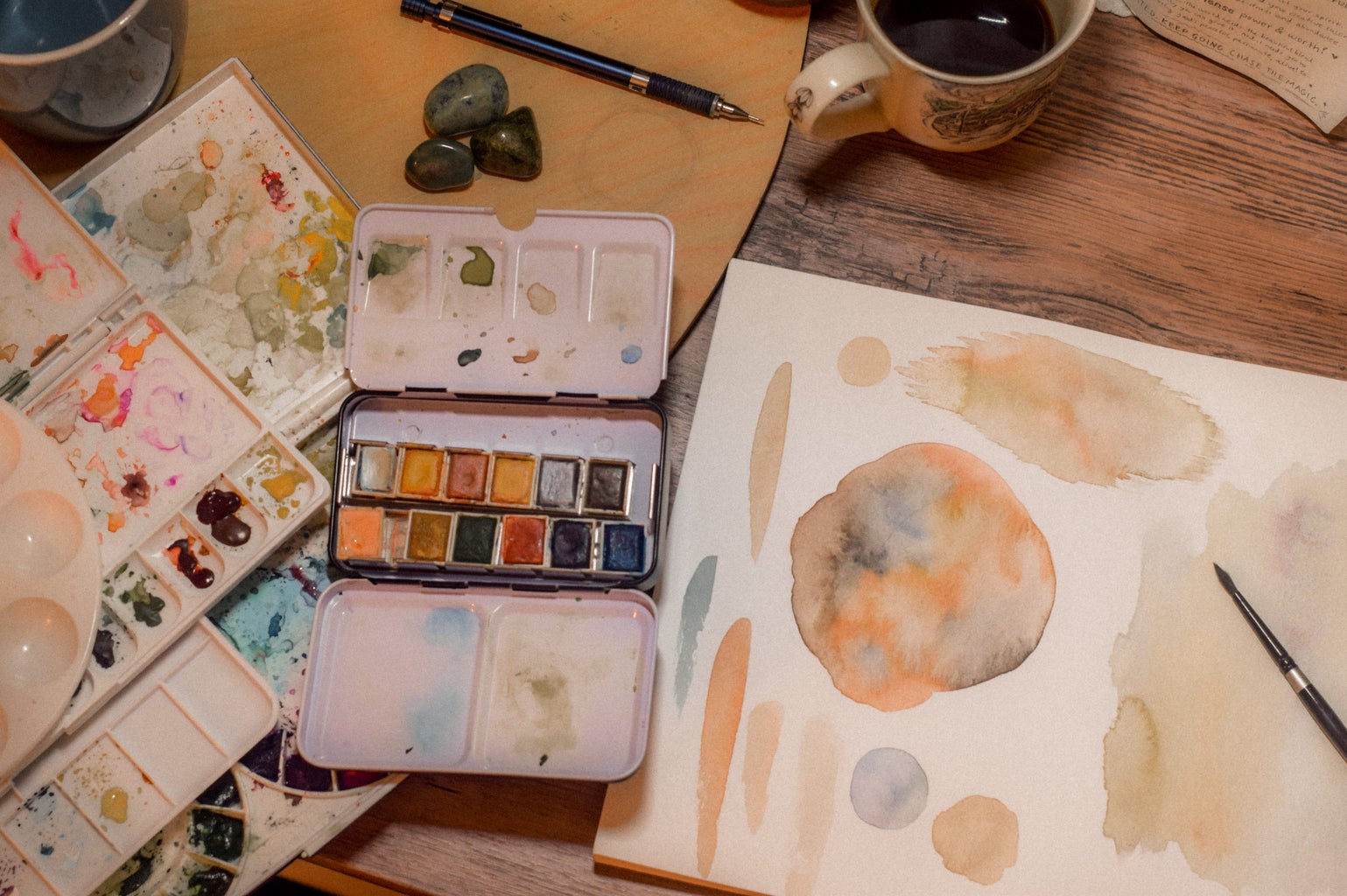 Get creative! Put on a Bob Ross video and prepare some canvas! Or if you are wanting to get a little more personal, paint each other. You can keep it sweet or sexy with this one! Bring on the Titanic scene and "paint me like on one of your french girls!"​
7. Spa Night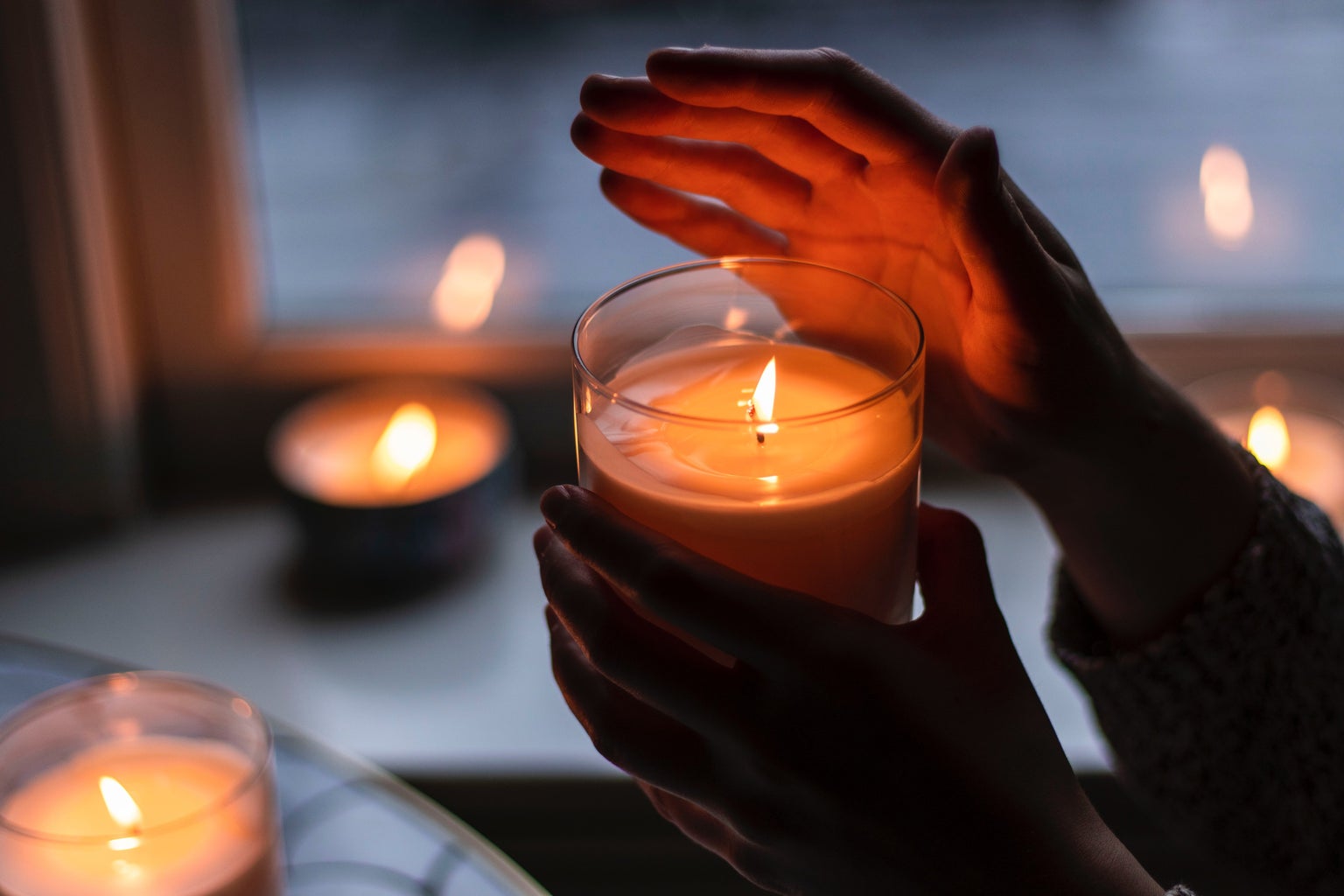 Since Valentine's Day lands on a Sunday this year, why not relax with an at-home spa day? Put some face-masks on, light candles, pour a drink and get in a bubble bath together. You get to go for a steamy soak as well as engage in some great conversation as you both relax and enjoy one another's company.​
Whatever you choose to do this Valentine's Day, I wish you and your valentine a very happy day together, and remember to stay safe because safety is always sexy.