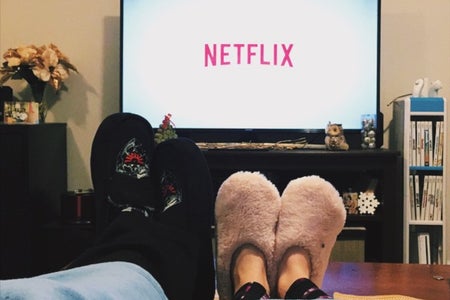 3 reasons to watch Julie and The Phantoms on Netflix
Well, Kenny Ortega has done it again. He made another show for teenagers that I am completely obsessed with. Julie and the Phantoms follow the story of three ghosts that died in 1995 who pop into 2020 and straight into Julie's life to reignite her love of music. So while I already love them, here are 3 reasons that you should watch the show and join JATP fandom.
1.The Soundtrack
BRO, their music is amazing. I have this album on repeat 24/7. All the characters play their own instruments and sing live in the show so it's a full-on experience. I just love how their voices mesh together. Finally Free is my fav song right now.
 2. The Plot
When I tell you that I had no idea what to expect from the plot but it was so much more than I imagined. The plot wasn't making me sit on the edge of my seat at the beginning but near the end, the twists are soooo amazing. I NEED SEASON 2!
3. The Characters
I love every single character on this show, From Julie to the Phantoms to her bestie, Flynn. Everyone has a purpose and brings a lot to the plot. Obviously, some get more fleshed out than others which is why Julie and Luke end up being the icons of the season.
LISTEN, I love this whole show and I stand behind my reasoning. So I suggest you watch it and let me know how you feel about it too.