Why Seth Cohen and Summer Roberts are Ultimate Goals
The 2003 hit The O.C. had all aspects going for it, and even to this day has stood the test of time. The show had everything drama: the beautiful scenery, comedy, family, and only the greatest couple of all time. Who would have thought that nerdy comic book boy, Seth Cohen, who was head over heels with the beautiful and popular Summer Roberts, would win her heart over with nothing but his true personality. This couple has been relationship goals since 2003 and lets talk about why:
1. They are both ridiculously good looking.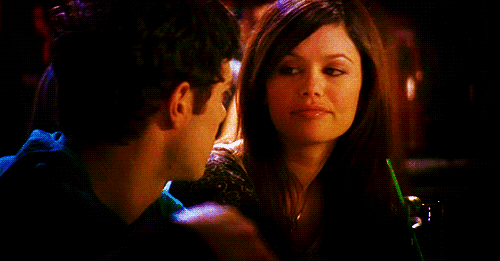 Despite the fact they couldn't be more different than one another, it is beyond undeniable to focus on their insane good looks. Seth's curly brown hair and beautiful bone structure and Summer, a short and undeniably beautiful brunette basically makes them the hottest couple in Orange County
2. They truly bring out the best in one another.
Seth was a sarcastic, ironic, antisocial dork with a heart of gold. Summer could be a little self-centered and mean. But after just a little bit of time together their worst traits started to soften and they both became pretty likable people. A heart-wrenching moment sees Summer ask Seth "Was I really mean to you?" as she realizes her mistakes of the past. 
3. They appreciate and adapt to each others interests (and differences).
Every relationship is about a little bit of give and take. While Summer once teased Seth over his perceived dorky interests, she made some effort with comic books and even dressed up as Wonder Woman to impress him at Chrismukkah (a holiday Seth made up to blend Christmas and Hanukah for his parents different religions). Seth, on the other hand, would help Summer out at the mall and watch Summer's favorite soap The Valley with little to no resistance. However while accommodating each other's interests and learning everything they could about each other, Seth and Summer were still very different people — which they embraced and which made them such a power couple.
And of course we have...
This
And this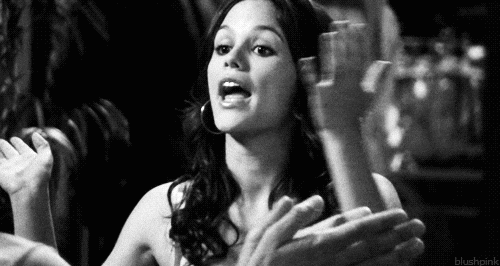 AND THIS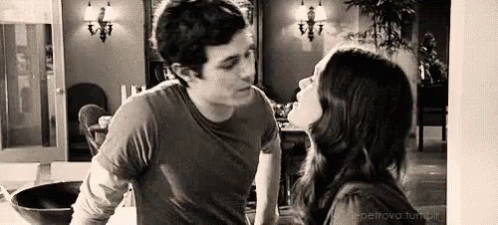 Okay, I am done.
If you need more insight on the complicated yet undeniably perfect relationship between the Seth Cohen and Summer Roberts are the relationship of a last time- please, get on Hulu and watch The O.C.