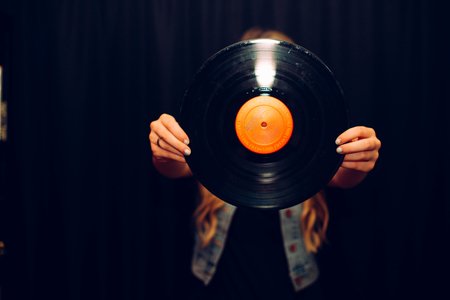 Breanna Coon / Her Campus
What's on Repeat?: My Quarantine Playlist
So quarantine's got me feeling all sorts of funky. I find myself being less motivated to do anything, yet more stressed about getting schoolwork done. As someone who's been through actual culture shock, I can definitely say that the way I've felt lately is like going throught it all over again. I keep reminding myself that this way is normal, and everyone I've talked to is going through something similar. We're in this together! 
One thing that's been a constant mood-booster in my life is music. I'm a person who is constantly listening to music- while walking around campus, in the car, in the shower, while doing homework... really 24/7. Spotify has been my best friend while stuck in the house! I've spent a lot of time listening to some of my old favorites and exploring new music, and I've had time to play the guitar I haven't touched in 2 years!
Here's the music that's getting me through quarantine! 
Oldies but Goodies:
Morgan Wallen
This man is seriously so talented. I got to see him live a few years ago, and I've loved him ever since. I've been loving "Cover Me Up" and "This Bar." His performances from "The Voice" have also been on repeat! 
Port Saint Joe - Brothers Osborne 
This is one of my favorite albums of all time. It was my 2nd most listened to album on Spotify of 2019 (right behind Golden Hour by Kacey Musgraves). Whenever I'm stressed, I listen to "Slow Your Roll" and instantly calm down. If you like really laid back country, this is definitley worth checking out! 
Taylor Swift
My girl T Swizzle has been a lifelong all-time favorite. I loved her in her "Tim McGraw" phase, and I love her now. The entire "Lover" album is so good, especially "The Man."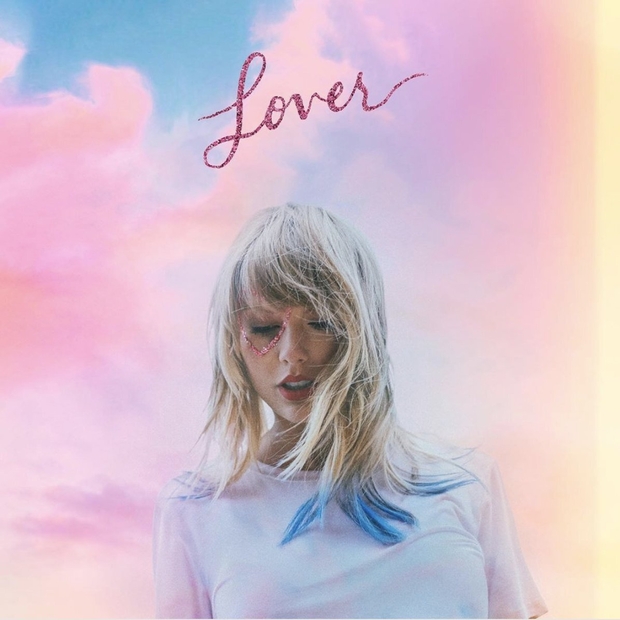 CALM - 5SOS
In middle school, I was obsessed with 5 Seconds of Summer. I got over the wannabe-angsty phase, or so I thought. They just released a new album, CALM, and it slaps. 
New Favorites:
Tyler Childers 
I discovered Tyler Childers right before campus shut down. I don't know of many artists like him right now. He's super bluegrassy-country, and so different from the pop-country that blows up on the radio. If you like Chris Stapelton, Tyler Childers is your guy. 
Happy Beats Playlist on Spotify 
I've been walking a lot lately (and I mean like 5 miles daily... there's not much else to do!), and this is an awesome, upbeat playlist to keep me energized while I'm walking.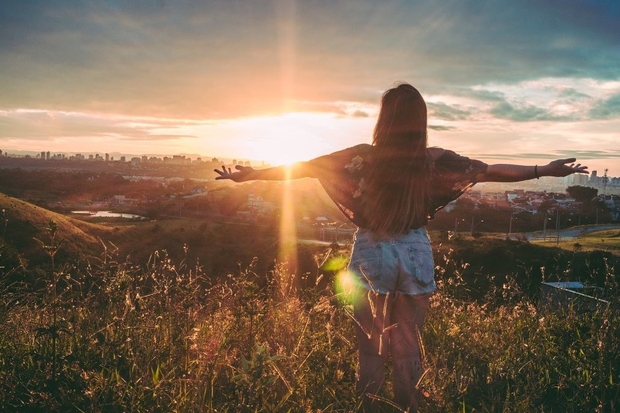 The Cadillac Three
If you like rock-country, you're reallyyy going to like The Cadillac Three. I'm honestly shocked I've never heard of them before. They have a few albums and all are awesome! 
So, here's to wishing for warm weather, driving with the windows down, and blastic music soon!