Springtime Fun Before the Summer!
The school year is almost over... so why not end it right!
Spring break recently just ended, and now the only thing I can think about is summer!!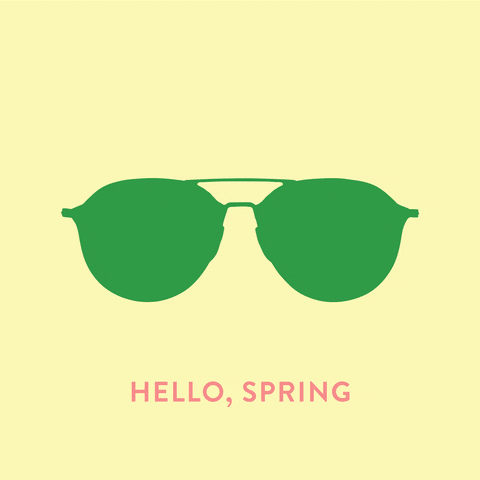 After spring break, there's only a little less than two months of school left, and I couldn't be more excited. This school year truly did fly by and I am so surprised at how accurate upperclassman said that college years definitely go by faster more than they did in high school.
As the year dies down, there's still many things I want to experience on campus to say I was able to fully enjoy my freshman year of college, even if there were a few breakdowns here and there.
Some activities to do on campus in the spring are:
1. Have a picnic 
2. Go to the beach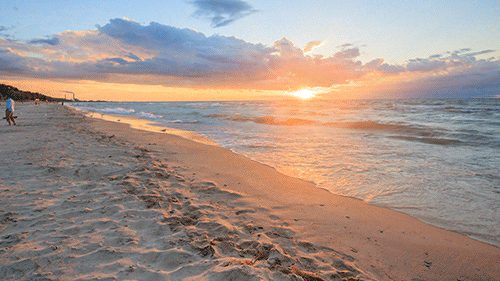 3. Go to a movie at the mub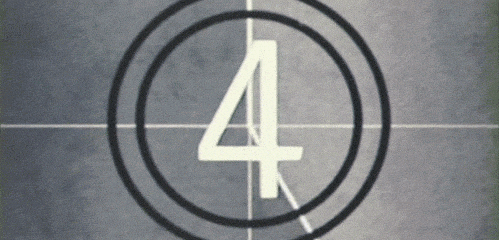 4. Have a photo shoot with friends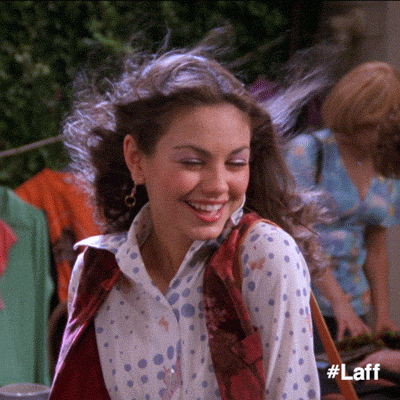 5. Take a fun class at the gym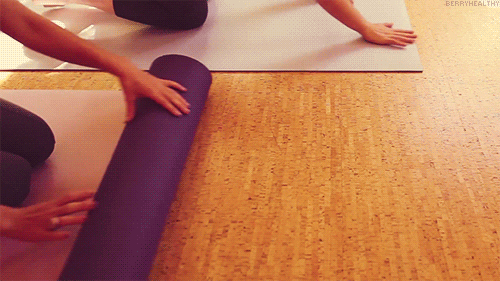 6. Go to the Spring concert on April 12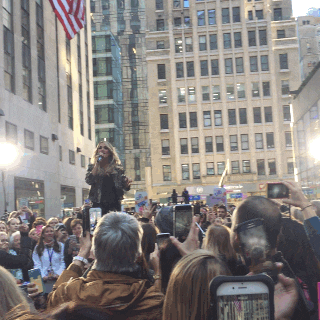 7. Attend the May day carnival on campus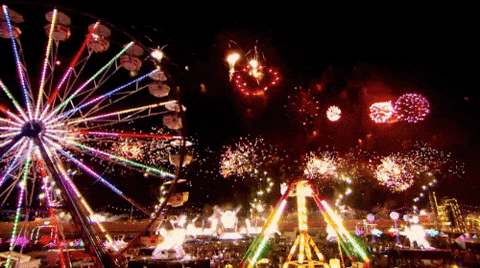 These are just a few ideas to help make the end of the semester go by faster while still having a fun time!