With the whole coronavirus outbreak, schools have been switching to strictly online and are closing down campuses. The University of New Hampshire decided on March 12th to go to online classes following our spring break. So what the next few weeks look like for UNH students is: the  March 14th to the 21st is spring break. Then March 23rd to April 3rd is all remote online classes. Luckily they are going to remain dorms open for those who need a place to stay and will not need to self-quarantine. 
Here are 5 things I am going to do while on Spring break and doing online classes: 
Work, Work, & Work
This is a perfect opportunity for me to save money from buying groceries, Ubers, coffee and all the other little things I buy while I am at school. I also now have a little bit more time to get some hours in at my job at home. This is a huge plus for me considering I was running low on money.
Catch up on my TV shows
I have been falling behind on the TV shows I love to watch every week. I need to catch up on Grey's Anatomy (I miss Karev so much) and the Below Deck sailing yacht. I am also on the last season of Power which I need to finish. The other shows I want to watch are season 3 of On my Black and I want to start Real HouseWives. 
net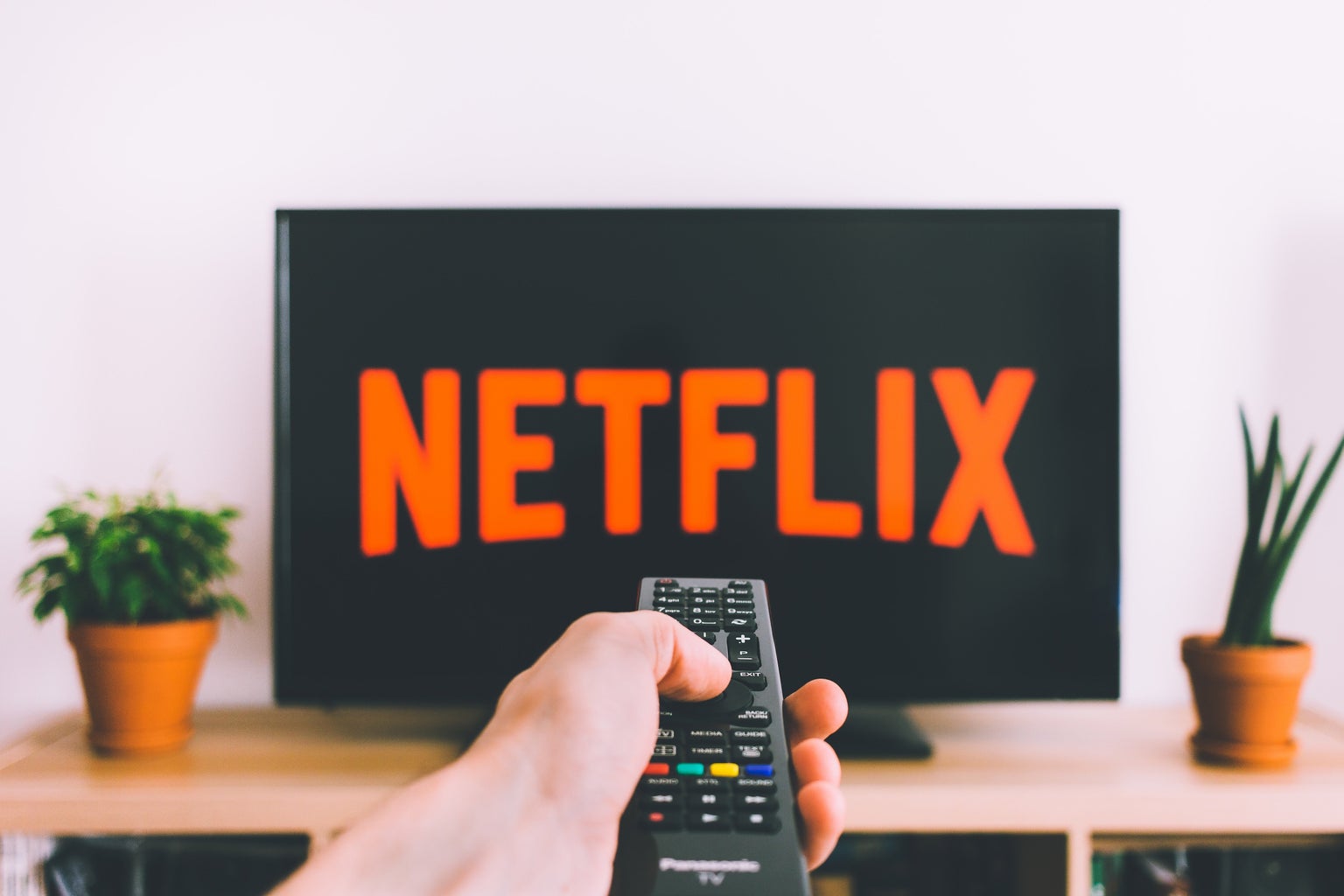 Sleep and then Sleep some more
My sleep schedule has been so messed up from midterms and overall just catching up on assignments. I am in need of sleeping in until noon for like 4 days in a row. I could not be more excited. 
sleep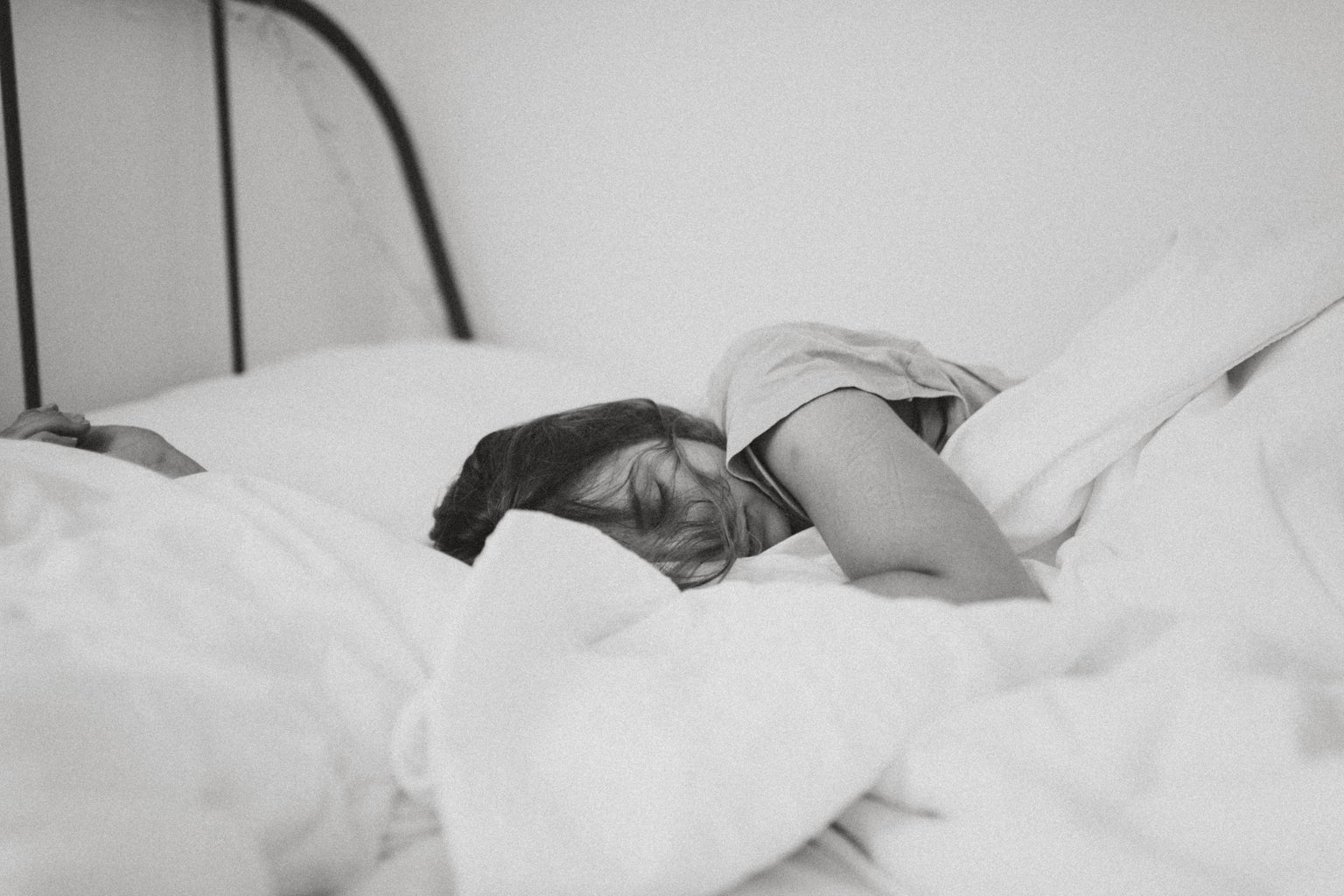 Spend time with my friends at home
My best friends go to school in New York which is 7 hours away from UNH so I do not see them often. They are in the same boat with online school at the moment. This gives us almost a whole month to hang out, have sleepovers and do homework together. I am so excited!
fir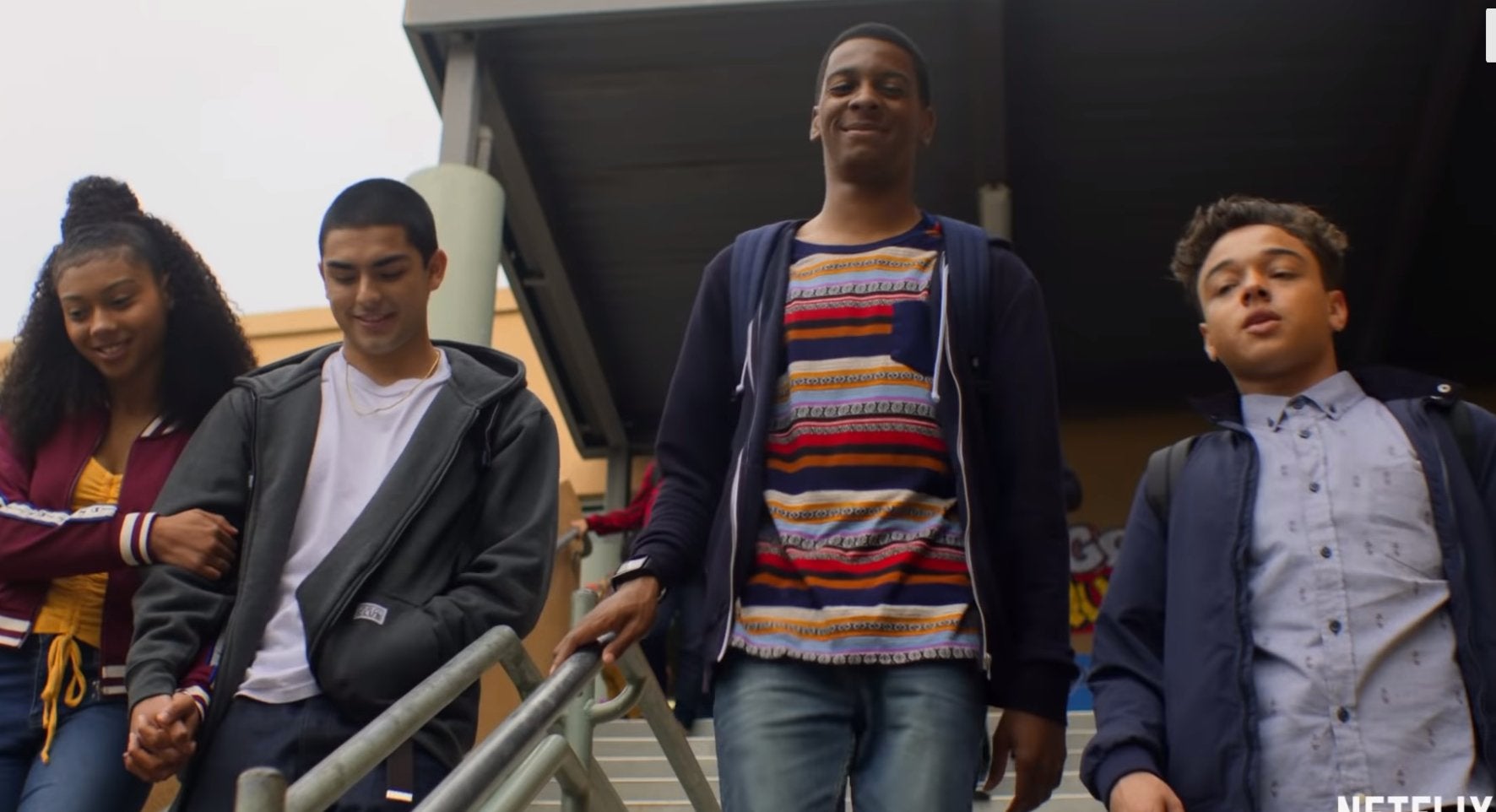 Look for internships
I am currently a junior and do not have an internship for the Summer yet… I know.
I am going to take any free time to search for internships, fix my resume and cover letter and then just apply, apply and apply. Hopefully, by the end of this time home, I can secure an internship. 
This whole outbreak has put us in an interesting situation and it can be scary. Obviously, I will take every precaution necessary and keep myself healthy. But also with everything bad going on, you need to take time and look at the positive.