Most people are aware that there is a serious environmental crisis going on. The Earth is suffering and some people do not care even though it is an issue that affects everybody on this planet. There are many major problems that occur that damage the state of our environment, but plastic pollution is one issue that sticks out. Many countries and cities are banning the use of plastic, but the US is a bit behind on this trend. Even though some aren't fully on board to give up plastic products, there are easy ways to cut back on plastic use that will make you, and the environment, feel a little bit better!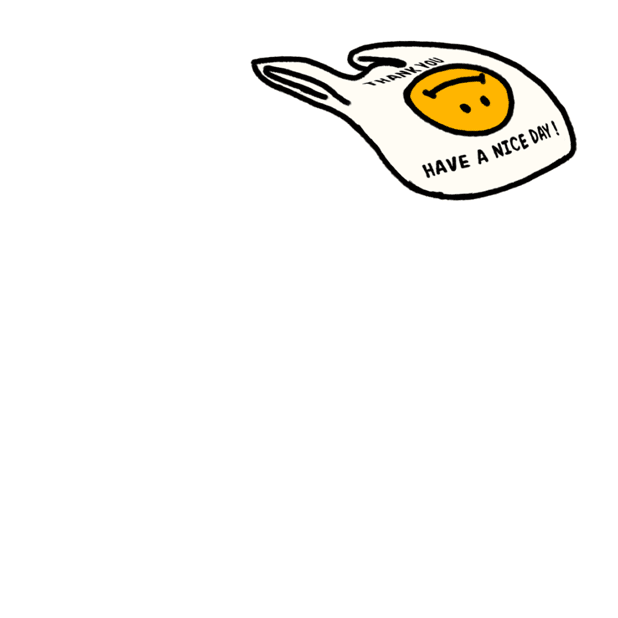 Stop using plastic bags! Bring a reusable bag when you go grocery shopping or to stores. You can also buy produce bags to cut back on plastic bags that you can't reuse as easily. My goal for myself this year is to only get a plastic bag from the grocery store if I know I will need one for my trash can. You can find some online (these ones from amazon are super cute) or in most grocery stores or stores like TJMaxx or Marshall's.
Here are links to some adorable reusable bags: 
https://www.amazon.com/Reusable-Shopping-Double-Stitched-Biodegradable-E...
https://www.amazon.com/Folding-Reusable-Grocery-Bags-Pack/dp/B071G12LP1/...
Make conscious coffee purchases! As a college student, most of us are drinking our fair share of coffee. Plastic cups and the infamous plastic straws are another single-use plastic that are incredibly wasteful. One way to cut back on this waste is to bring your own cups and straws places. UNH cafes, and a lot of other chains across the country will even give discounts if you bring your own cups, and after a handful of times doing this you could buy yourself a coffee with the money you've saved. 
Here is a link to my favorite reusable straws: 
https://www.amazon.com/Klean-Kanteen-Stainless-Removable-Silicone/dp/B07...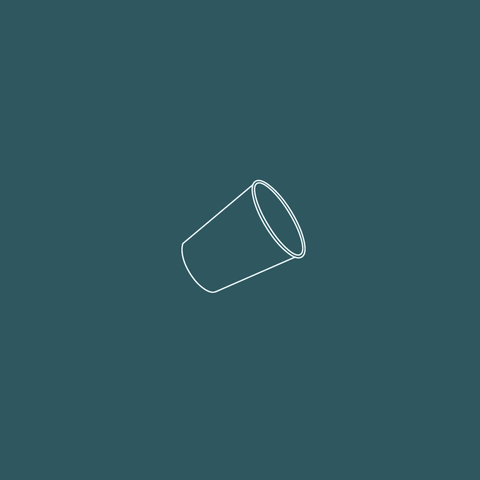 Start cutting back on plastic and sharing your favorite plastic-free tips with friends!