As My Freshman Year at UNH Comes to a Close...
As my first year here at UNH comes to end, I would like to reflect back on ten of the most important and meaningful lessons I have learned and will continue to value.
1. College isn't high school.
Fresh out of high school, we are so used to the cliques and the privileges of being at the top of the totem pole, but that all goes away in college. Acting superior to others won't make you any cooler, and no one cares about what your status was in high school, popular or not. College is about inclusion; don't get lost trying to talk yourself up to your friends, you don't have to force yourself to fit in.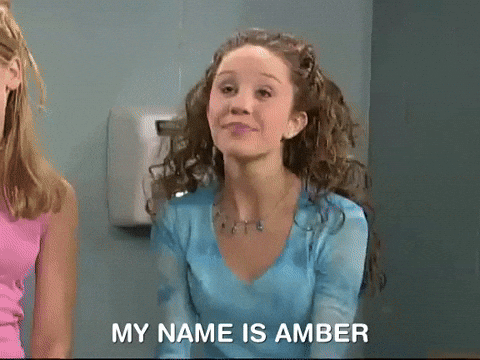 2. No one is judging you, you do you.
Like I said before, college isn't high school. There is no judging or bullying, everyone is excited to meet each other and to get along;so don't be afraid of being judged or laughed at, embrace your true self, you have all the freedom you want.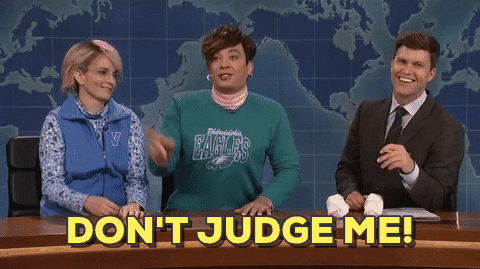 3. Solitude is important, give yourself the freedom to reflect on your day/week.
Solitude is important, but most people are afraid of being made fun of for sitting alone in the dining hall or in the library, etc.  Again no one is making fun of you for being alone, honestly most people will sit by themselves to eat lunch or breakfast to give them a chance to recuperate, prepare and plan ahead for the day/week.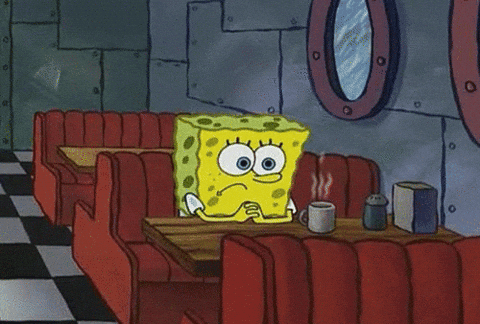 4. Even though living with so many new friends is super exciting, don't push your schoolwork aside.
Dorm life can be fun with all of your friends just down the hall - you will want to hang out with them all night just because you can! But it can get carried away and distract you from your schoolwork, so don't forget that you're also at college to continue your education. Don't brush aside or procrastinate your homework assignments or any exams you should be studying for.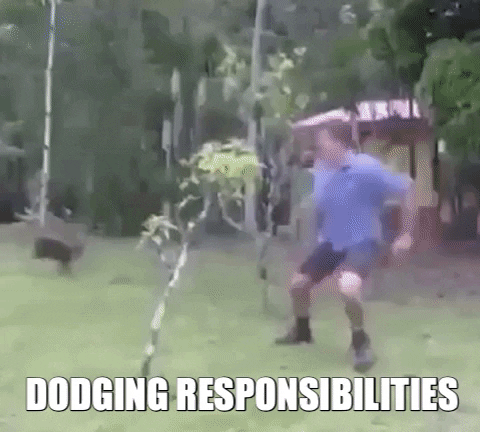 5. Joining a club can be one of your greatest decisions of your college career.
Joining a club is outside of some students' comfort zone, with new responsibilities and people, but it will keep you busy and help you stay involved with new friends and doing things you love.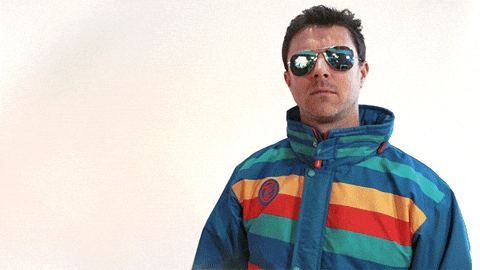 6. Just because you don't have a car doesn't mean you can't travel off campus.
My friends and I love going to the mall or to Portsmouth, and since none of us have cars here on campus, the free campus bus is super convenient. Take the day to go shopping or eat out at a restaurant instead of the dining hall, a quick change of scenery is good!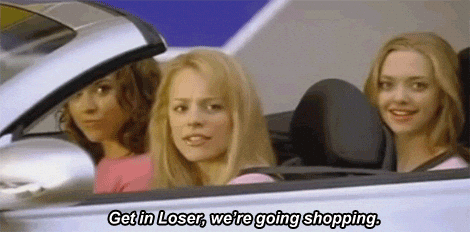 7. Visiting the therapy dogs at Paws and Relax on Wednesday's will be the best part of your whole week.
Every Wednesday I went to Paws and Relax to visit the therapy dogs and it quickly grew to something I really looked forward to when I was anxious or overwhelmed with exams and study sessions. The dogs truly cheered me up (but also made me really miss my dog at home), it only takes a few very happy golden retrievers to make you smile and forget about the long list of assignments you have due that night.
8. The Spot, and the Juicery took a large percentage of my money, and it was totally worth it.
 It's totally okay to spend all of your money rewarding yourself for studying all night at The Spot, or The Juicery - who can resist fresh fruit and a smoothie bowl?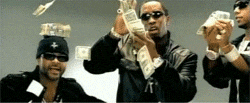 9. Time management is actually the key to success.
Everyone always emphasizes the importance of not procrastinating, and we all know how horrible it is but we will continue to take a nap after binging a few episodes on Netflix and end up scrambling to finish lab reports or online quizzes to send them in before the due date. Not only is this stressful, but it's insufficient and will most likely return a bad grade.  After just two whole semesters here, I have completely mastered my time management skills, and it paid off.  Nothing is more satisfying than planning out your list of homework assignments and crossing them all off as you complete them, and nothing is more rewarding than receiving good grades on them because you took the time to actually read a few chapters of your text book for once instead of copying someone else's answers off of Chegg.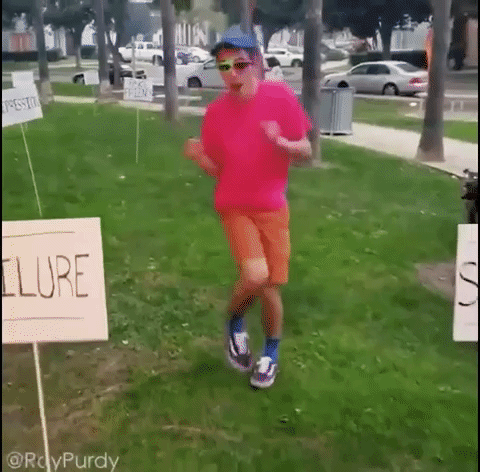 10. Clearly, time goes by fast, graduation will be here before we know it, so live in the moment.
People always tell you how fast time goes by, and here I am about to finish off my first year of college, and before I know it I will be walking at graduation with my friends before we all hug each other goodbye and thank each other for the most memorable 4 years of our life. So, instead of constantly wishing for summer or for winter break, live in the moment while you still have it, because in a few years you will be wishing you were still a freshmen with plenty of time left before entering the real-world.