Find Out How You Can Help Extend the Time on New York's Climate Clock
By now, chances are you've scrolled past photos of the Climate Clock in New York. Scary? Yes. Upsetting? Also, yes. Instead of sitting around and pouting about our last seven years until global warming becomes nearly impossible to reverse, let's do something about it.
Not sure what this clock situation is all about? Starting on September 19, a 62-foot-wide electronic clock in Manhattan's Union Square, known as the Climate Clock, displayed the words, "The Earth has a deadline," along with the numbers 7:103:15:40:07. In other words, the Earth has about seven years, 103 days, 15 hours, 40 minutes, and seven seconds until saving our planet from climate change is no longer possible.
Want those numbers to let us stay a little longer? Here are ten things you can change in your everyday schedule to say "see ya later" to climate change.  
1. Educate Your Friends
"Rome wasn't built in a day," and unfortunately, we can't reverse all of Earth's damage in one day either. It's great you want to start taking steps towards a more sustainable you, but why not grab your friends and challenge each other? Who can remember to bring reusable grocery bags with them the most, who uses their Hydroflask more than they use plastic water bottles? Our planet needs each and every one of our's help. A little competition never hurt anybody, especially in this case.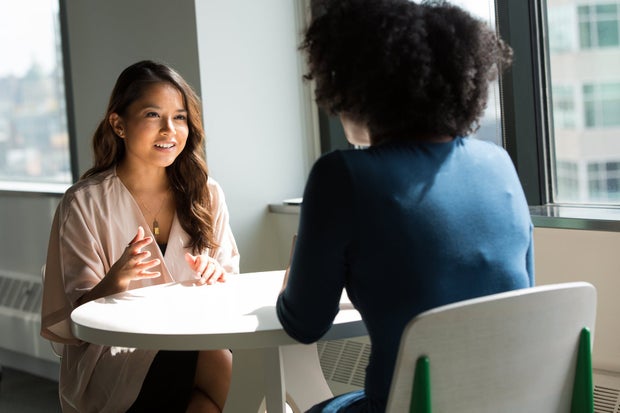 Pexels / Christina Morillo 2. Walk To Class
I know it's cold, and I know you're tired, but think of all the gas you could be saving if you walk to class instead of drive. Not only will you get some extra steps in, but you'll be doing the Earth, and your body, a huge favor. Need a bribe to get out of bed and start moving? Try only treating yourself to your favorite iced coffee on days you journey to class on foot (and on these days remember to bring your metal Tumbler.)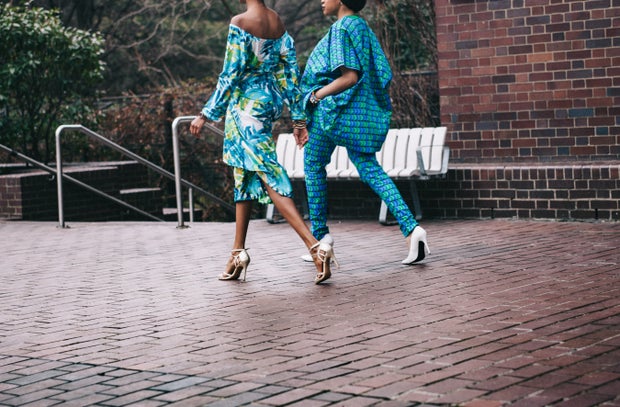 Clem Onojeghuo/Unsplash 3. Make Coffee at Home
Yes, this might seem a bit contradicting to the last tip, but like I said, "treat" yourself to buying an iced coffee, as in, don't make it an everyday ritual. By making your own coffee at home, you're saving not only a plastic straw from being used, but the entire cup, cap, and napkins. One cup of coffee leads to so much plastic waste, and if you're someone like me who needs two cups a day, that's double the waste. Buying a bag of coffee grounds along with a Mr.Coffee machine is a much more sustainable way to get your caffeine kick.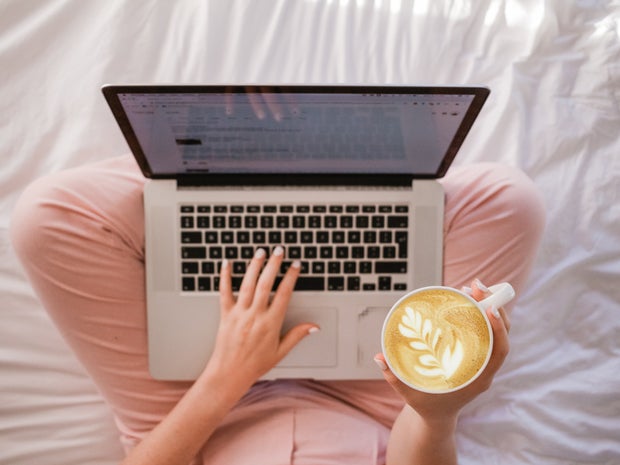 Photo by Sincerely Media from Unsplash 4. Reusable Grocery Bags
Come on, how are plastic grocery bags not banned in every state yet? This might be the most inexcusable behavior when it comes to wasting plastic. I mean, how much easier can it get than just leaving a few reusable bags in the trunk of your car? According to statistics, one reusable bag saves about 500 plastic bags each year. That means if you're filling three bags each grocery trip, you're saving 1,500 bags this year. Kudos to you.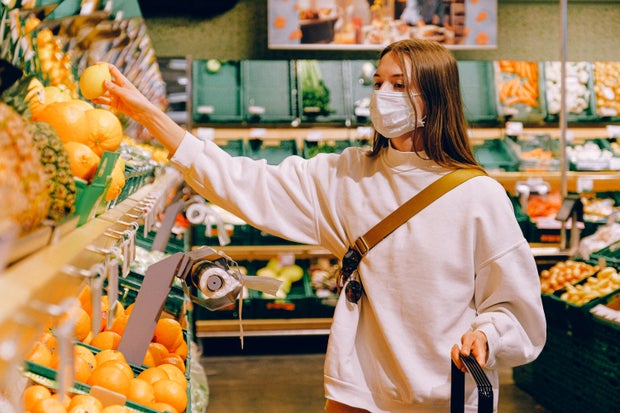 Photo by Anna Shvets from Pexels 5. Try Rocking a Cloth Mask 
With masks being mandatory in most public places due to the ongoing COVID-19 pandemic, I've noticed there are more and more surgical masks being found on the ground of parking lots than on the face of their owners. You wouldn't throw your shirt on the ground and drive away, so why do that with your mask? I mean, technically these are life-saving weapons you're using against our planet Earth. By wearing reusable masks, whether they're cloth, fabric, or silk, not only are you saving human lives but Mother Nature's too.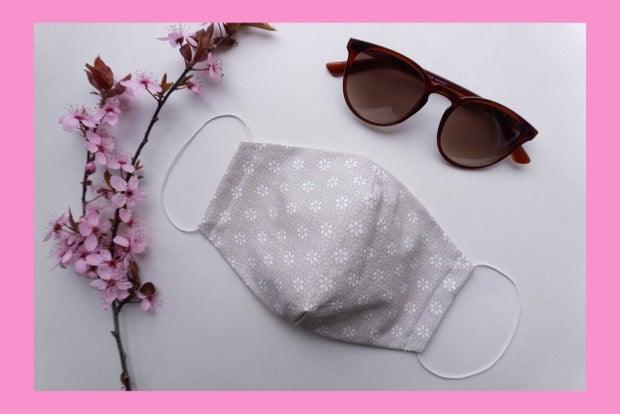 Photo by Bára Buri on Unsplash 6. Remake Your Clothes Into Trendy New Pieces 
Imagine using 1,800 gallons of water? The average 10-minute shower uses about 20 gallons of water, so picture a shower that's 15 hours long. That's how much water it takes to make one pair of jeans. Yes, ONE pair. That's a whole lot of water. Why not take that pair you never wear and cut some rips in it? Or sew on some patches? Maybe bleach one leg? Get creative with it, and I bet you'll love those jeans a whole lot more knowing how you helped saved the Earth.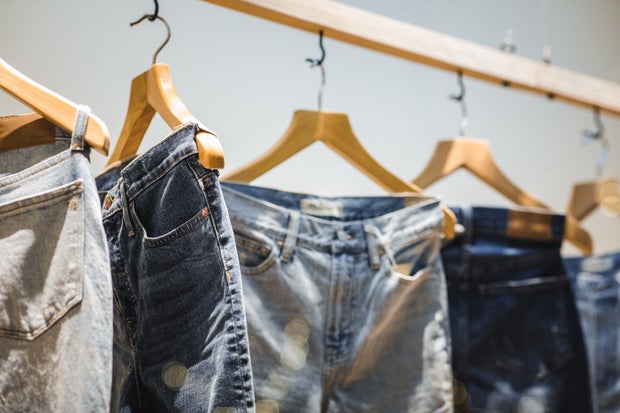 Photo by Jason Leung from Unsplash 7. Shorter Showers or Even Just Turn the Faucet off as You Brush Your Teeth
Yes, it really is as simple as this. While you brush your teeth just shut the faucet off. There's no need to listen to the sound of water being wasted down the drain, and definitely not necessary to hold a 10-minute conversation with your roommate while you're brushing.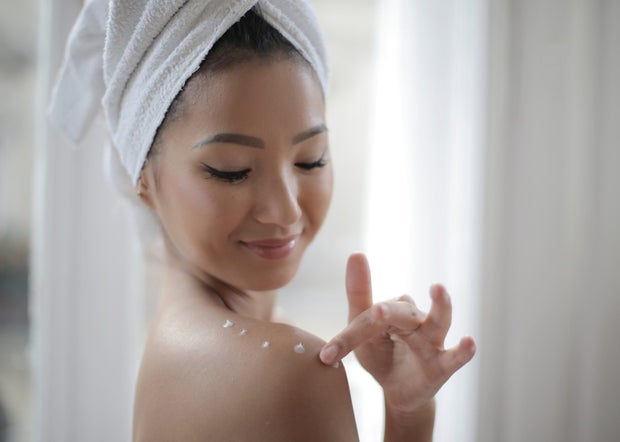 Photo by Andrea Picquadio from Canva 8. Plant a Tree or a Whole Vegetable Garden
Minimize your carbon footprint by growing your favorite veggies from the comfort of your backyard. Not only will you have to make fewer trips to the grocery store, (yay, social distancing), but you'll be saving money, gas, energy costs, and even making a cozy home for your local animals and insects to stay. From experience, let me tell you, homegrown zucchini and tomatoes really are way better than any you'll find in stores, and it might even get you experimenting in the kitchen. 
Trader Joe's 9. Set up Recycling in Your Apartment
Instead of throwing all you Amazon boxes, milk cartons, pasta boxes, and soup cans in your kitchen trash, try buying a few extra cans so you can separate your recycling from your trash. If you're not sure how to recycle in your area, be sure to Google when your local recycling pickup is.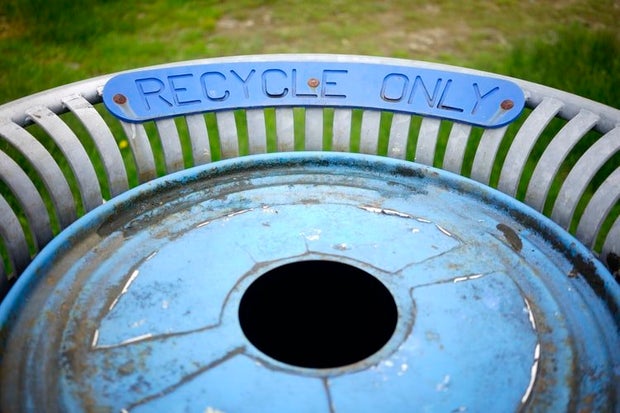 VanveenJF 10. "Light Check" Before Leaving the House
Like my dad always taught me from countless occasions where I left with my hair straightener plugged in (oops), always check your appliances before leaving the house. Make sure all of your lights are turned off, your TV is off, no chargers are plugged in, your AC unit is off, all of it. There is no reason why all of this energy should be used while the house is empty. Every time before you head out to class, the gym, wherever you might be going, check that you're being as environmentally friendly as can be. 
More than ever, our planet needs us right now. From cotton candy sunsets to magical snow flurries, she does so much for us, and it's time we hold up our end of the bargain.