A$AP FERG Is Coming to UNH
Last week SCOPE had teased the UNH community by dropping hints towards the legendary Spring Concert. They dropped their first hints by only releasing the date of the concert, Friday April 27 th.  From there the topic was buzzing all over campus as everyone anticipated when the artist would be announced. Rumors of all different artists were flowing around campus as everyone got more and more excited for the reveal.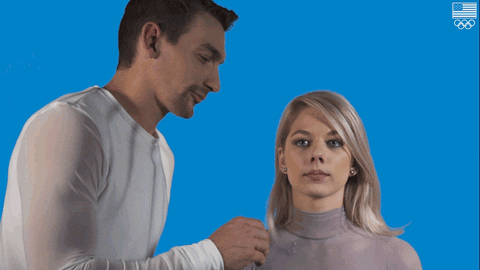 Wednesday, April 4th SCOPE announced they were dropping the artist name at noon. Everyone was staring at their screens constantly refreshing hoping to see a new post up. Then SCOPE drops the video that had everyone going nuts...A$SAP FERG FOR SPRING CONCERT APRIL 27TH!!! From his song, "Plain Jane" to "Work" there is no doubt A$AP Ferg is going to take over the Whittmore Center.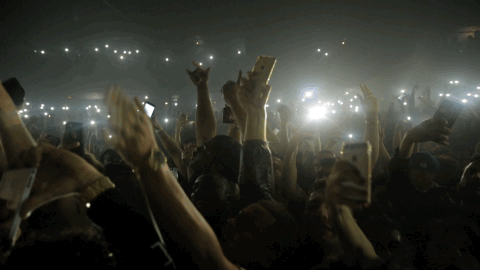 We all know the struggle of buying tickets for these concerts so listen up! Student Tickets will be going on sale April 11th and non-student tickets on sale April 12th. This is going to be one concert you don't want to miss. Now we all have one more question on our minds, who else will be performing and opening up for A$AP?