Say Hello to Your New Book Box!
In the book world, a load of new subscription boxes are popping up. There are many different ones on the "best of" lists, but the one I want to rave about today is FairyLoot.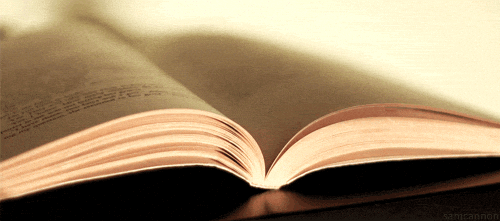 What is FairyLoot?
FairyLoot began in London in 2016 with Anissa and Michael and has since grown to include Gintare, Lauren, Tara, and Amy—as well as many other companies and artists who contribute to boxes throughout the months (all of which are listed on their website with each of the previous boxes). It's a small company that is fueled by the love of fantastical stories and the hopes of creating a community of others who share this love.
How does it work?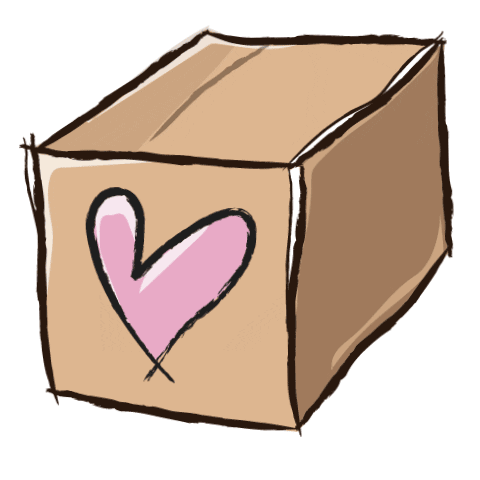 Each month a themed box is sent out to subscribers (or one-time purchasers) around the 20th of each month. On their various social media pages and through email they will announce the box at the start of each month and give you a set "for-sale" date. Continuing subscribers don't really need to worry too much about this.
The books sent out in these boxes are hardcover young adult fantasy novels that are brand new and often unique to that specific box. The box will also contain several exclusive items that match up with the book and/or theme of the month as well as some items from the author (including a letter and a signature of some sort).
The current box available is the October Box "Love Bites" which will ship around October 20th.
What are the subscription options?
The boxes themselves cost £26 (or ~$32.06).
There are three types of subscriptions:
Monthly: You are billed on the first day of each month and will receive that month's box (£26/month*).
Three-Month: You will receive boxes every month and be billed on the first day of every third month (£75/three months*).
Six-Month: You will receive monthly boxes and be billed on the first day of every sixth month (£148.50/six months*).
The alternative to this is a single purchase. This means you don't have to commit (or remember to un-commit) to a subscription and it allows you to pick and choose which themes you prefer without having to worry about an automatic renewal. You can even skip months with the monthly subscription! Their FAQ page has more details on this, but this option is a bit more difficult because boxes do sell out quickly.
(*My prices do not account for tax and shipping).
My experience:
In March of 2018, I was able to get my very first box—their two-year anniversary box. This was after a great deal of anticipation over at least a year. This was the Memorable Moments box and it contained some pretty memorable things (I'm sorry, but I'm not taking that back).
Here's their featured picture of the box (courtesy of @READITANDWEEP_GIRLS): 
State of Sorrow (the book of the month) was wonderful and I still have that cork flag hung on the wall of my living room holding some postcards and a miniature Captain Marvel poster. After that first box, I couldn't wait to get my hands on more. I was luckily gifted three more for my birthday! May's "Save the Kingdom," June's "Rebels in Ballgowns" (my favorite thus far), and July's "The Magic Within." And since I can't stop myself from creating a house out of these boxes, I've gotten even more: "Beautiful Deceptions," "Unlikely Romances" (gifted), and "Broody Banter."
I could list every item I've ever gotten, but that's a lot, so I'd rather highlight a few of my favorites: 
I would also love to highlight the books I've received over the past year of collection boxes. This does not include State of Sorrow, which was in my first box.
FairyLoot never ceases to impress me and I can't stop buying them. I was very disappointed to miss out on September's Witchy box to welcome Autumn—but you better believe I am already subscribed for the October box. Go check out their website and see if it's something for you! If they aren't, be sure to check out the other options around and let me know what you think of those. OwlCrate has been on my radar for a while now.
Thanks for reading about this thing I love! I hope your time with FairyLoot is as magical as mine!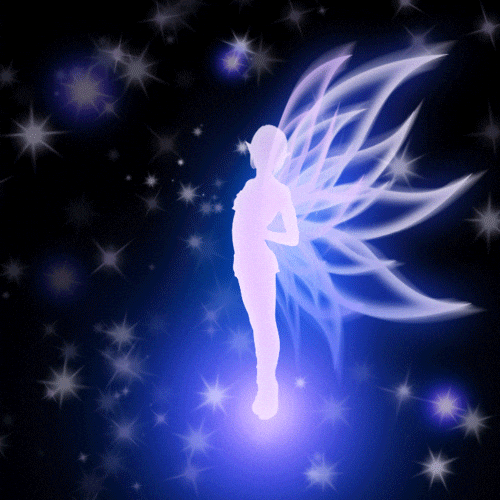 FairyLoot: https://www.fairyloot.com/
FairyLoot's Instagram (for their latest announcements and some amazing pictures): https://www.instagram.com/fairyloot/
[Photos courtesy of FairyLoot and @READITANDWEAP_GIRLS on Instagram]
[Gifs courtesy of giphy.com]