Netflix's "Let it Snow" is the Wholesome Holiday Movie I Didn't Know I Needed
It may only be November, but Netflix is already in the holiday spirit. They've been releasing a bunch of new holiday flicks, with more still to come, many of which are Hallmark Channel level corny - not that that's a bad thing!
But the other night I decided to check out their newest addition, Let it Snow, based on the YA book by the same name written by John Green, Lauren Myracle, and Maureen Johnson. And you guys - OMG. It was everything. 
The story follows several groups of characters living separate storylines - a la Love, Actually or Valentine's Day - all set during the same snowy day in Indiana. 
Tobin and Angie are busy helping their friend Keon plan the biggest winter party of the year. When things go awry, they end up dodging a notorious pair of brothers with a stolen keg in tow, all while Tobin struggles to admit to Angie that he sees her as more than a friend.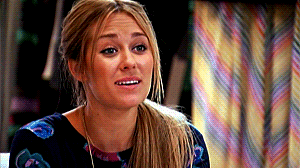 Meanwhile, best friends Addie and Dorrie find their lifelong friendship in peril. After a fight, they go their separate ways for a while. Addie is busy hunting down her suspicious boyfriend Jeb while Dorrie tries to sort through mixed signals from a girl she thought she shared a romantic connection with.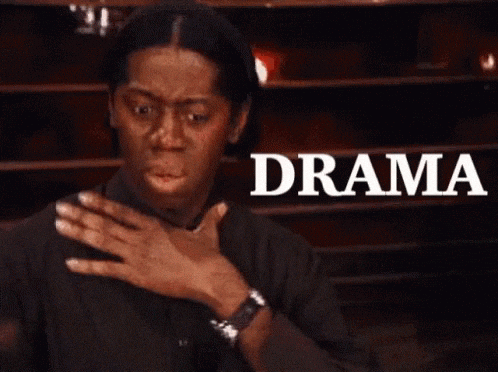 Finally, Julie takes a train to the next town over in search of the perfect Christmas gift for her mom. On the way back, she happens to run into Stuart, the hottest teen music sensation of the moment, who hops off the train with her. The two spend the day learning to see things from the other's point of view, while Stuart helps Julie make a heartbreaking decision about her future. 
For a genre that usually comes up with traditional and sometimes predictable storylines, I was excited to find that this one really kept me guessing. As the movie continues, the characters' diverse stories begin to intertwine in surprising ways. If you're looking for something to put you in the early holiday spirit, this movie's ending is sure to do the trick.
The setting may be freezing cold, but Let it Snow is sure to warm your heart. 
[photo courtesy of Netflix]
[giphs courtesy of giphy]