I stumbled upon an eco-friendly company that claims to be the only company in the world that is plastic neutral – Grove. Plastic neutral means when someone purchases a product with plastic, Grove will take plastic out of the ocean. Grove products can be found online and in stores such as Target. I have always wanted to live a more sustainable life, but it can be hard to be on a college budget. I ordered my products online through their website. It took the products a week to deliver, which I would consider fast delivery.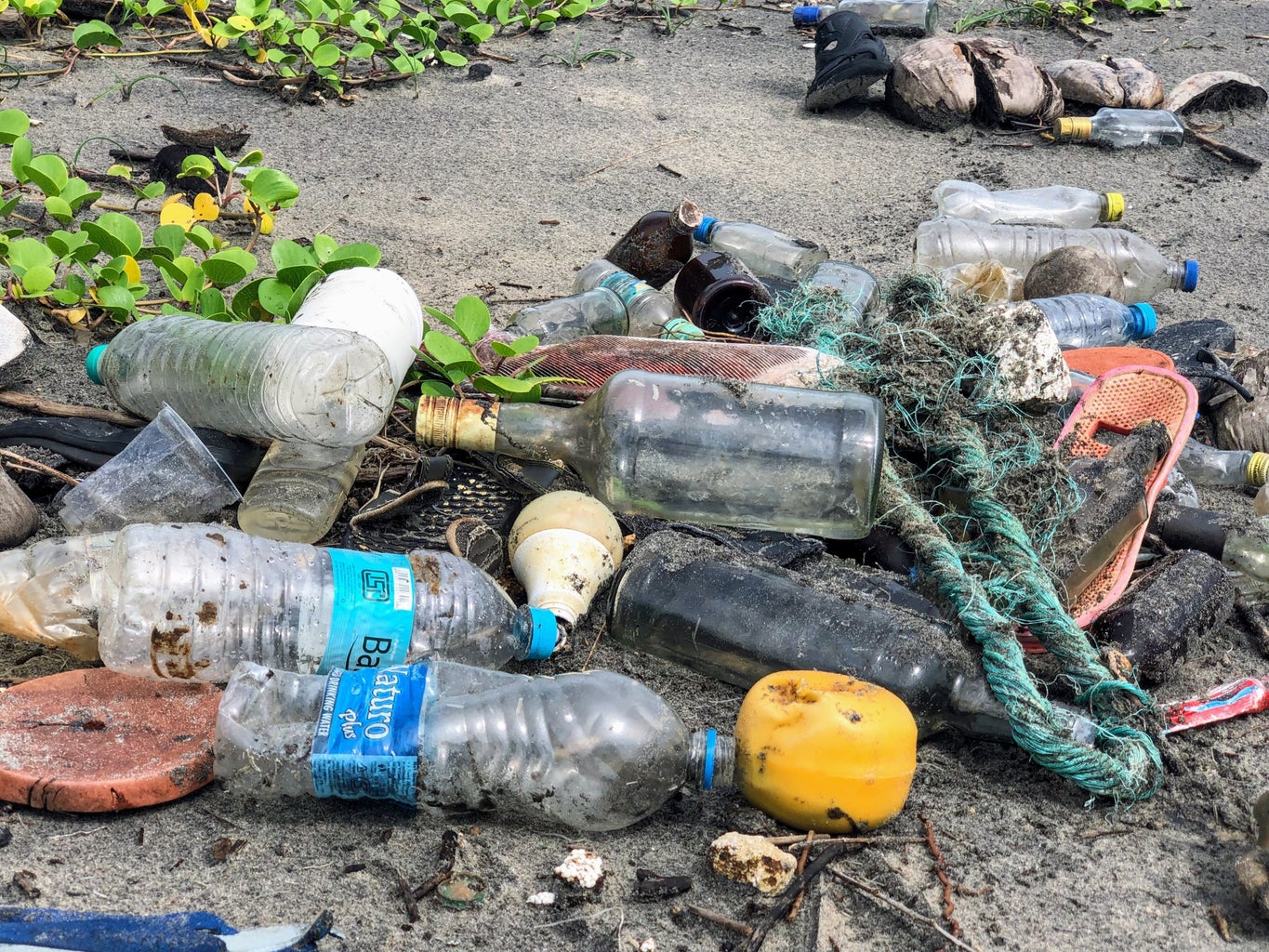 Products I bought:
Tree-Free 2-Ply Paper Towels
Naturally Whitening Fluoride Toothpaste
Tree-Free 3-Ply Toilet Paper
Chlorine Free Ultra-Thin Pads with wings
Wrinkle Release Spray
Products I was gifted:
Meyer's Multi-surface Cleaner
Meyer's Dish Soap
Meyer's Hand Soap
Walnut Scrubber Sponge
The total came out to be $31.92 for five items in addition to the four free items.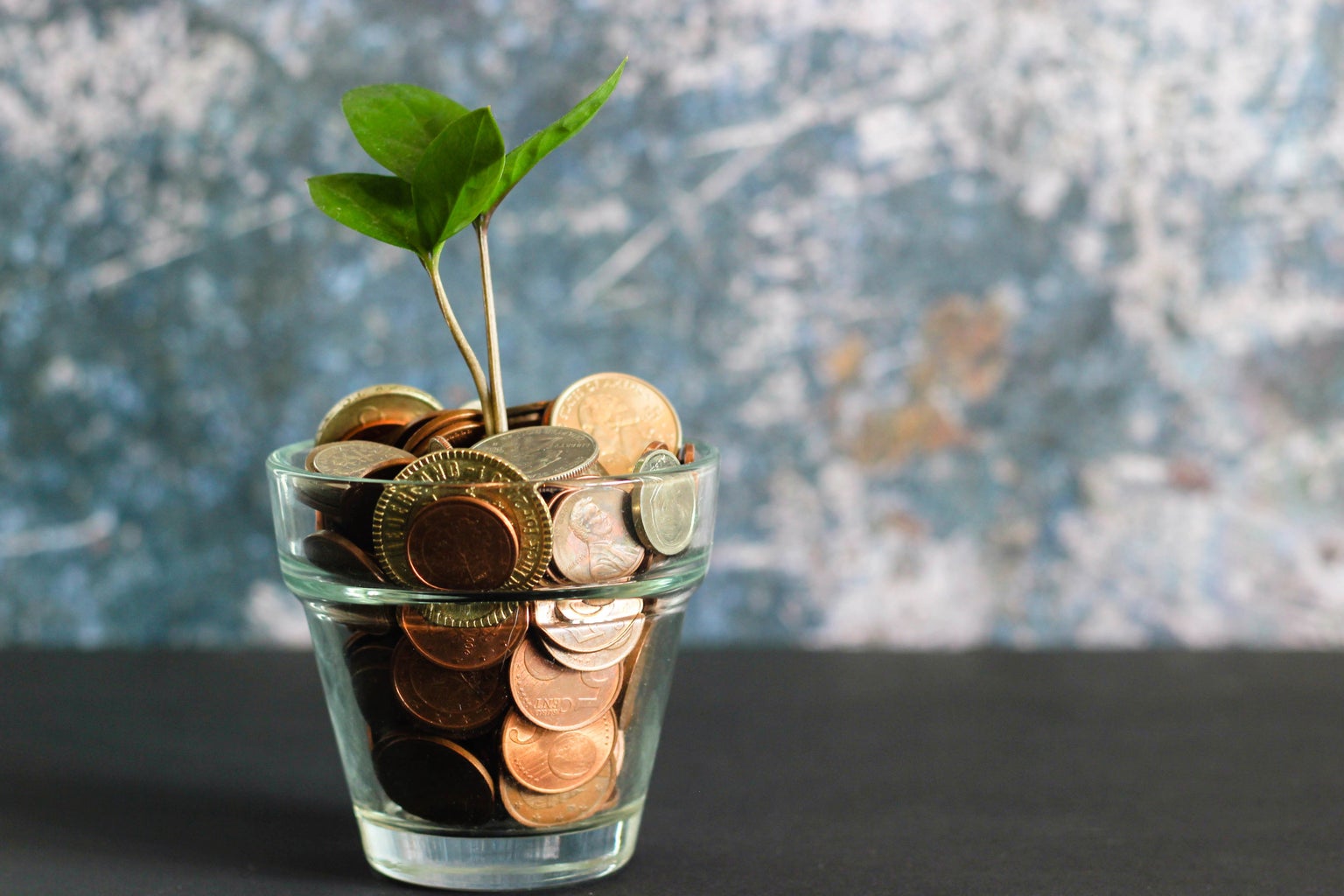 Review:
Paper Products:
Tree-Free 3-Ply Toilet Paper: Standard toilet paper, kind of soft, not my favorite. 7/10
Tree-Free 2-Ply Paper Towels: Super absorbent, better than the previous paper towels I had. 10/10
Cleaner:
Meyer's Multi-surface Cleaner: Rose scented, smelled so good and cleaned just as well! 10/10
Meyer's Dish Soap: Lavender scented, cleaned the dishes and smelled great! 10/10
Meyer's Hand Soap: Fresh Cut Grass scent, smelled clean and if you like the smell of fresh-cut grass this is the soap for you! 10/10
Personal:
Naturally Whitening Fluoride Toothpaste: Amazing toothpaste, noticeable results within a week and the taste is subtle. 10/10
Chlorine Free Ultra-Thin Pads with wings: Thin, comfortable and absorbant for several hours. 9/10
Tools:
Wrinkle Release Spray: Did its job and did it well, great results. 10/10
Walnut Scrubber Sponge: Standard sponge, a bit denser and holds soap better than standard sponges. 9/10
Overall Impressions: 8.5/10 These products were great! My favorite would have to be the paper towels and hand soap. I highly recommend Grove products not only for the quality but for saving the planet one purchase at a time!!
Referral Link: https://www.grove.co/referrer/185623943/