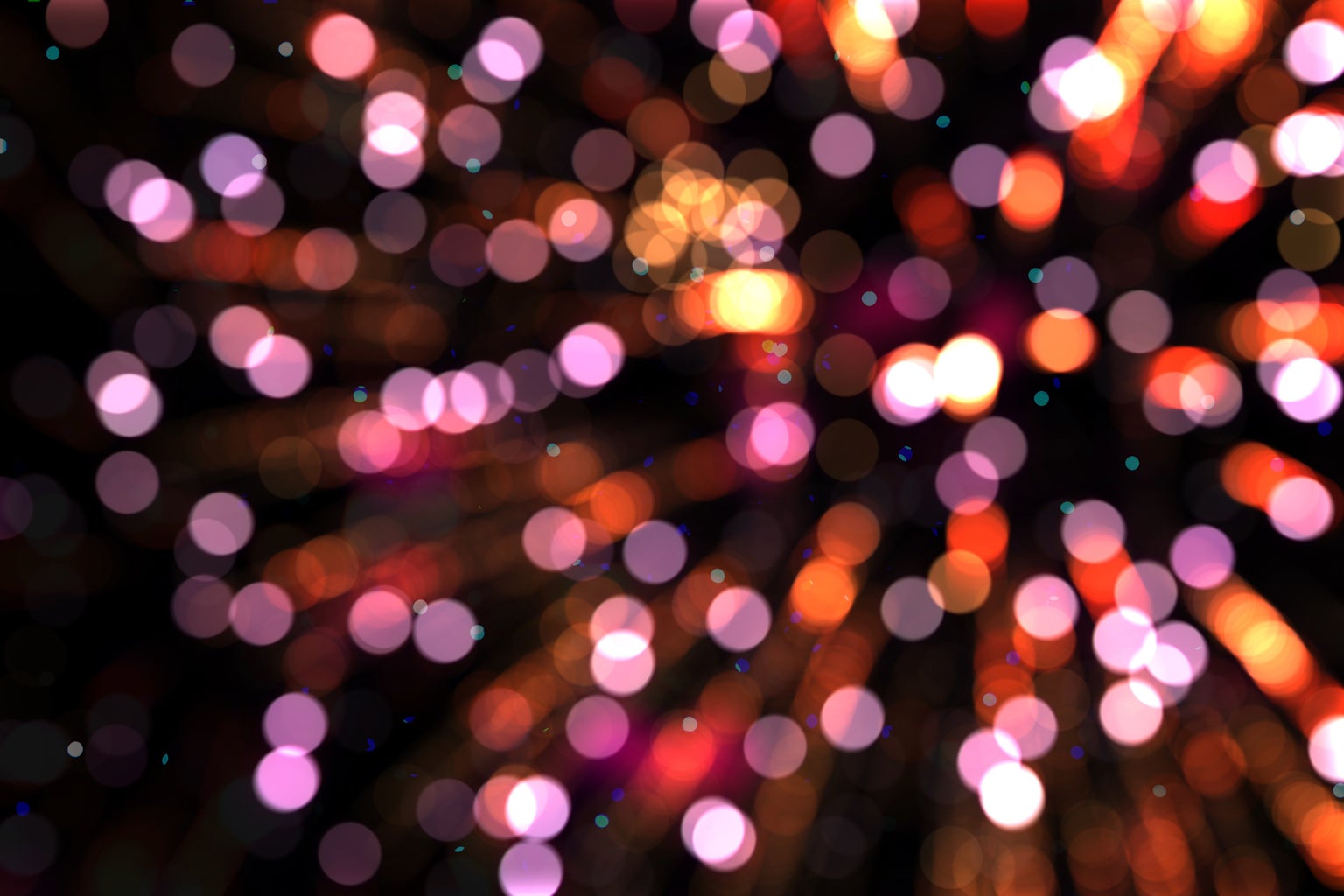 We're finally in the first month of 2021, the end of arguably one of the worst years we've all experienced. From wildfires in Australia that devastated natural habitats and nearly drove koalas to extinction, to threats of war that could've lead to nuclear catastrophes, to murder hornets that wanted to eat our honey bees, to international uprisings that occurred in response to injustice and to of course the pandemic that we are still experiencing, last year was action-packed.
Thinking about how all of those events unfolded in a matter of months is mind-boggling to me. They seem like things that should've taken place over the course of the 2020s. The running joke that it was an accident having all of these events squished into 2020 when they were meant for the decade is something I think about a lot because honestly, I feel like it's not wrong.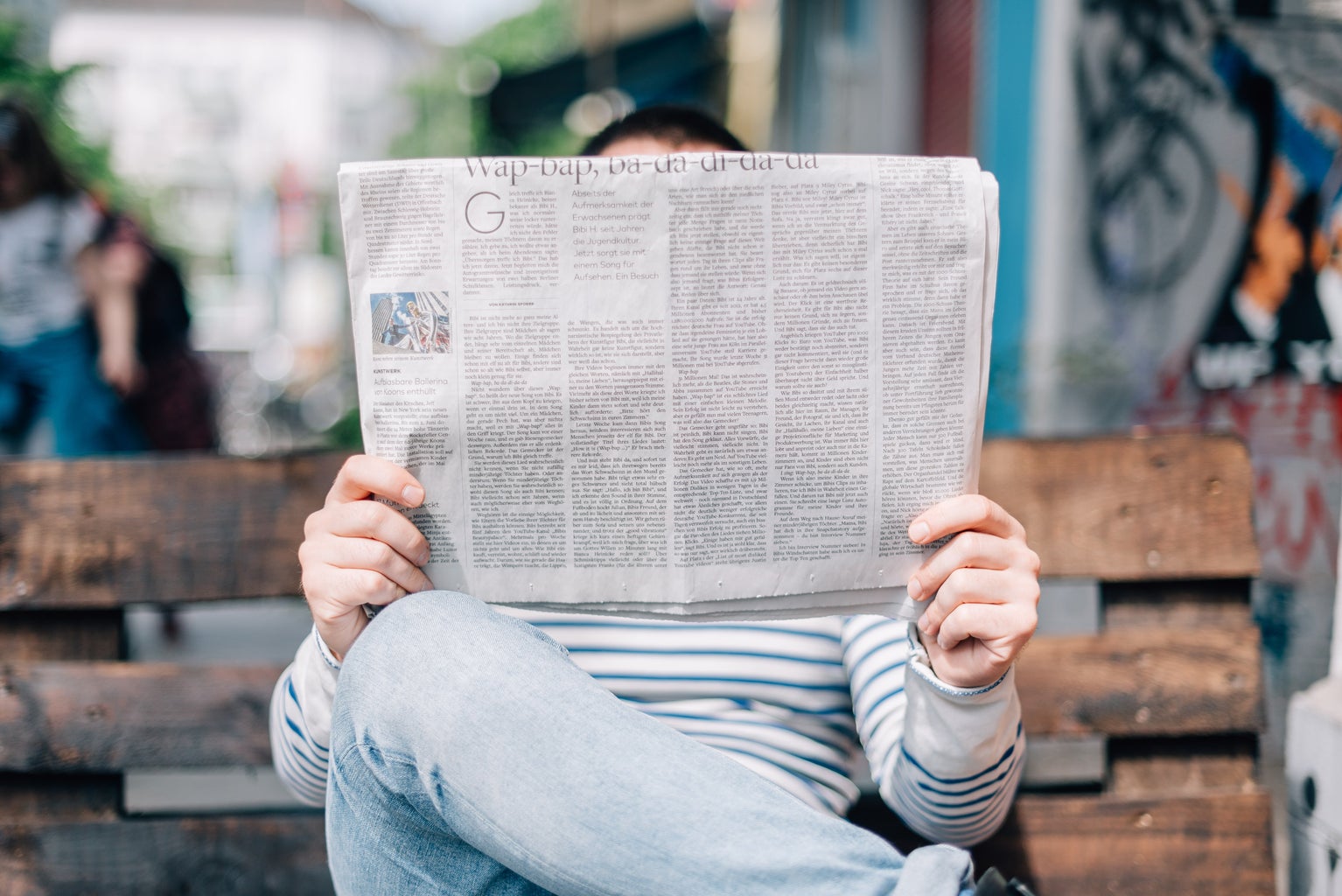 We had some really cool stuff happen last year too, and it's important that we don't forget about those or overwrite them. For Kansas City locals and football fans, the Chiefs won the Superbowl after 50 years. Crayola finally released a box of crayons with a variety of skin colors so that children (and artists) could see themselves accurately depicted. Drive-in movie theatres made a comeback and it looks like they're here to stay.
I recognize that the pandemic has been so hard on all of us, but it did give a lot of people the opportunity to rest a little, to take a break and realign themselves. Being a college student during the pandemic has been overwhelming, but I was lucky enough to have professors that understood and were very lenient. During the summer, I was able to rediscover old hobbies like painting and start new ones like needlework.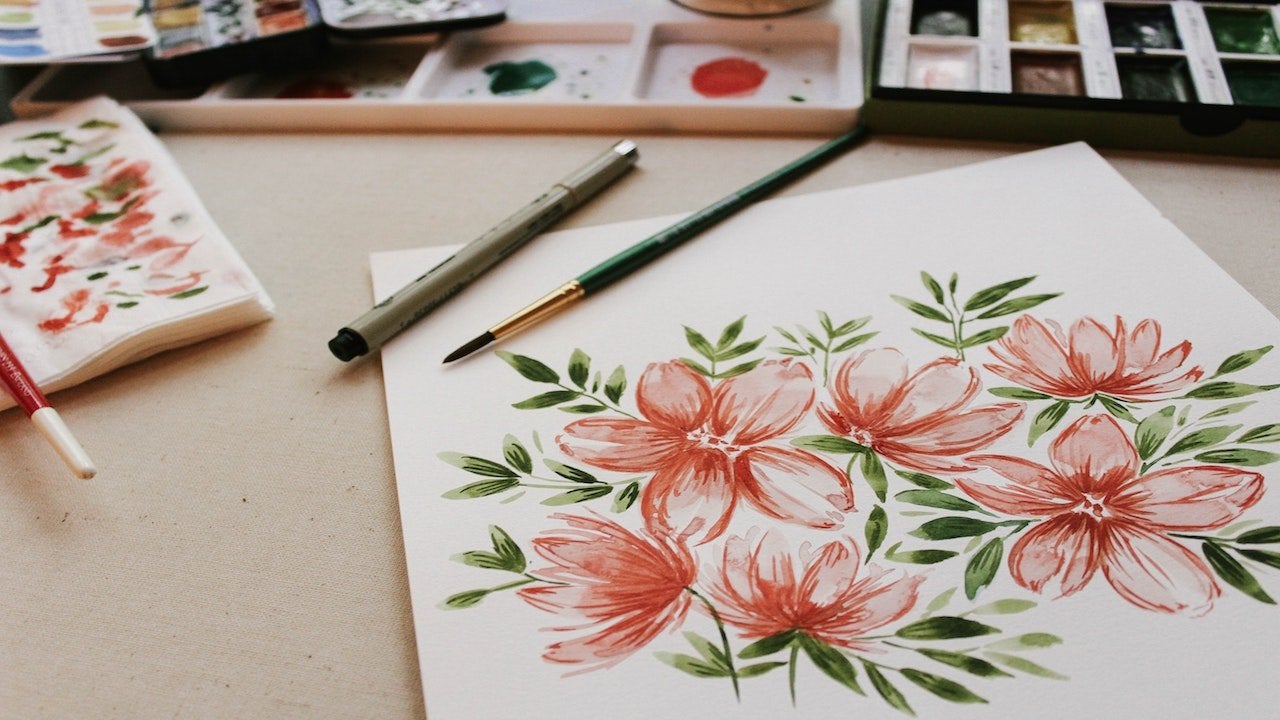 I don't know about you, but I'm excited to start 2021 on a high note, maybe not as much of a high note that I started last year on, but a better high note than the middle of the year could've procured for me. Things are starting to look up a lot, and I think it's important that we remember that. A vaccine for COVID-19 is being sent out around the world, going to healthcare workers and people in care homes, but a vaccine nonetheless means that we're closer to tackling the pandemic. There haven't been any crazy disasters lately and it doesn't look like there's going to be one any time soon. We got Biden elected, which will lead to much better national and international policies. Things are only going to get better. It's important that we recognize how we persevered and will continue to.