Harry Styles is an Absolute Legend
After a very long, uneventful and drawn out two years, Harry Styles is finally back. His return has been long-awaited by adoring fans from all walks of life. Back in 2015 Styles' former band, One Direction called for a temporary "hiatus" (Yeah, I know. They're over.), thus leading Styles to embark on his own solo journey a couple years later in May 2017.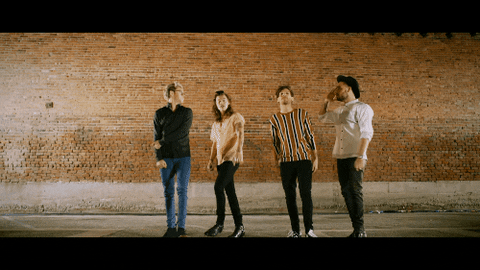 "Harry Styles", his self-titled and first solo album, came rolling out in shades of pink and undertones of rock. Covering the album is Styles sitting with his back to the camera, in rosy, pink water and a necklace down his back. The first single to kick the album off, "Sign Of The Times", gives a fair preview to the album in its entirety. It's definitely a pop song, but with a heavy soft-rock influence. Lyrically, the song touches on society's social climate and ultimately what's most important: being honest, being kind and being ourselves. The latter is something that will eventually become apart of Styles' brand message, "Treat People With Kindness."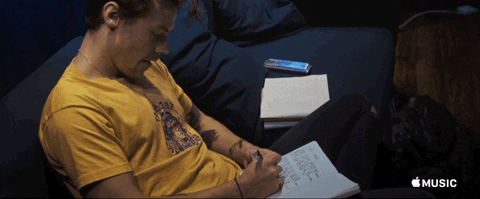 Balanced with hyped up bops and slower, somber tunes, this album covers all the bases: love, jealousy, heartbreak and pining. Fans of  the singer flooded venues to show their support and adoration for the artist, and him showing them the same in return. Parading around stage with Pride flags, encouraging and interacting with fans, Styles' cultivated a warm, inviting and lively space for fans to come and simply be themselves. Of course this goes without saying, (and as a huge fan, I may be biased) Styles' deep, powerful vocals and dance moves around the stage make for a captivating and magnetic show. 
Once the shows came to an end, Styles' returned back to the shadows, and again, fans were left in anticipation of what was next to come. With Styles' return, we are getting a glimpse of the vibes for this new era. A cryptic one word tweet he made saying, "Do" sent fans into a frenzy wondering what that could possibly mean. A word of a new single? An accidentally pocket tweet? A few days later fans were kept guessing as posters popped up around the world inquiring, "Do You Know Who You Are?" Following that on Oct. 10th, a website was broadcasted generating personalized compliments for those who entered their name. That night, a live countdown was started in anticipation for Styles' returning single and music video. This new era is edgier and a bit more bold.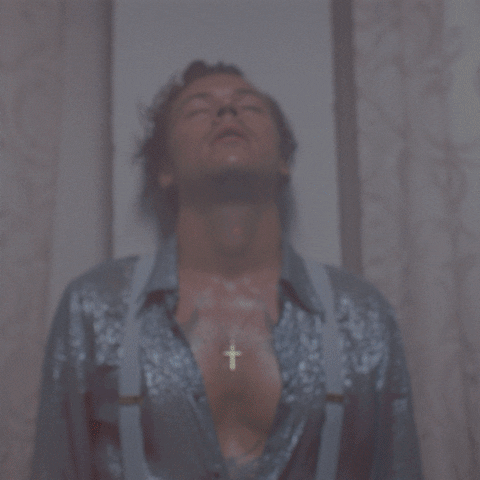 With neon lights, fancy costumes and standing in a crowd of beautiful men and women, Styles' sings out the words to his newest song, "Lights Up." All about embracing yourself and who you are, this song has strong indie pop vibes and, in my opinion, is a certified bop. Styles himself quotes this album is, "all about having sex and feeling sad." From bubblegum pop, folk-ish soft sounds, to a more chill indie pop, Styles' has a well versed range. Not only that, but his purposeful and catchy lyrics, his charming aura and persistent gratitude towards fans shows for itself that he's a sensitive, sweet, but clever and forward rockstar.