People are more likely to purchase a product or trust a brand when a friend recommends it to them, which is why influencer marketing is the up-and-coming trend for companies of all sizes. Word of mouth greatly impacts consumer behavior and has proved to be cheaper for brands. Influencer marketing is a trade between a brand and an influencer: the influencer receives the free product in exchange for sharing about it with their followers. This could be on a blog, Instagram page, Youtube channel or in a TikTok. Sometimes they get paid for this, but sometimes compensation is just receiving the free product.
This trade is beneficial for both the influencer and the brand. Consumers have free reign over what they view on the Internet, which makes it difficult for brands to control advertisements. This gives influencers inspiration to guide their content creation and helps them build relationships with their followers. It promotes authenticity and gives them control over the brands that they align themselves with.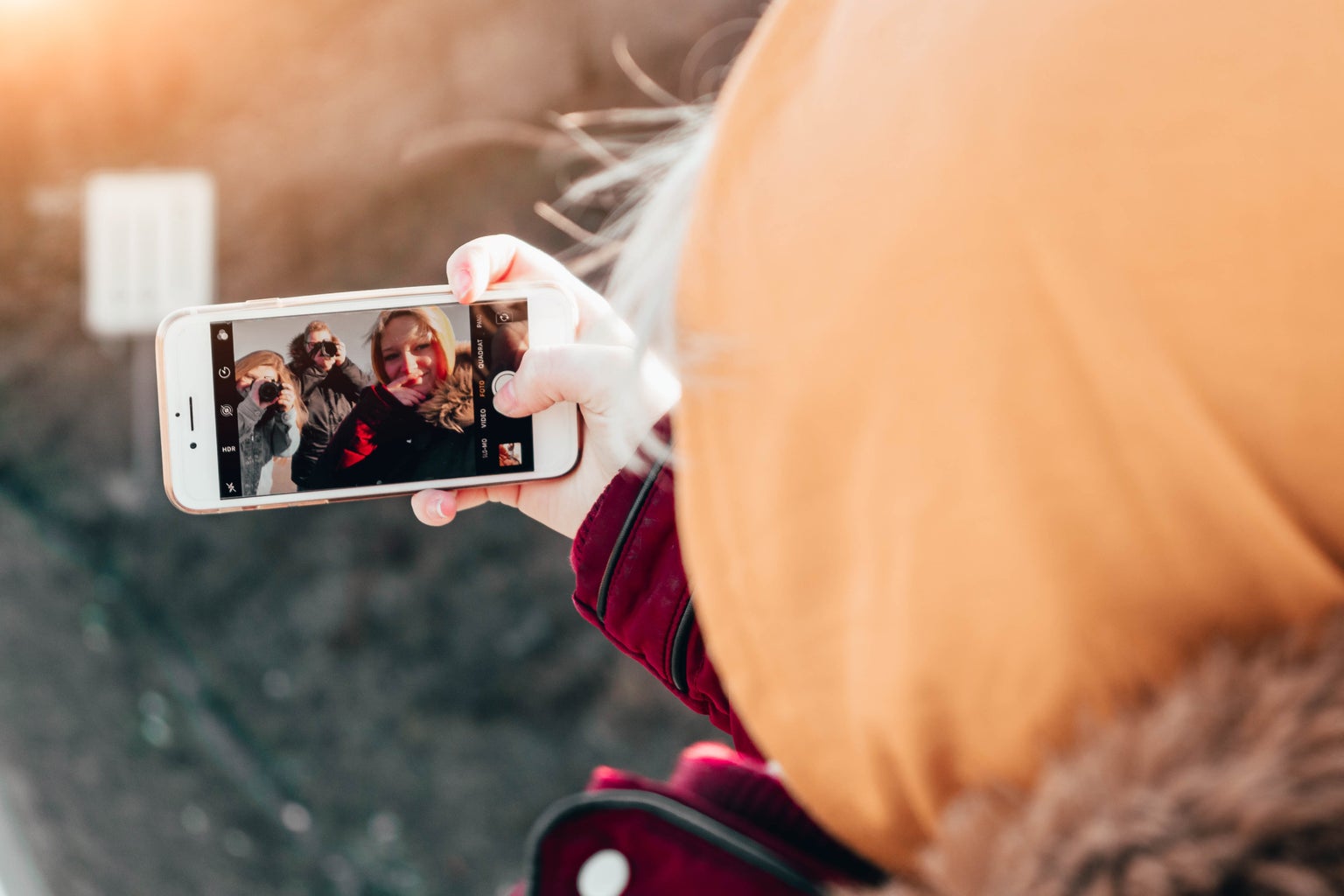 This exchange is better for the followers too. They are more likely to enjoy their time spent on social media if they follow friendly faces with genuine engagement. They don't have to sit through long infomercials or deal with pop-up ads, and if the suggestion comes from an account they already follow, they probably have interest in the recommended product. 
Building brand-influencer relationships is essential for companies nowadays and is even recommended by Forbes. Companies like Statusphere or Stack Influence work as third parties between brands and influencers to make the work even easier. It's like a Tinder for brands and influencers: they get matched by their interests. Brands can choose influencers with a certain level of engagement or with similar interests. Influencers can choose which brands they want to work with, which allows for more control. 
If you want to learn more about Influencer Marketing, check out one of the sources above. If you're a business owner, this could be a great way to get your company to the next level! If you love social media or sharing things with your friends, influencer marketing could be a great hobby or resume builder.