What To Do On Valentine's Day?
The 14th of February is tomorrow!! What are you going to do? Each year, people come together on this special day to show their love for themselves and others. However, there seems to be this common belief that you have to be in a relationship to celebrate this holiday. That's so not true because single people can have just as much fun. Here are a few ways to enjoy Valentine's Day 2020!
You don't need to have company over to enjoy a good movie. I love to watch my childhood cartoons and family movies. Find a comfortable spot on the couch, grab your favorite snacks, and just relax.
2.) Make Snacks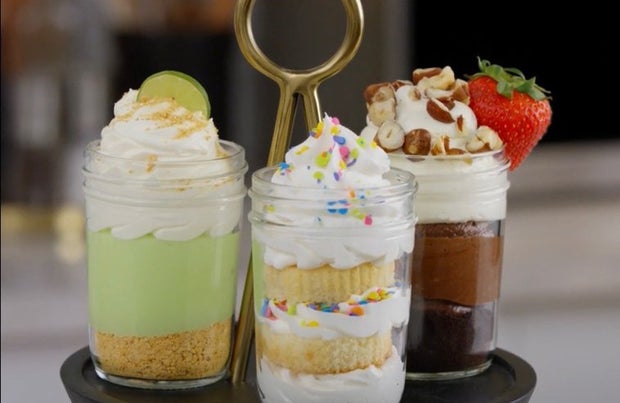 Photo courtesy of Food Network Kitchen Who doesn't love a delicious snack? Make some cookies, cakes, or chocolate-covered strawberries. If you have children around, they love making pastries.​
3.) Write to People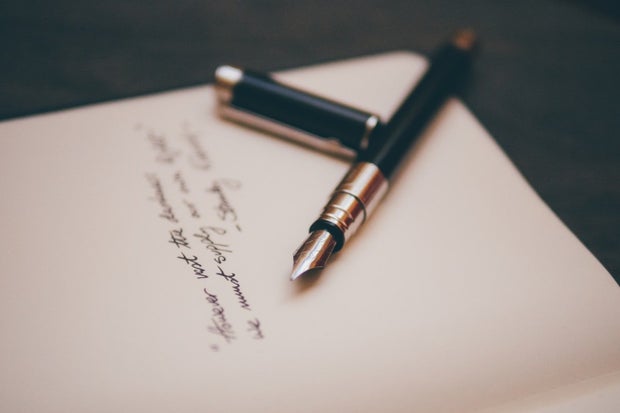 Alvaro Serrano It doesn't hurt to show an act of kindness. Take out some pen and paper, and reflect on some nice things you want to say about important people in your life. It can be your noisy neighbor, the mailman, or a long lost relative. If you want, just write to a stranger because you never know how a person's day is going.​
4.) Go Shopping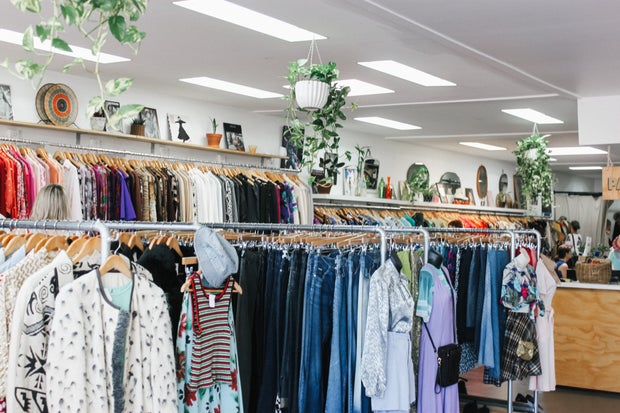 Prudence Earl Go treat your self!! It's so important that we remember to put ourselves first. Not only do we matter, but our personal needs matter. Forever 21 & Bath and Body Works are having sales right now. Girl, put down your phone down and go shopping.
5.) Party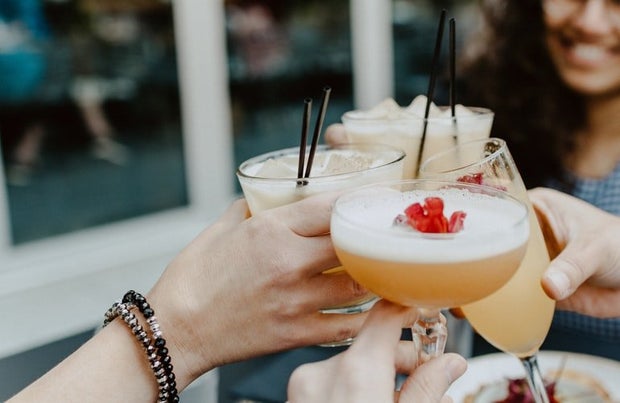 Photo by Kelly Sikkema on Unsplash CELEBRATION!! CELEBRATION!! Get dolled up and go out with your girlfriends. You all can go to the nearest club or throw your own house party. 
6.) Relax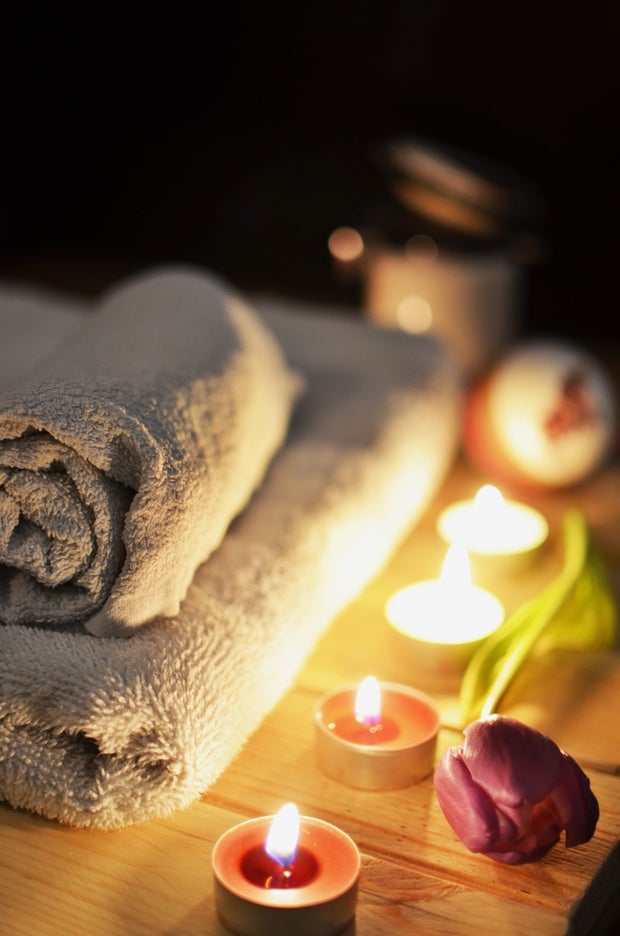 Breakingpic / Pexels There's nothing more important than taking a break from work and school. Mental health is critical for surviving in life, so go to the spa or take naps. I like to play music on my blue tooth speaker while I'm in the shower with the lights off.