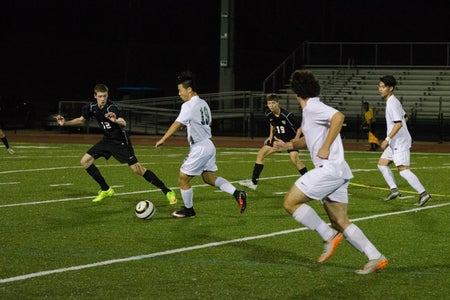 UEFA Champions League Round of 16
The Champions League resumed last week with the beginning of the first leg of the round of 16. On Tuesday February 18th, Atletico Madrid defeated Liverpool 1-0, giving Liverpool their first loss after 14 straight wins. Meanwhile, Dortmund defeated Paris Saint Germain 2-1 after wonder kid Erling Braut Haaland proved to be unstoppable and led his team to a victory over the stacked PSG. At just 19 years of age, Haaland has ten goals in just seven champions league games and is the only teenager to reach double figures. Something neither Kylian Mbappe, Cristiano Ronaldo, nor Lionel Messi have done. 
On Wednesday February 19th, Atalanta dominated Valencia and defeated them 4-1. That same day, RB Leipzig stunned Tottenham after defeating them 1-0. The results of the first week of the round of 16 were definitely interesting considering who the winners and loser were, but the fun is not over. The second week of the round of 16 will feature great matches as well as the remaining teams are looking to get back.
On Tuesday February 25th, Chelsea will face off against Bayern at 2:00 p.m. central time and Napoli will face Barcelona at 2:00 p.m. central time as well.
On Wednesday February 26th, Lyon will face Juventus and Real Madrid will face Manchester City. Both games will be played at 2:00 p.m. central time. 
Predictions: 
Bayern defeats Chelsea 3-1
Barcelona defeats Napoli 2-1
Juventus defeats Lyon 1-0
Real Madrid ties with Manchester City 1-1