A salon-quality manicure can sometimes be too pricey for a habitual reality. Sure, the luxury spa experience can be rejuvenating and tranquil, but the truth is, it's difficult to keep up with the bills. Want a simpler way of achieving this professional manicure? The secret is literally right at your fingertips: Essie Gel Couture Nail Polish.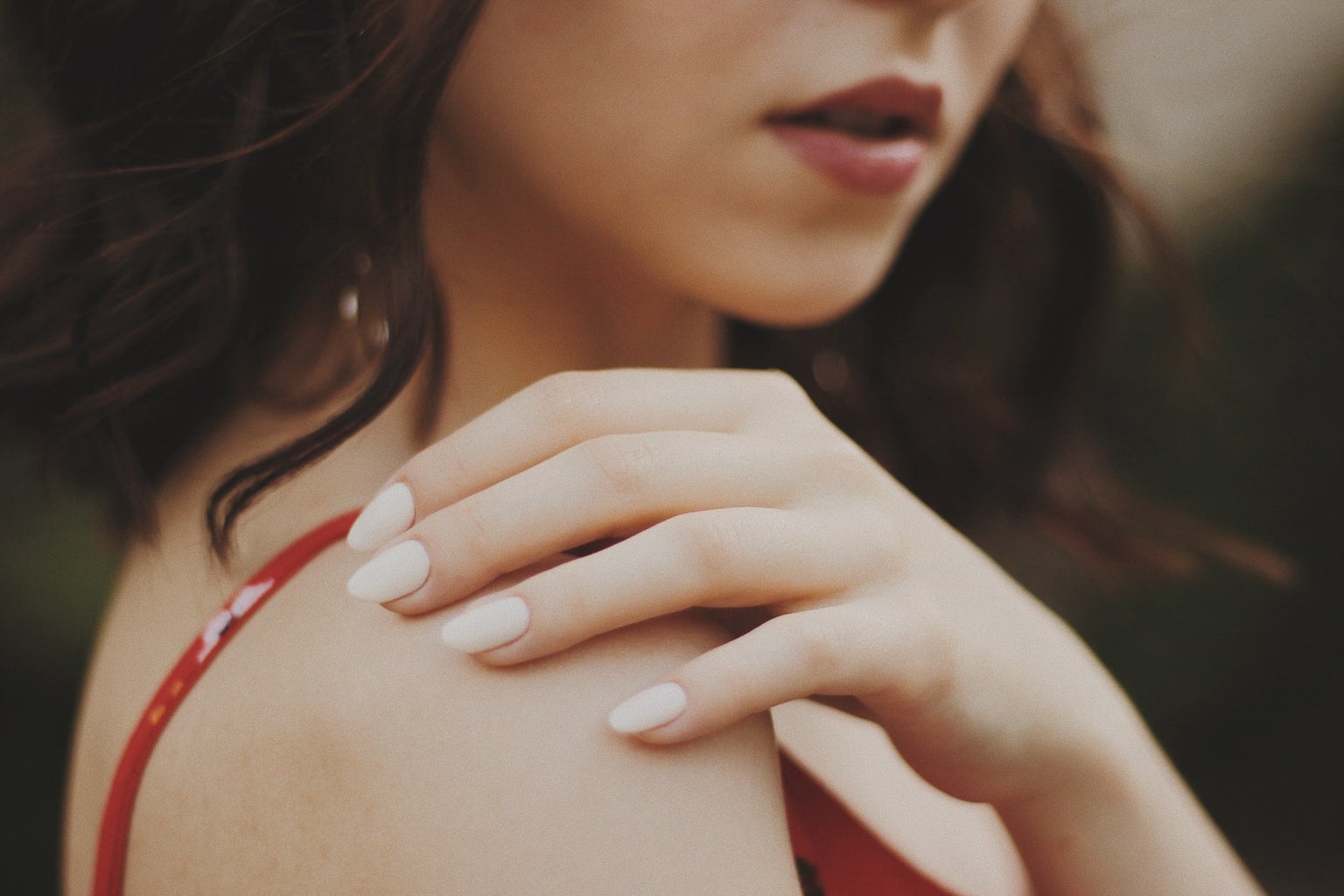 This polish has a thick, protective texture, in order to prevent the color from chipping. The bottle has a trademark twisted glass shape, different from any other regular nail polish. The gel is known for its ability to be long-lasting, allowing you to feel like a queen for weeks! Smooth over your favorite vibrant aquas, magentas, ruby reds and emerald greens with Essie's Platinum Grade Finish Top Coat for a diamond-rich shine!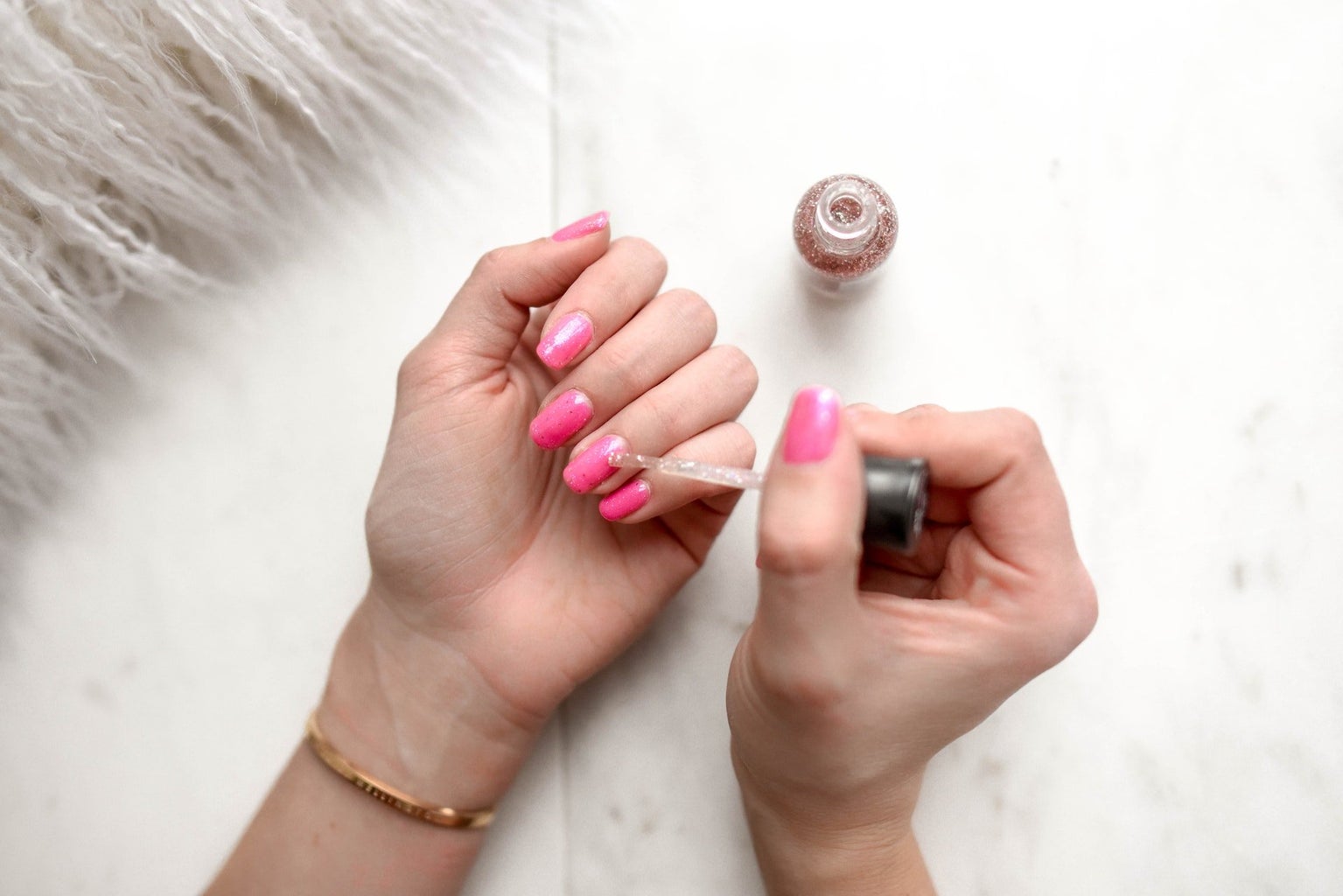 If shiny polish isn't your style, try Essie's Matte About You Topcoat as the finishing touch for a lustrous matte manicure. Allow it to dry completely to mute out any color's glow. Matte or shine, the gel ingredients will keep your nails strong and stylish for longer than any regular polish.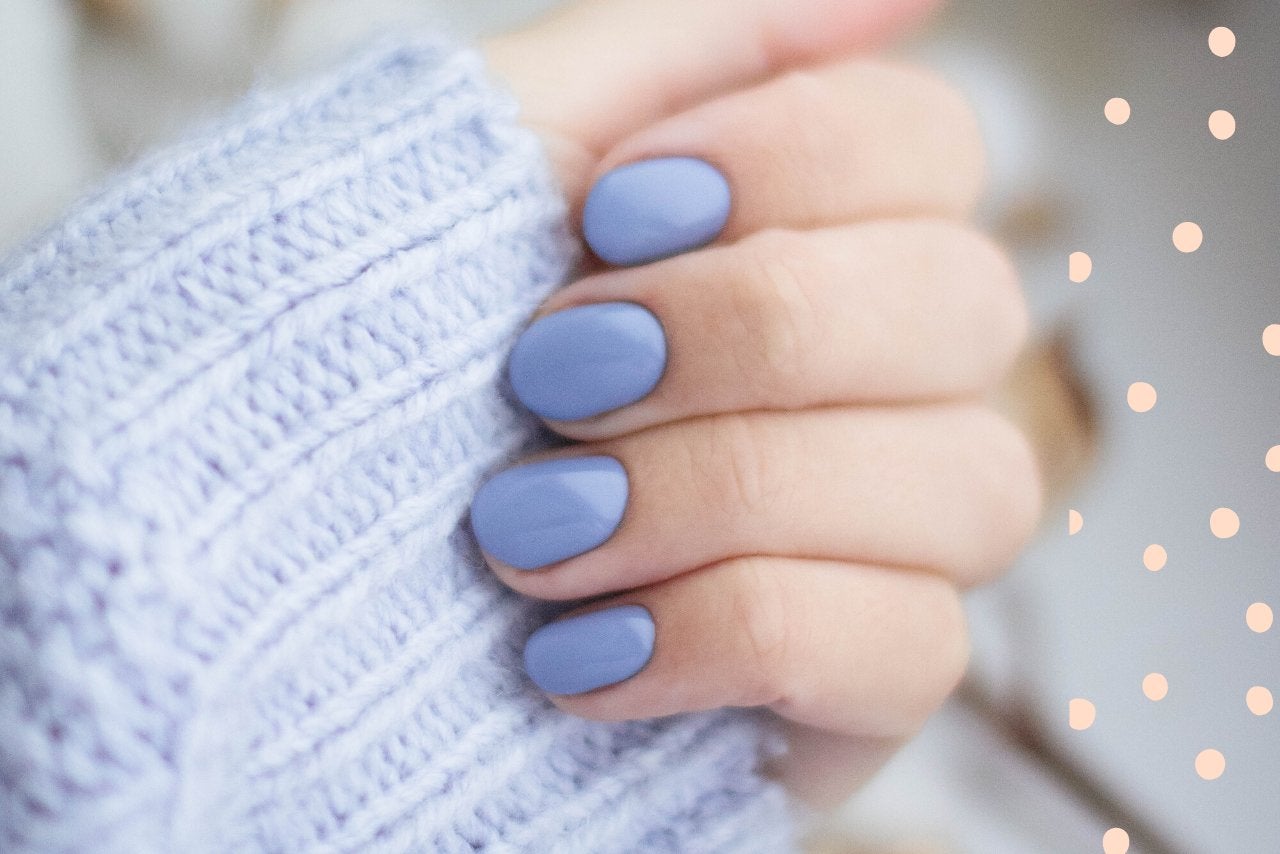 Essie Gel Couture Nail Polish is easy to do at home, without being time-consuming or costly. To get your soon-to-be perfectly manicured hands on a bottle of your own, visit the nearest convenience store or various beauty salons. Elegant, opulent nails are but a brush stroke away!