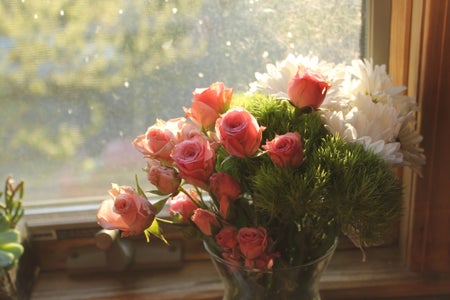 Charlotte Reader / Her Campus
Letter to the old Nikiya
Dear Old Nikiya,
You need to know that everything will work out in your favor and that life will not pass you by. You have a purpose and are destined for greatness. People's perceptions of you don't matter. The only person that can judge you is yourself. I want to relax and focus on the present because you stress yourself too far at times, so believe in taking advantage of the moment for its benefits are great for you. Furthermore, you should know by now that you are an intellectual, inspirational, and beautiful individual who's walking through doors with authentic confidence that no one has ever seen before. Nikiya, you are not meant to be like others, which means that you will continue to face challenges that will make you feel unworthy at times. Does that mean you should quit? Hell, no!!
Be the woman that your grandmother and mother always wanted you to be: yourself. It's easier to join a clique, yet it's hard to stand alone. Surrounding yourself with like-minded people is the right thing to do!! Just because you are independent doesn't mean you have to be by yourself. The future is going to be even more stressful than what you can imagine, so push yourself to socialize and network with new people. YOU WILL NEED THEM IN THE LONG RUN!!
Please allow GOD to be the one you person you can trust and talk to. Your faith will test you at times and put you in positions that will make you want to turn away from Him. Nevertheless, you trust in Him through your blood, sweat, and tears. Even if you are having a phenomenal day, never stop thanking Him. 
Lastly, remember to always be a lady. Use your mouth to speak highly of people, let your eyes see the good in people, allow your hands to guide the lost, move your feet in the right direction, allow optimism to be heard with your ears, and smell the blessings that are coming!
                                                                                                                                                                                                 Sincerely, Nikiya 2020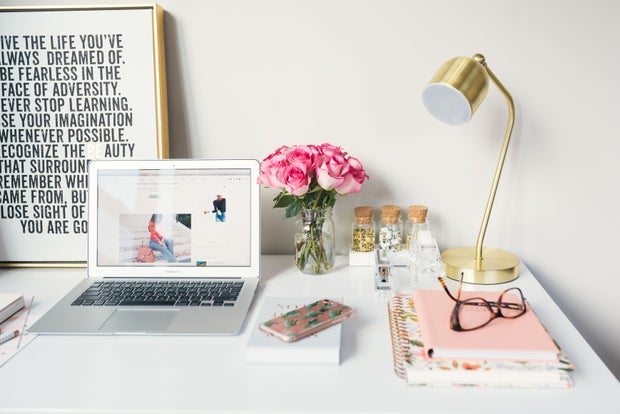 Arnel Hasanovic / Unsplash