We all know what it's like to be bombarded with millions of ads when scrolling through social media. Personally, I think it is interesting to see all of the new products that are floating down the lazy river of the Internet. When turning through the virtual pages of Instagram a few months back, I happened upon an advertisement that seemed too good to be true. Usually, when I see an ad, I don't think twice about it before going to sleep. Yet, this time was different. It was an eyelash enhancement serum called ForLash, by the brand Forchics.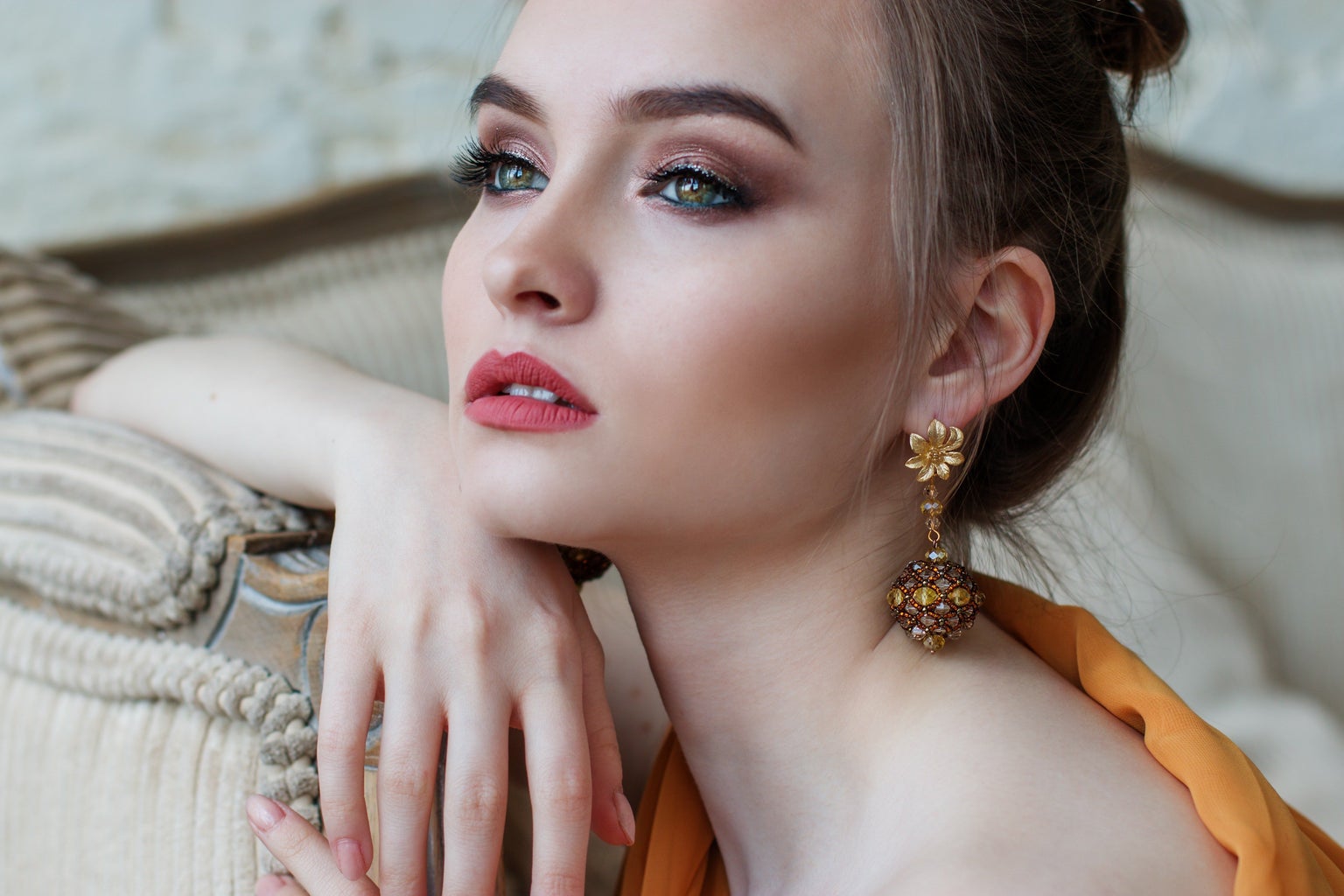 Looking further into it, I had come to discover that this serum performs its magic by conditioning the lashes to strengthen them, allowing them to grow longer and thicker. Directions call for one swipe of the thin brush onto the top of your lash line each night after thoroughly cleansing your face. Their formula claims to give you a noticeable eyelash improvement in as little as two weeks, at the maximum, four weeks. 
After deciding to purchase the product and receiving it in the mail, in all sincerity, I was quite skeptical. Doing as the instructions said, I applied the serum nightly. At first, the results were meager, causing me to lose hope. When three weeks had passed, I noticed that my eyelashes were slightly longer, but it was hard to tell exactly how much they grew since I already had average-length lashes. At the four week mark, while doing my makeup, there was a noticeable difference that drew my attention. When curling my lashes and applying mascara, it appeared as though I was wearing falsies. When I am not wearing any makeup, though they are not as dark, my lashes are still voluminous. I loved the way my eyelashes looked after using the ForLash serum for four weeks. Now, I'm toward the end of my supply, with more shipping in the mail!
Moreover, although this product took a couple of weeks to show results, I was content with the outcome. Wearing fake lashes can be messy, as you constantly worry about them sticking correctly. Getting extensions every few weeks is expensive and overall damaging to the follicles, resulting in a reoccurring issue. This product is cheaper and more convenient, providing real results and customer satisfaction. If you also want show-stopping foxy eyelashes, ForLash: Lash Growth Enhancing Serum is the best choice for you!