I've always loved reading, but as my life has filled up with school and work and other obligations it's gotten harder and harder to find the time to relax with a book. I've found that by making a few little changes, I have more time to read than I had imagined.
First, I carved out more space for reading by making it a routine. Each day, usually around the same time, I read. Even if it's only for 15 minutes. Even if it's a couple of pages. I've made reading into a daily habit.
Setting a goal is another way to make reading a priority, In addition to letting you track your reading, the website Goodreads offers a "Reading Challenge" feature where you can set a goal for the number of books you want to read in a year. The site will keep track of the books you've read and let you know if you're on track to meet your goal.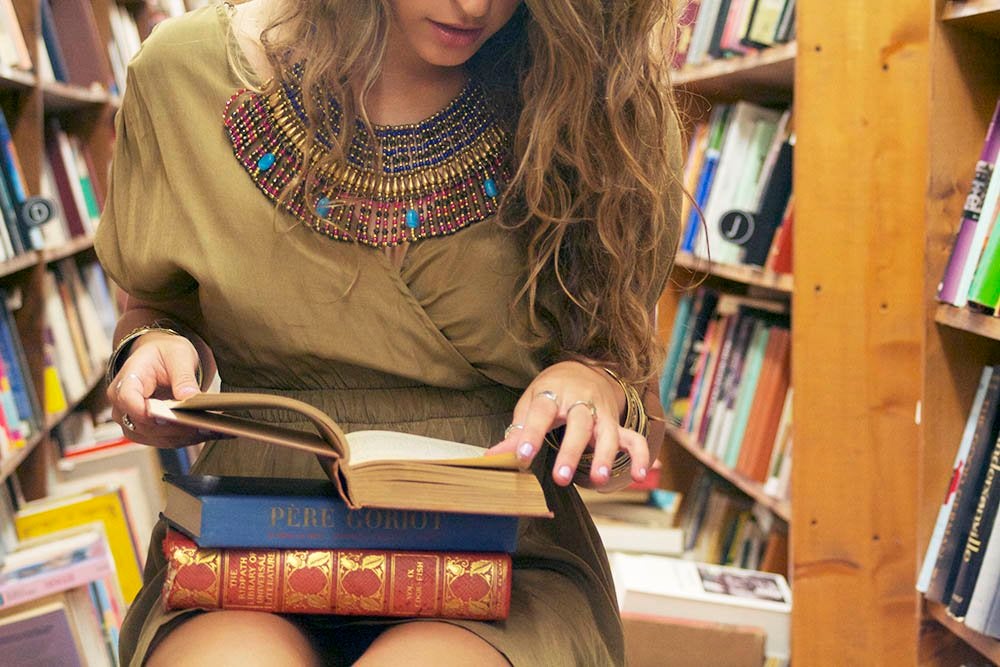 I owe a lot of my newfound reading time to ebooks. I use the app Libby to check out ebooks and audiobooks from my local library for free. I can read anywhere from a dark room to a jostling train. Whenever I'm on public transit for a while with nothing to do, I open up a book on my phone and use those moments to dive into a story.
College bombards you with reading assignments daily, but the experience of reading something you actually have an interest in is something completely different. I like to seek out books that sound intriguing, making reading time something to look forward to. Take a break from textbooks and academic texts you don't care about to read a book that you want to read.
Take a look at your time and see if you can squeeze some reading in there. I'm glad I did.