What is Diwali?
Diwali, also known as Deepavali, will be celebrated this year on November 14th, 2020. Each year, the dates differ between mid-October and mid-November, depending on the cycle of the new moon. To find out more about Diwali, I asked my dad about what it is and how it is celebrated.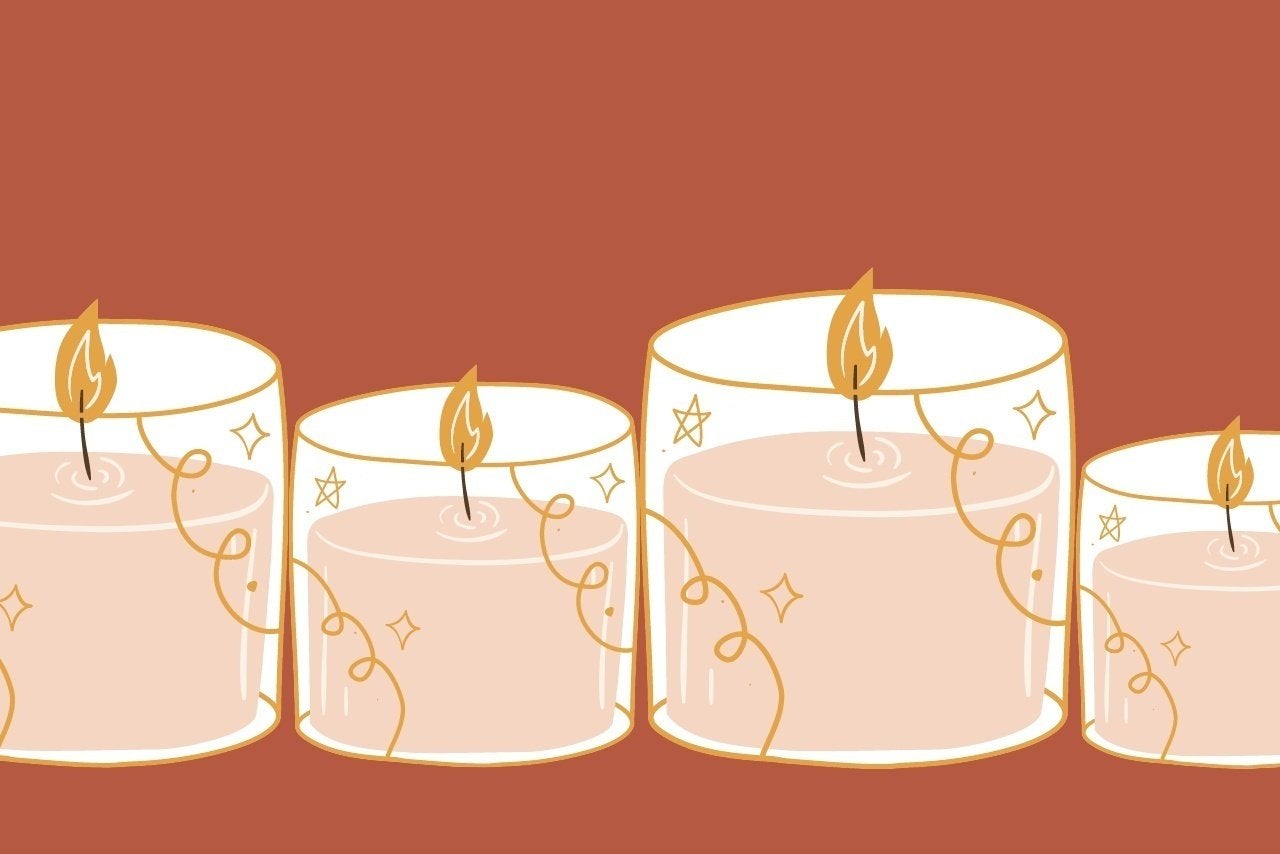 My dad: Diwali is one of the most popular festivals of Hinduism. It symbolizes the spiritual "victory of light over darkness, good over evil, and knowledge over ignorance". So, in Indian mythology, there is a King named Ram who was banished from his kingdom for 14 years by his evil stepmother. When he came back, the people were overjoyed to see him and welcomed him with lights and fireworks. It is also the start of the Hindu New Year and, like at Christmas, people give each other gifts to celebrate the advent of the New Year."
Me: How do you usually celebrate it? 
My dad: In the olden days, people would decorate their homes with candles and Diyas*. Now, the lights are just like Christmas. Also, we used to blow firecrackers, but now, because of the pollution, fireworks have been banned. Also, people pray in their homes and cook special meals. 
*These are small lamps made of clay, filled with oil and a cotton wick immersed in oil
Me: What food do you eat? Also, is it celebrated all week long or just one day?
My dad: Foods are mostly different kinds of sweets, like burfi, etc. Some people in rural areas do celebrate it over a week, but now it is mostly a one-day celebration.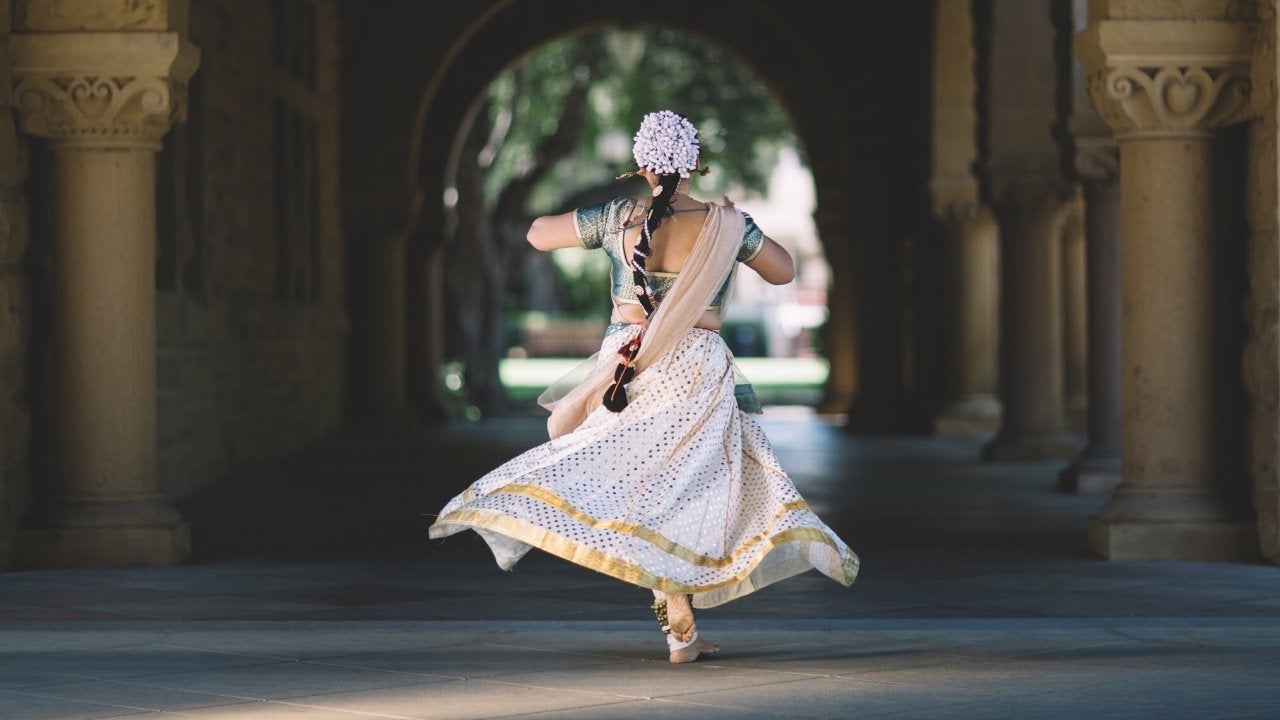 Overall, Diwali is a huge celebration in India, which celebrates the victory of good over evil, at the start of the new moon. It diverts from the word in Sanskrit, meaning "row of lights". It is time for families to celebrate the arrival of Lord Rama, after 14 years from exile. They celebrate by giving each other gifts, cleaning their homes, placing diyas, and rangolis. People wear their finest clothes and partake in family feasts, eating a variety of foods and sweets (mithai).