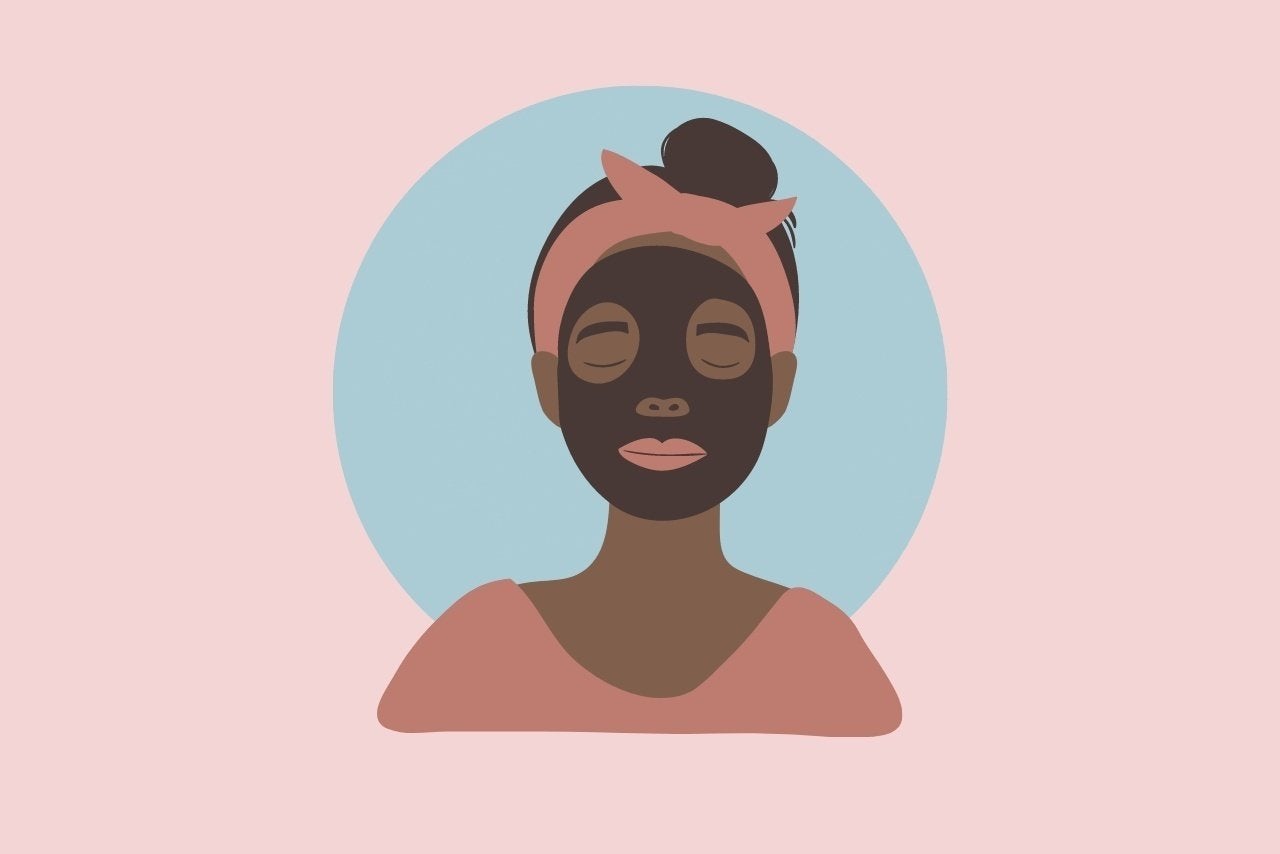 Dear Nikiya,
      Honey, please do this for me when you get done reading this reminder!
Love your long legs

Keep smiling

Take more pictures of yourself

Stop thinking and begin dreaming

Be cocky when necessary

Uplift yourself

Take a break

Reward your damn self because no one else will

Don't wait for tomorrow to achieve your dreams because tomorrow isn't guaranteed

Stop worrying about other people's opinions all the time!
I encourage you all to think about 10 or more habits you should break and/or create to promote healthy living. We have to take better care of ourselves and that starts by knowing ourselves.