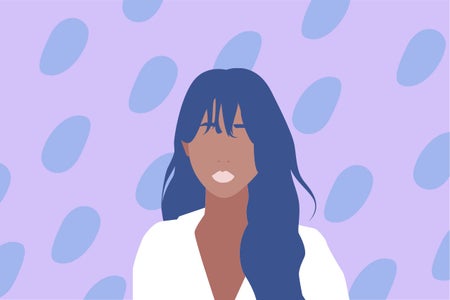 Black Owned Business Alert: Blk-ed
​Meet Renee-Alexandria. She's a 12-year veteran, entrepreneur, a mother, and a woman in charge. Renee is a Canadian born, American raised, black woman. She's been a business owner for 13 years. She's a person who believes in not only achieving monetary success but achieving emotional, spiritual, financial success in anything and everything she does. Her goal at Blk-ed is to help people. She's definitely about her money and helping others break generational curses. I recently purchased some products from her website, and I'm in love with my bag. It looks and feels like me.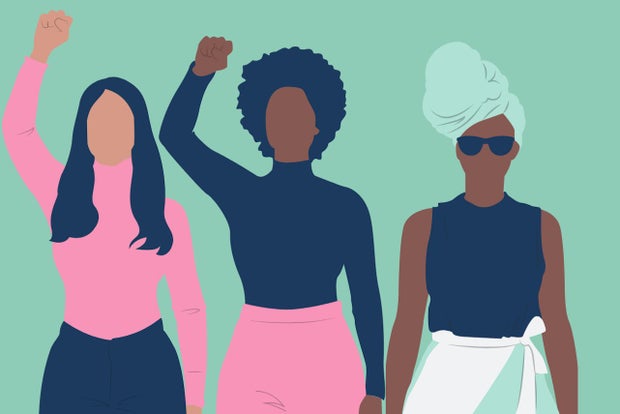 HCM Design
1.) What's the story behind your business?
"​I actually started Blk-ed because of my daughter, Samnia. She was starting school, and I couldn't find a backpack for the life of me that had a little brown or black girl on it. It was the hardest thing to search for, and after trying many stores and many places, I took my search online. I couldn't find anything there, either, so I decided to create one. When I created one, I had other mothers ask me where I go. I said that I made it, and they wanted some. When I started to make all of these backpacks, I realized that there was nothing out for me, there was no representation of me in fashionable accessories. I didn't want it to be necessarily be about black power, just cute bags with women who looked like me. I wanted it to be normalized. I'm a black girl, so why can't I have one? Anyway, I started this company in the middle of when the pandemic ( COVID-19) hit, and May is when we fully launched. We sold out within 32 days of opening. It's been cool since then. Because my inspiration was my daughter, I made her the co-owner, so she owns 50% of the store. She gets paid, she's a worker, and she gets to decide on ideas. I bring prototypes to her and she gets to get choose. She's my right-hand wing woman."
2.) What advice do you have for people trying to start their own business?
"​Whoever tells you that it's easy is lying to you. This is not easy to do, but it does not mean you can't do it. If you stay with your conviction, your vision, and consistency, oh, you can achieve anything. The difference between you and the person that made it is they haven't given up. So don't give up on yourself, believe in yourself, and always trust and invest in yourself. You are your greatest reward."
3.) What are your 3 goals for your business?
"​Our 1st goal is to help people feel represented. This is why we make bags and book bags with realistic-looking people. We are open to different suggestions for looks. Our second goal is to give back to the community.  For example, we did an initiative with the Farmers Guide of Uganda. We fed over 350 families for 21 days at a time. I paid my workers with my own money. I did this out of my own pocket. We did this to help feed starving people due to COVID-19. Our 3rd goal is to shed light, love, and joy. Build a community space with people. I learned in business that it's sometimes not what you know, but who you know."
4.) What's the number one mistake people make in the business industry?
"​I see a lot of this! The number one thing that people have an issue with is just starting. A lot of people are waiting for everything to be perfect. There's nothing in entrepreneurship that's going to be perfect. Being a business owner is falling off a cliff but learning how to fly, by building a plane while you're going down. There's always going to be issues.  it is a matter of you taking that leap, trusting yourself, and fully doing it with conviction. If you have your vision, honey, then you know what you need to do! Don't stop for anybody! When things get harder, people want to stop. It's going to get hard, but that doesn't mean you need to stop. Furthermore, people don't market themselves. Don't create a brand. Instead, they are looking for a quick fix on how to make money automatically. You need longevity. Marketing is about building customer relationships, so you need to learn how to build relationships with your customers. I pride myself on the fact with my first company, Miami Extensions. We're a hair company, and I still have the same customer from 12 years ago."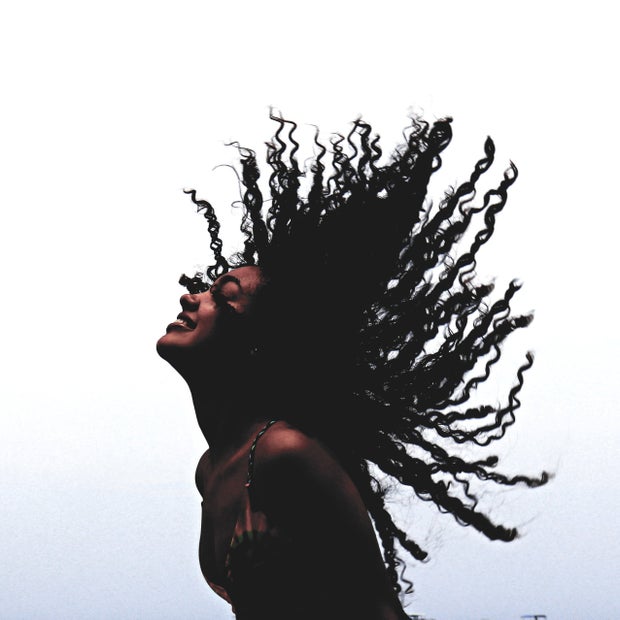 Photo by Adrian Fernández from Unsplash