The Best Stocking Stuffer Ideas
Christmas is near, and the pressures of finding good gifts your friends and family will love is on! Although there is a lot to look forward, I'll admit that these times can be stressful. Store isles are filled with things, but nothing seems to be just right. Too many times I've stood in stores contemplating for several minutes whether I should buy something or not. So I'm here to make things a little easier for you. I'm aware some of these gifts are too big to fit in a stocking, but y'all get the idea. Over the years, I've learned which stocking stuffers are the best to gift and receive, so here we go!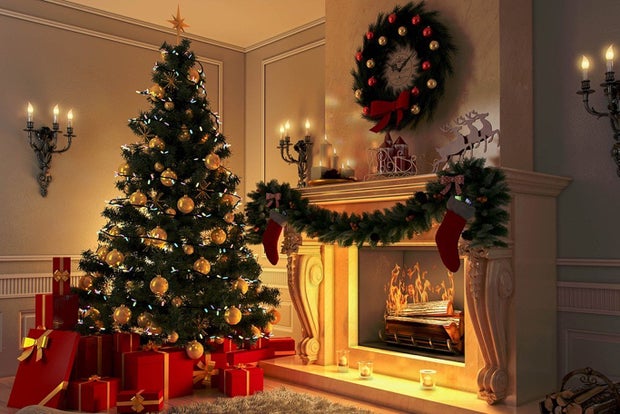 Laura Mueller
People love receiving sweets for Christmas, and a box of Ferrero Rocher is a perfect little gift for your loved ones. If you're not sure about this idea, then gift some other chocolate or sweet that you know the person likes. 

 

If the person you are shopping for loves coffee or hot beverages in general, give them a mug and make it a Christmas mug while you're at it! You can never go wrong with mugs because they can be used for drinking beverages, or it can even be used as a pencil holder. 

Throw blankets are an amazing gift for anyone. Make sure to get one that is super soft and warm so your loved one can feel snugly. 

Gifting any other skincare product might not be worth it unless you know for sure that the person you are giving it to uses the product. Yet, lip balms are a safe option to go with because people are less particular about them. Plus, lips get extra dry in the winter, so lip balms won't go unused. 

Get your loved one a candle because they're so calming to have in a room. One of my favorite scents is vanilla cupcake and it's a safe option if you don't know what kind of candle to gift. Otherwise, you can pick a Chrstimas themed candle. 

Keep your loved one's feet warm this Christmas with fuzzy socks! Trust me. You can never go wrong with fuzzy socks. 

Get all your girlfriends some cute scrunchies because, like socks, you can never have too many scrunchies. Maybe make them Christmas themed, too!
My last piece of advice is to not over think things too much this Christmas and to remember that the holiday is less about the gifts and more about spending time with our loved ones. Your friends and family will appreciate anything you give them because the most important thing you give them is your love and support.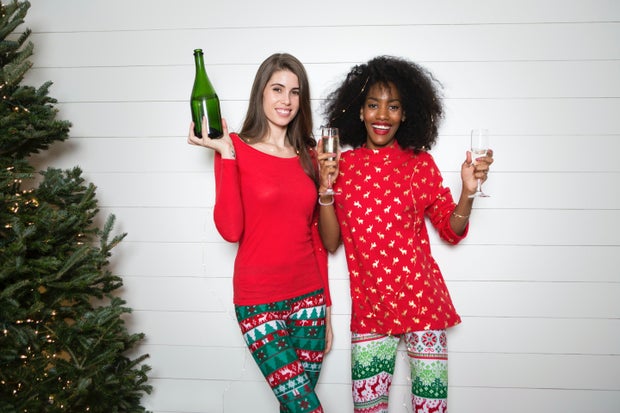 Photo by Thought Catalog on Unsplash