To All The Boys I've Loved Before: P.S. I Still Love You Has Arrived!
Lara Jean is back and her love story has gotten complicated. After the success of "To All the Boys I've Loved Before," fans were eager for the arrival of the sequel of the beloved rom-com. It definitely seems like the "To All the Boys I've Loved Before" movies have revived the rom-com genre because of their popularity all over the world and have given 21st century audiences a modern day rom-com. Currently, "P.S. I Still Love You" has a 90% on Rotten Tomatoes and has been taken in positively by viewers.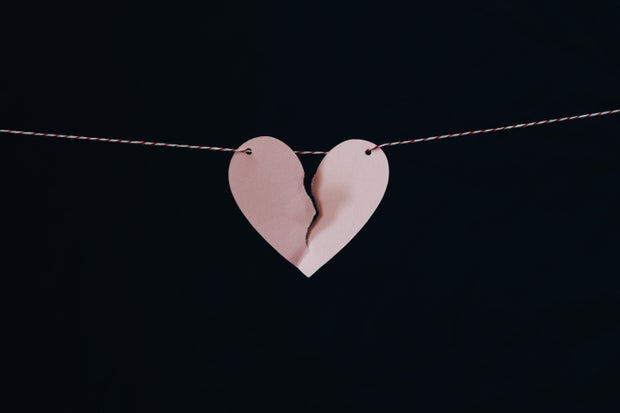 Kelly Sikkema
On its first day out, the film was trending on Twitter all day and people all over the world shared their feelings towards the characters of the film. Many were particularly expressing their love for Peter Kavinsky and the character development he goes through in the second film. Lara Jean's new love interest, John Ambrose McClaren, also received plenty of love from fans and many believed he deserved better. Most tweets expressed how sad people were feeling that they are never going to find a Peter Kavinsky or a John Ambrose in real life. Many of the reactions were humorous and wholesome. 
PK hive make some noise!!! #TeamPeter pic.twitter.com/5kE32tktna

— To All The Boys: P.S. I Still Love You (@toalltheboys) February 12, 2020
​
The film itself does what a rom-com sets out to do which is give viewers a love story that ends happily. While there is a love triangle that introduces a new man in Lara Jean's life that is extremely sweet and has a lot in common with her, at the end there is no real competition as Lara Jean realizes she's in love with Peter. 
JAM stans your time is now. #TeamJohn pic.twitter.com/A0HrL1zuJK

— To All The Boys: P.S. I Still Love You (@toalltheboys) February 12, 2020
While "P.S. I Still Love You" felt slower than the first one, it still does a good job at keeping the attention of viewers. There are definitely "wow" moments like when Lara Jean and Peter break up and when Peter shows up to drive Lara Jean home after the ball at Bellview. It's nice that Peter poured his heart out to Lara Jean by telling her she can break his heart into a thousand pieces because he loves her. Having male characters show this vulnerability is always nice to see on screen since it pushes past the issue of men being incapable of being vulnerable in front of others. The reunion between Laura Jean and Peter at the end of the movie is made more special by having Lara Jean examine her feelings towards John Ambrose. The message sent is that it does not matter what doubts fill your head when you're in a relationship, it's who you come back to that matters. It's okay to explore your choices before settling down, and it is especially important for young people to know they have the right to be conflicted. While the love triangle drama felt a bit rushed at times, the movie is still a crowd pleaser and worth checking out.