Beach Bunny began as the Chicago-based DIY project of Lili Trifilio. Now the band has released its debut album and is set to begin a nearly sold-out tour across America.
I had the pleasure of seeing the band live on Halloween night this year and can confirm that their music is just as fun in person as it is recorded. However, in Honeymoon, Beach Bunny proves themselves to be more than a "fun" indie-pop band.
Fittingly released on Valentine's Day, Honeymoon explores all things love. The album contains nine tracks ranging from themes of crushes and obsession to loneliness and heartbreak. Songs like "Dream Boy" capture the fluttery feeling of falling in love. Other songs touch on the more painful side of love and relationships. "Rearview" and "Racetrack" are fairly slow and stripped-down, showing off an emotional depth I've never seen from the band before.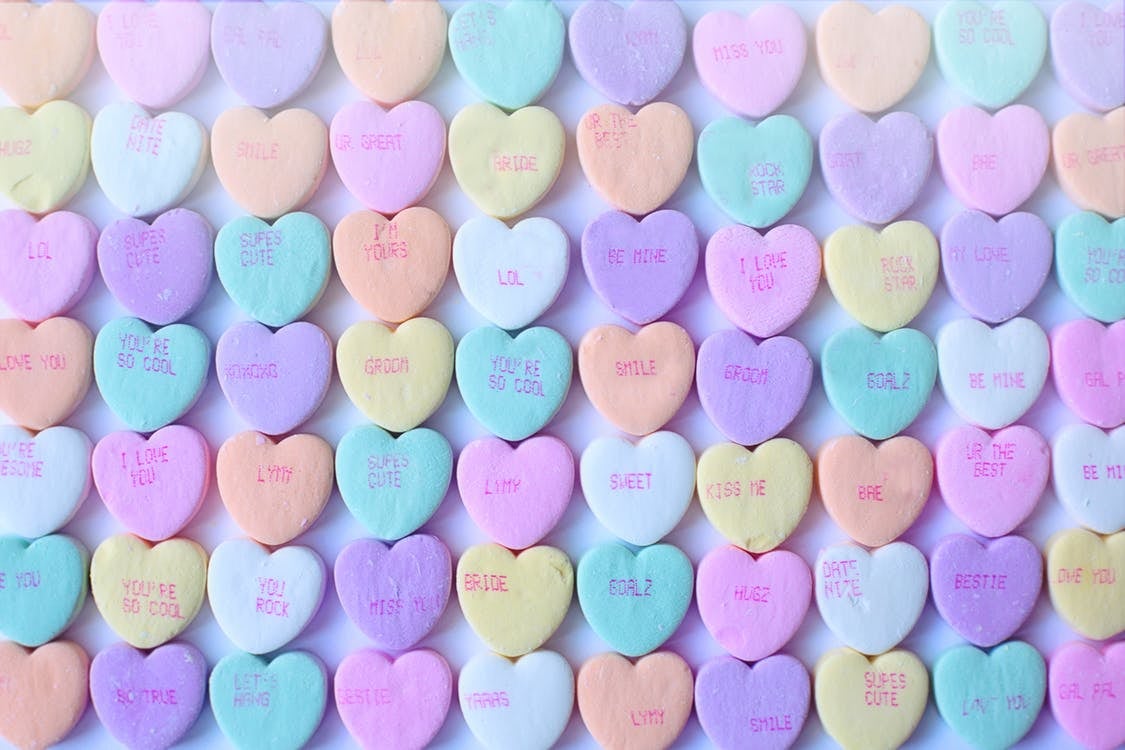 "Rearview" is one of my favorite tracks. The song begins quiet and thoughtful, the lyrics exploring struggles with identity, self-doubt, and feelings of distance from others. The song then crescendos, exploding into a repetition of one of my favorite lines: "You love me, I love you. You don't love me anymore, I still do. I'm sorry, I'm trying. I hate it when you catch me crying." 
Honeymoon is the perfect combination of bubbly pop and relatable lyrics. Beach Bunny has crafted the perfect soundtrack to bedroom dance parties and walks around the city and I can't wait to see what they make next.