Your Next Read Based on Your Zodiac Sign
Choosing your next book to read can seem like such a difficult task. There are millions of books out there to be read and sometimes it is just so overwhelming to pick out a book you think you would like. Instead of judging a book by its cover, find your perfect book match based on your Zodiac sign! Discover what your astrological sign says about you and read a book recommendation below.
Aries:
An Aries can be described as an independent soul who is exceptionally goal driven. They can accomplish anything they put their minds to. They crave positive energy and crave success. GirlBoss by Sophia Amoruso is the best book for you because it's about Sophia's journey to using her passion for vintage clothing into a booming fashion retail empire.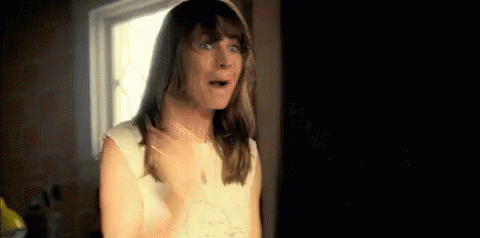 Taurus:
Tauruses are well-known for their impeccable skills in friendship. They are reliable, steady and compassionate. They are also incredibly hardworking individuals and are strong when faced with adversity. The best book for you to read would be Audrey: Her Real Story by Alexander Walker. The book is a biography of another notable Taurus, Audrey Hepburn. The book tells of her resilience and grace from her life as a child growing up in German-occupied Netherlands during World War 2, to her work as a humanitarian during her adulthood and later life. Audrey is the perfect example of a Taurus.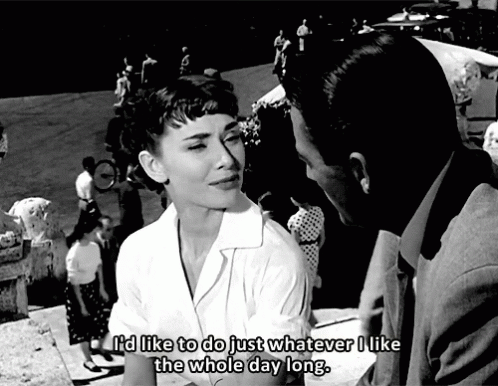 Gemini:
Geminis are both intellectually and emotionally intelligent. They are known to be social butterflies and can adapt to their social surroundings with ease. They are often chatty, which can sometimes turn into gossip. Ultimately, they're energetic and opinionated people who seek to make genuine connections with others. The next book you should read is the Gossip Girl book series. This book features the same characters as the beloved TV show of the same name, however, the storylines are quite different than that of the show. Relive the energetic relationships of Manhattan's elite with stories you may know from the show.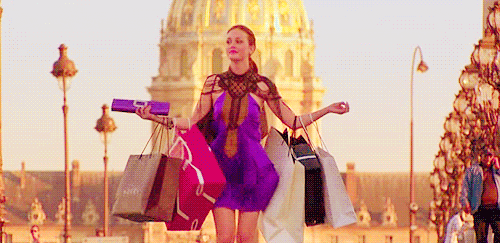 Cancer:
If you are a Cancer, the odds are that you are strong, creative, and go with your gut when making decisions. Cancer's are slow to judge others and don't mind being in their own company. A book you would love is A Walk to Remember by Nicholas Sparks. A kind, Christian girl takes a chance on trusting a popular boy and they end up falling for each other. To his surprise, the girl, Jamie, is fighting a greater battle than he expected. This beautiful love story will not only make you believe in love, but will captivate you with it's personable characters.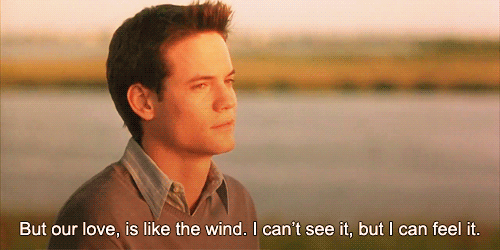 Leo:
Leos are notorious for being great leaders. They command a room and demand respect. They are resilient and passionate in any endeavor. Books about powerful women and leaders may be your next best read, such as My Own Words: Ruth Bader Ginsburg. This is an autobiography by the Associate Supreme Court Justice herself, who is best known for defending women's rights on issues such as abortion and gender discrimination. There have even been movies about her released recently!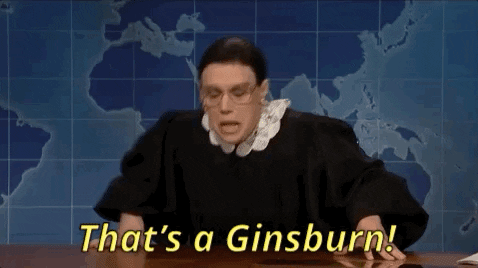 Virgo:
Virgos are exceptionally hard workers. They will do everything in their power to make things the best they can possibly be, to the point of perfection. They inspire others to work hard as well and have a gift for working their way out of difficult situations. A book you may like is I Don't Know How She Does It by Allison Pearson. The story is about a working mother of two who has to balance motherhood and being a successful manager.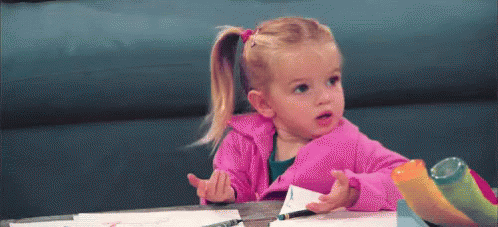 Libra:
Libras are great mediators. They are known to value balance and are happiest around people. They always put others first and are always looking to find out who they are. The best book for you to read is The Sisterhood of the Traveling Pants by Ann Brashares. The book is about a group of close knit friends who share a pair of pants and document their adventures and memories on them as they grow up and discover who they are as individuals. The girls balance each other out and are happiest when they are together.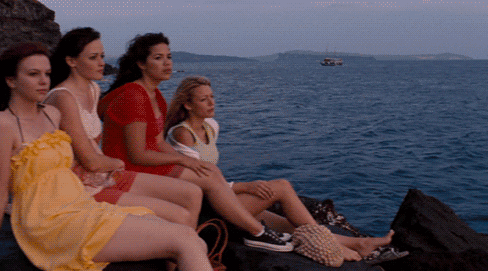 Scorpio:
If you're a Scorpio, you may have heard the term "trailblazer" a lot. Scorpios are fiercely independent and full of passion. They march to the beat of their own drum and ooze authenticity. Your next read should be The Help by Kathryn Stockett. In the 1960s, a young journalist named Skeeter wants to write a book from the perspectives of African American women who worked for white employers in Jackson, Mississippi. Skeeter, Aibileen and Minnie write the book anonymously, despite the consequences they would face if they were revealed to be the writers.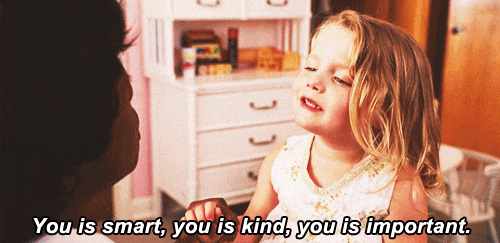 Sagittarius:
A Sagittarius is empathetic and adventurous, but most of all, they are honest. They are full of energy and creativity. A book you may like is Eat Pray Love by Elizabeth Gilbert. Gilbert had everything that she could ever have wanted, but was left feeling empty and lacking fulfillment. She sought out adventure and embraced the culture and nature in Italy, India and Bali.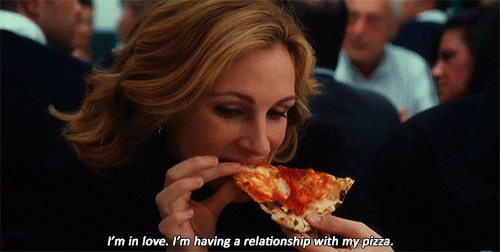 Capricorn:
Capricorns are perfectionists. They will do whatever it takes to get what they want. They are always up to the challenge and are incredibly intelligent and loyal. The next book you should read is The Great Gatsby by F. Scott Fitzgerald. The story follows Nick Carraway, a bond salesman who moves to New York, next door to the elusive and extravagant Jay Gatsby. Carraway learns of Gatsby's history with Nick's cousin, Daisy, and uncovers the true reason behind Gatsby's success.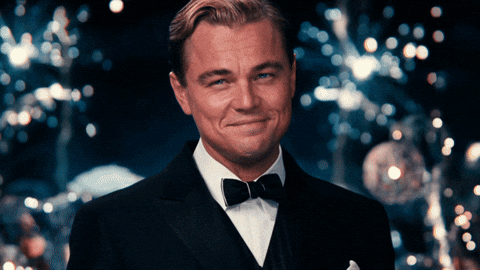 Aquarius:
Highly intelligent and eccentric are two words often used to describe an Aquarius. They are great at solving problems and are able to see arguments from two different sides. The next book for an Aquarius to read would be The Adventures of Sherlock Holmes by Sir Arthur Conan Doyle. This classic is about private detective, Sherlock Holmes, and the many criminal cases he works to solve.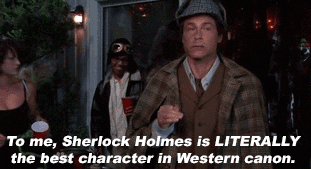 Pisces:
Pisces are nurturing and empathetic. They aren't judgmental and they are pleasant to be around. A read you may like would be Me Before You by JoJo Moyes. Louisa Clark begins a job as a caretaker for a wealthy and handsome man named Will, who has quadriplegia from an accident. Louisa is hired not only to take care of Will, but to lift his spirits as his accident has left him angry and resentful.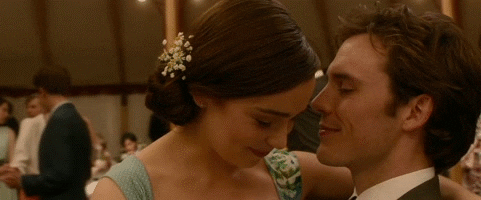 Whether you believe in the accuracy of Zodiac signs or not, hopefully you were able to find a book recommendation that caught your eye!