The "Pictures Or It Didn't Happen" Mentality Debunked
I'll be the first to admit that I love social media and the connections it brings. However, sometimes I have a problem with the unspoken rules of it all. This is a collection of thoughts that might bring somebody a little peace if you've had these same feelings too.
Let's be totally transparent here. I am always spending way too much time scrolling through all the social media platforms. I've always considered Instagram my picture diary; I love cute photo ops with my BF for that perfect insta-post, crying over sappy videos on Facebook and LOLing at all those clever viral tweets. However, the "pics or it didn't happen" mentality that is popular among us Millennial and Gen Z people can sometimes be more overwhelming than fun. Do you ever feel like you have to prove you had a good time by posting a 100-watt smile, posed picture at a particular event? Do you ever harp on the exact words of your caption because you want it to be perfect? Do you feel like if you don't have a photoshoot's worth of pictures of that specific activity then people won't believe that you actually did it? Do you think the contents of your feed are what people use to define you and how well your life is going? I am guilty of this, but it's okay to take a picture to help yourself remember something or just because you want to. We just have to know our limits. If you're feeling good in that outfit, you go girl! Post that picture and feel a boost of confidence from the multiple positive comments you're likely to receive. I love that social media gives people an opportunity to lift each other up.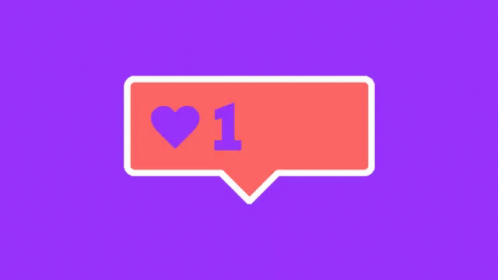 Here's the thing though: suddenly I was really overwhelmed by it all and that's because for some reason I convinced myself that if a picture wasn't posted, people thought I wasn't happy. I guess what I've been learning lately is that you can have fun and be totally joyful with the contents of your life without a post to prove it. You can absolutely love the day you have just lived and have SO much fun, but you don't have to legitamize the fun by convincing someone or hundreds of "someones" on a social media platform for it to be valid. Your experiences and your memories are yours to have and keep. That's what makes them special. So, if you want to show off your cute significant other or document that less-dysfunctional-than-normal family photo, go for it. However, your life is yours, and it's good. You don't have to prove that to anyone else. Allow your timeline to be a string of moments that share to stay in touch with those you love. By all means, participate in the fun of the connected world we live in and the joys that each different app brings. It's just another fun way to communicate until you allow it to define you. The number of likes you get, the number of followers you have, the number of times you've posted in the last month...they're all numbers and that's really it. If the pictures are artistic and aesthetic, that's awesome. If your captions allow you to express yourself through writing and let people know that they are appreciated, that's incredible. Those are all positive things. There are way too many things in this world that cause us stress, we really don't need to add social media to the list. Just like you shouldn't judge a book by its cover, you shouldn't judge a person by their Instagram feed.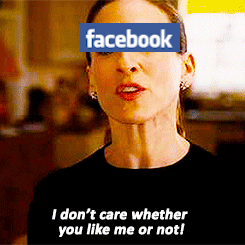 Also, people are really not paying that much attention to your feed (no offense). Let that allow you to relax. After certain experiences in the past, we have all felt a weird need to show people in our lives, especially those that we don't speak to anymore, that we are happy...perhaps even thriving. It was a big relief when I realized that my happiness is not something I have to prove. People that really matter will already know. People that try to undermine your happiness and judge you based on the few moments you get to share on social media; they don't matter so much.
I take silly pictures of everything. My mom and I take goofy Snapchat filter selfies constantly and I save them all. I make my grandpa take aesthetic pictures more often than most granddaughters probably do, because he's adorable and has an unmatched sense of fashion. I take videos of my siblings, dad and roommates in the middle of our funniest moments. If my boyfriend shows up at my door with a box of donuts, a Starbucks drink, a flower or a balloon, you better believe there's an entire photo shoot. I love documenting it all, but most times they remain in my camera roll. The memories will never ever leave my heart. So sometimes the pictures are all mine, and I like it that way.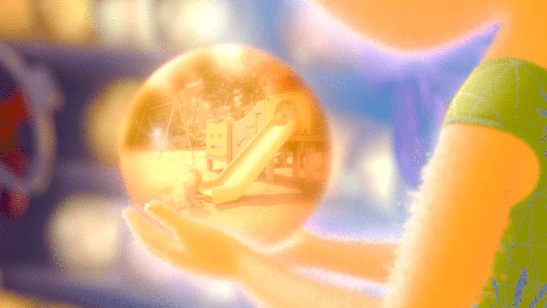 I know this life is good, my Instagram followers see some of my happiest moments, but many of them I keep for myself. Don't let something silly make you anxious to prove yourself. Alternatively, if the happiness you are feeling is too much and you might just overflow if you don't show someone, go for it. Social media is meant to share joy, not deprive you of it.