Navigating Netflix's Stand-Up Culture: Top 7 Stand-Ups That Will Invest You for Life
Comedy stand-ups appear on Netflix time and time again. Some of them are brilliant, and some of them... not so much. Regardless, this streaming platform has made it possible to watch a stand-up act, not from a bar or venue, but from the comfort of your own home. It has given comics the reach of audience that was never possible to them unless they were in movies or shows. Never seen a stand-up act? Don't know where to start? Here are suggestions that will help you navigate your stand-up journey on Netflix.
1. Dave Chapelle in the Heart of Texas: Dave Chapelle Live at Austin City Limits
Dave Chapelle is arguably the best comic after Richard Prior. He has multiple specials on Netflix, but this is the funniest by far. He talks about his hilarious encounters with O.J. Simpson; his perspective on politics and race; his sudden move to Africa when his Comedy Central show was canceled; and his numerous funny moments in regard to his family. This special is raw and real and will keep you laughing hard nonstop. It should definitely be your first stop.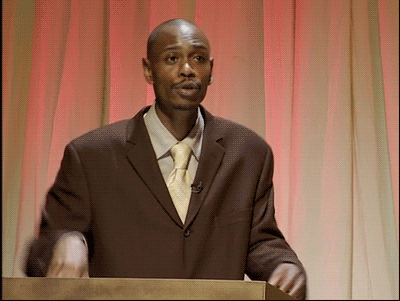 2. Hasan Minaj: Homecoming King
If you're in the mood for reminiscing about your childhood, being raised by immigrant parents or just strict parents in general, this is the special for you. Hasan brilliantly and hilariously captures the struggles of coming-of-age when raised by a culture he has always known and to a place that doesn't always respond well to it. Plus, if you are a fan of his work on The Daily Show, then definitely watch this special. He also has a show on Netflix called The Patriot Act, which is a political satire comedy/talk show in which he tackles numerous issues, ranging from Affirmative Action to the influence of hip-hop on the government.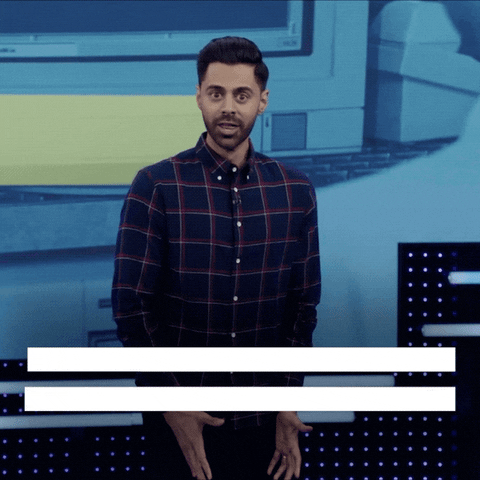 3. Amy Schumer: Growing
You have probably heard of Schumer through her popular films like Trainwreck, I Feel Pretty, and her show on Comedy Central called Inside Amy Schumer. We can confirm that she is definitely an acquired taste. However, she is great in this Netflix show because she steps back from her usual work and talks about things like her pregnancy, advice she has gotten from friends and her husband's medical diagnosis. Although these topics seem heavy, she brilliantly creates a light and funny atmosphere that keeps you laughing throughout the show.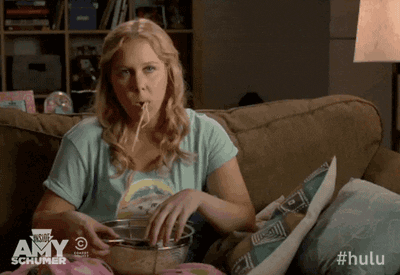 4. John Mulaney: The Comeback Kid
We can all agree that anything John Mulaney does is brilliant, from his writing on Saturday Night Live to his show Big Mouth. If you are not familiar with his work, this special is the best place to start. This is his first stand-up special, and it's crazy funny. He talks about his previous issues with drugs, his problems with dating and much more. If you like this Netflix special, John Mulaney: Kid Gorgeous at Radio City is also a great watch.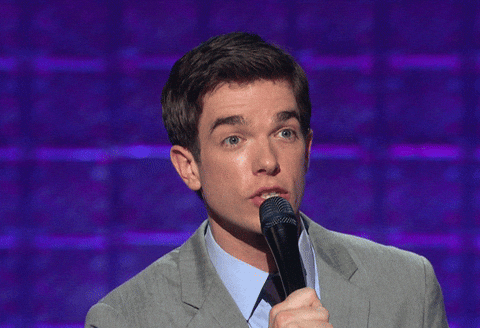 5. Kevin Hart: Seriously Funny
Kevin Hart is known for his comedic movies, so you can't go wrong with this special. His work from this past year in stand-up was quite mediocre, but watch this special to find his best work. He talks about his hilarious experiences with his children, going through divorce and much more. This special was a time in which Kevin Hart was just starting off, which is arguably his funniest moments.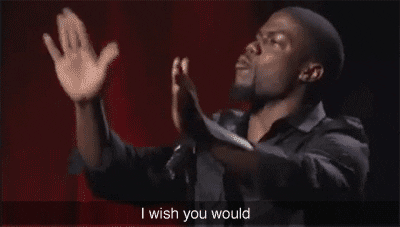 6. Trevor Noah: Son of Patricia
Again, if you are a fan of The Daily Show or specifically Trevor Noah on that show, then this is the Netflix special for you. In his stand-ups, he moves away from his regular work in political satire and talks more about growing up in South Africa and dealing with the culture shock when coming to the U.S. as well as traveling to other countries.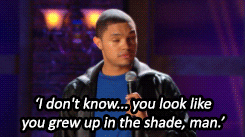 7. Katt Williams: The Pimp Chronicles Pt. 1
We can also say anything Katt Williams does is brilliant, but one of his best specials is this one. He talks about his experience in "black America" as well as his relationships throughout the years. He also engages in some physical comedy throughout his show which will have you crying of laughter. This is definitely a must see!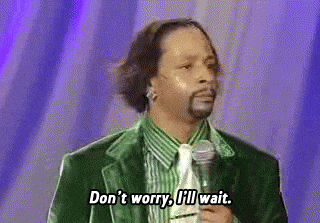 These are some of the BEST stand-ups on Netflix, but there are numerous to choose from because every comic gives you something that you didn't think you would love. So explore this new sector of comedy, you won't regret it.