Movies From the 2000s You Forgot You Loved
Despite all the poor fashion choices of the early 2000s, the teen movie industry was thriving. For us 90s babies, there are some classic movies that will take us back to when we were 10 and dreaming about being able to drive and dating Chad Michael Murray. Here are 12 movies that are guaranteed to bring you back to your childhood.
A Cinderella Story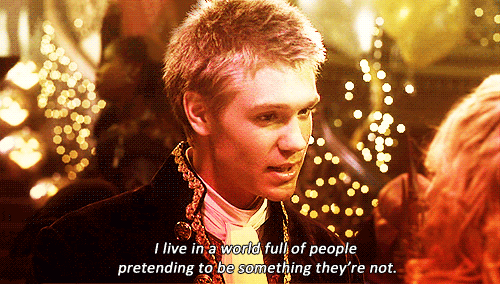 As previously stated, Chad Michael Murray is a dreamboat with a capital D. This movie also features the golden girl of the 2000s- Hilary Duff. This movie was recently added to Netflix so go grab your best friends, a bowl of popcorn, and a mask that only covers up your eyes to maintain your secret internet identity.
She's The Man
Disguises seem like a theme in the world of 2000s movies, as Amanda Bynes, another golden girl, takes on her hilarious role as Viola. Also, this movie features a very young, soccer-playing Channing Tatum. 
John Tucker Must Die
The ultimate girl power movie, anyone? Down with cliche high school jocks and down with John Tucker. (But go John Tucker's little brother, Penn Badgley).
Miss Congeniality
No one mess with Sandra Bullock, okay? This movie simultaneously made every little girl want to be a supermodel and a special agent. 
Aquamarine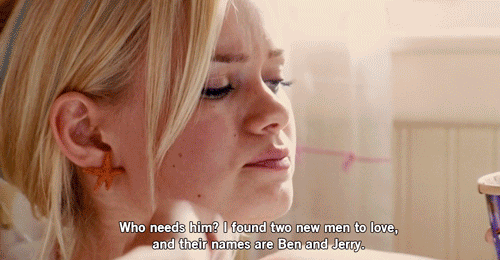 Mermaids are so cool!! Throw in Jojo and fetus Emma Roberts and you have the making for a perfect movie. 
Halloweentown
Pretty sure this is Disney's best Halloween movie ever produced. Pretty sure this is the reason that our generation celebrates halloween the entire month of October. A town where it's Halloween all year round? Let me grab my broom. A combo pack of the first and second movie is only $7 on Amazon!
13 Going on 30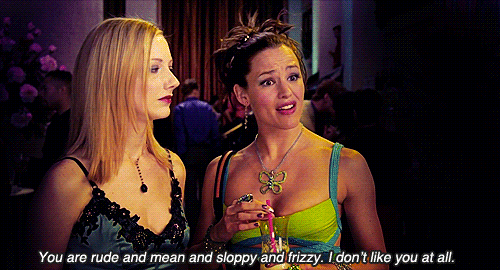 This movie can also be found on Netflix. This was the first time 90s babies realized we didn't want to grow up too fast.
Sydney White
Amanda Bynes and Sara Paxton appear in this movie, as well as it being a classic spin on Snow White. What more do you need? 
The Princess Diaries
Princesses have always and will always be cool. So will Anne Hathaway.
Freaky Friday
LINDSAY LOHAN IS A QUEEN. Also, CHAD MICHAEL MURRAY WITH LONG HAIR. 
Sisterhood of the Traveling Pants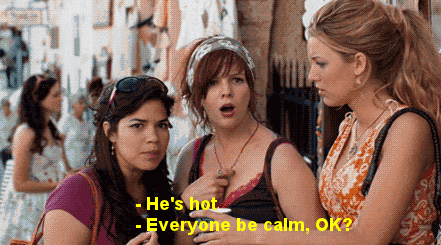 Girl power!!! Trading Clothes!!! Rory Gilmore!!!
Ella Enchanted
This movie literally ended in a dance number. So good.
You can buy all of these movies on Amazon for less than $10 each. You're welcome.