Movie Review of 'Isn't It Romantic'—Is It Worth the Watch?
Valentine's Day has officially come and gone, meaning all the candy is officially on sale and we have to wait a whole year for another excuse to be all sappy and stuff our faces with chocolate. No matter how you spent your Valentine's Day, you've probably heard about all the hype surrounding the new flick, Isn't It Romantic. Maybe you love romantic-comedies or maybe you hate them, but is this film worth seeing if you haven't already?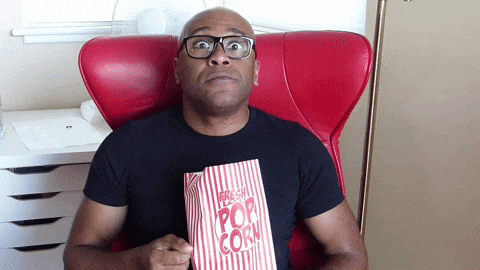 The story surrounds a young architect named Natalie who has come to hate the rom-com movie genre after her grandmother discredits their sense of reality. After hitting her head, Natalie is swept away into an alternate universe where all the rom-com clichés come to life. Engulfed in pop music, beautiful scenery and a nearly flawless life, she meets the perfect guy, has a gay best friend and faces a conflict of love. Natalie is forced to experience the world in the most over-the-top and unrealistic way, and has some hilarious mishaps along the way. There are tons of comical indirect references to other movies and just a lot of down-right laughable moments. Trust me. You will laugh, and if you don't you're missing something.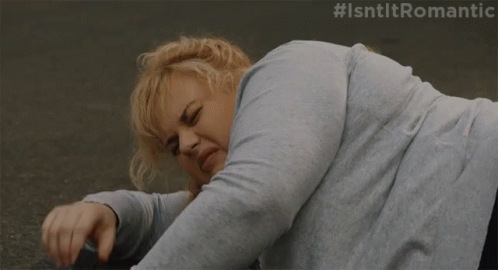 Comedy queen, Rebel Wilson, plays Natalie and takes on a different role from what we usually see her in. Wilson always brings a great sense of humor into her movies, with a fair share of degrading jokes about herself. The movie has a powerful message of self-love and independence, a refreshing change from Wilson's usual jokes. Among the rest of the star-studded cast is Adam Devine, Priyanka Chopra and a *shirtless* Liam Hemsworth (as if that wasn't reason enough to go see it). The cast really makes this movie special, as the chemistry and dynamic between characters is unmatched.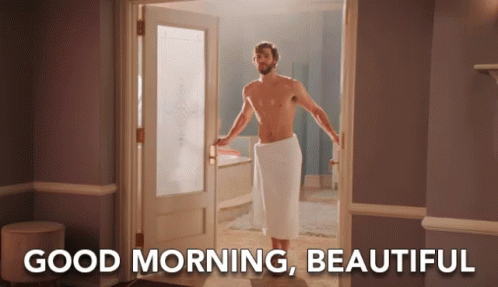 The movie finds the most hysterical way to portray all the rom-coms we've watched over the years. I mean seriously, it really makes you realize just how crazy it is that many of these movies have the same stereotypical story lines and characters. From a clumsy leading lady to cheesy voiceovers, Isn't It Romantic has it all. If you're a sucker for this kind of stuff you'll love it. If you hate this kind of stuff, you'll also love it. This movie has something for everyone, as it makes fun of these types of movies while also embracing just how extreme they are. If you haven't already seen the movie, go check it out for yourself. It's definitely worth it in my opinion.