Let's Talk About Season 2 of Big Mouth
Most of the time, a second season of a Netflix show isn't as great as the first season. But Big Mouth season two proves that wrong. If you aren't familiar with this Netflix hit show, you are truly missing out. Big Mouth brings back all the feelings of puberty in middle school. You are able to see Nick, Andrew, Jessi, Missy and Jay go through puberty with the help of their Hormone Monsters. Season two tackled many important issues and topped its previous season by far. Here are some reasons why this season was so great.
Spoilers ahead.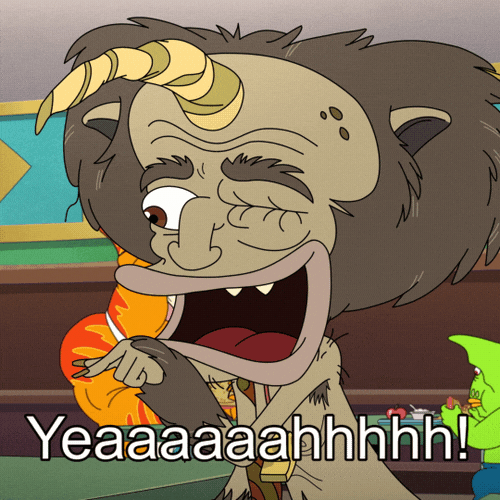 1. Embrace your body 
In the second episode of the season, a classmate named Gina (voiced by Gina Rodriguez​) develops big boobs for her age. Everyone becomes boob crazy. The guys are gushing over Gina's voluminous rack, while the girls become insecure due to their smaller size. This leads to a girls-trip to the Korean spa with Missy's mother and a huge, epic dance number about loving your body no matter what size or shape you are, lead by Jessi's Hormone Monstress, Connie. After the trip, the girls fully embrace their bodies for what they are.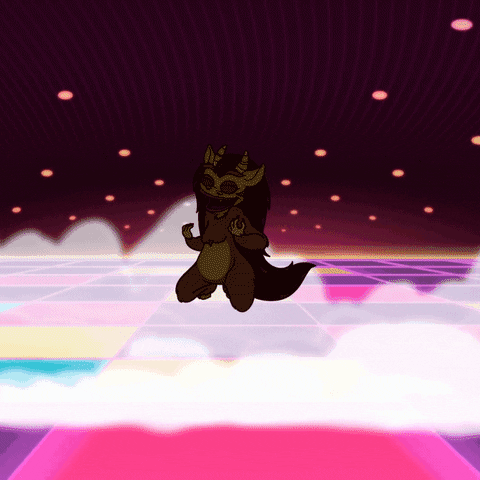 2. The Planned Parenthood episode 
Can this episode be a contender for an Emmy? Have you ever been confused about what exactly Planned Parenthood provides besides abortions? This was the topic in Coach Steve's sex-ed class one day. The students break down in many parts about the different services that Planned Parenthood provides. From STI testing to which prevention method is best for you, this episode has gone where no other show has gone before, and it was done exceptionally well. This has also lead to many conversations too with viewers and changing the stigma that Planned Parenthood is an "abortion factory."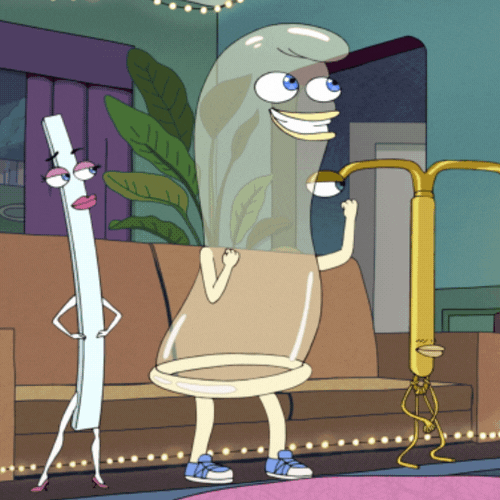 3. Slut-Shaming 
Nick and Gina made it to second base (feeling of the breasts). Nick was so excited about it, he told his friends, including Jessi, who was dealing with insecurities of her own at the time. Due to Jessi's jealousy, she decides to tell the people in her class about Nick and Gina's hook-up. This leads to one of the class mean girls calling Gina a slut for letting Nick touch her. Gina isn't one for slut-shamming and calls the mean girl out, saying that's she's not a slut and enjoyed Nick going to second base with her. Good job Big Mouth on handling the topic of slut-shaming.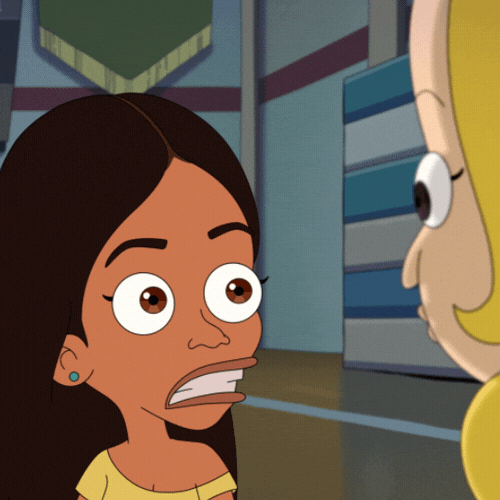 4. Male Bisexuality
The topic of male bisexuality is a hot topic in society and Big Mouth decided to talk about the issue with one of their characters, Jay. Jay is the most sexually charged character on the show. In the last few episodes in the season, Jay ended up kissing Matthew (the residential gay character) and realized that he liked it. But at the same time, he realized he still like girls after messing around with a female pillow (long story that goes back to the first season). This gave him the ultimate realization that he is bisexual. There hasn't been that many bisexual male characters on TV, especially animated shows. Proud to see Big Mouth keeping ahead of the times.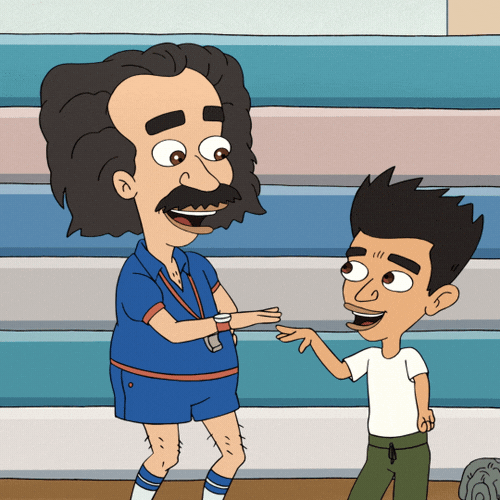 5. Depression 
Mental illness is a serious topic and more shows need to address the fact that you can become depressed at any age. Big Mouth season two wraps up with Jessi dealing with her depression with the Depression Kitty. Jessi has gone through a lot this season, so it makes sense that she's the one dealing with depression. Nick and Andrew realize that they haven't been there for their friend and check up on her during her hard time. They are able to save her from the Depression Kitty before her condition gets severe. Big Mouth shows the importance of being there for your friends through thick and thin.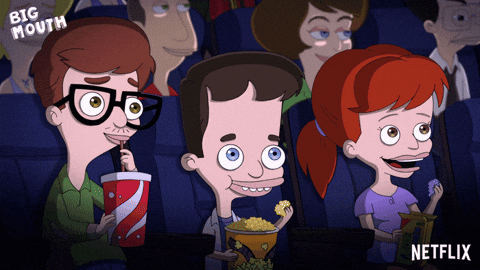 Big Mouth is ahead of the curve in the adult animation game with the topics that they decided to discuss. Behind all the jokes about penises and masturbation, there are actual takeaways from the show that the audience can relate to, even if they are past the stages of puberty. We can't wait to see what they have in store for season three.