I Saw the Jonas Brothers in Concert and It Was Everything I Needed
For my birthday this year, my mom offered to take me to the Jonas Brothers Happiness Begins Tour. It's safe to say this was one of the best gifts I have ever received (probably the best gift since I was taken to see them when I was seven years old).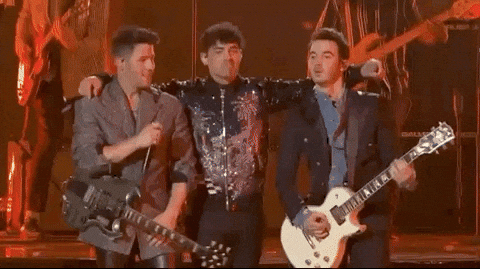 The entire month leading up to the concert, I could not contain my excitement. I looked up the setlist and made my Spotify playlist to come prepared. I listened to their old and new songs on repeat to ensure I knew every single word.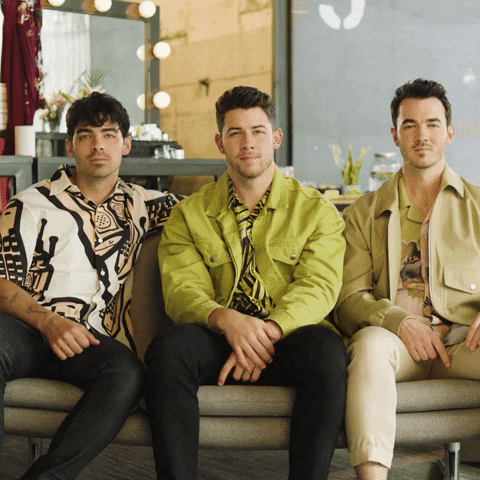 We arrived at the venue, bought an overpriced but worth it t-shirt, and settled into our seats. What I did not realize was the Jonas Brothers have truly made a name for themselves after their comeback. I was sitting around girls younger than me that only knew them from their Happiness Begins album - not the old Jo Bro Camp Rock days. I saw myself in those young girls - bubbling with joy and excited to be out past their bedtimes. 
The concert was, as expected, everything I wanted to be and more. They perfectly mixed their older songs (think When You Look Me in the Eyes, Gotta Find You, Mandy, and Lovebug) with their new music (Sucker, Cool, Strangers, and I Believe). They also played a couple songs from their solo careers.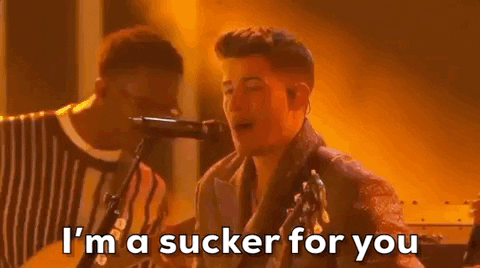 Throughout the entire concert, I was truly living my best life. I was screaming all the lyrics, dancing along, and feeling the nostalgia. It was such an amazing experience and was one of the best birthday presents ever! And just in case you're wondering, Nick is still my favorite Jonas Brother thirteen years later.