For The Girls Whose Valentine Goes To Another College
Love is in the air! It's almost Valentine's Day and we are ecstatic. Who wouldn't be!? A whole day based around love, chocolate, flowers and those tiny little mailboxes that your classmates used to fill with cards and lollipops; I mean it's like a dream! Another thing about Feb. 14 that rocks is that you're allowed to wear red and pink together. Every other day of the year, people say wearing those two colors at the same time is against the rules, but on Valentine's Day, it's all fair game.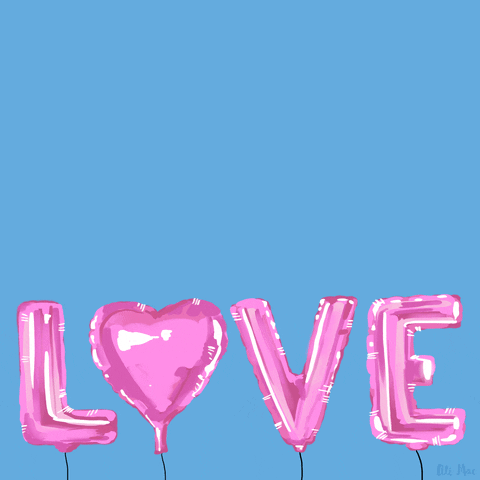 My mom has been my not-so-secret Valentine since I was small. She always left a box of chocolates, a sweet note and a festive stuffed animal of some sort sitting at my place at the table to find when I came downstairs for breakfast. This tradition has never ended, seeing as she sends them in care packages now that I am in college. As with many holidays, she instilled our love for the day by making it special. It is so important to have a day set aside to tell people you love them. It doesn't just have to be the romantic kind of love you celebrate on this special day!
However, I will say that years down the road when I was a senior in high school and had my very own Valentine for the first time, the day got even more special. Love grows and circumstances change and sometimes on this very special February day, you find yourself on a separate college campus, 90 miles, and 2 hours away from your handsome Valentine.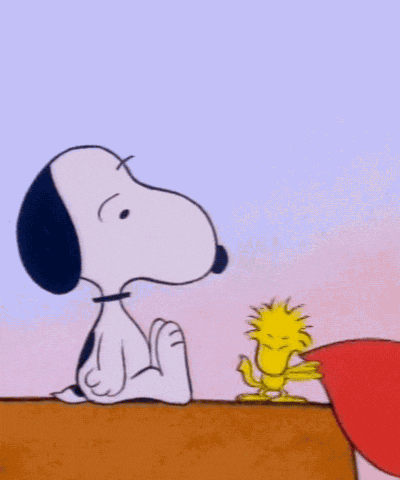 This is for the girls like me who do the whole "long-ish distance" thing. Sometimes the situation gets comfortable; you do your thing and he does his during the week days and every weekend or two you get the best coming-home-hugs. Sometimes though, on days like Valentine's Day, when things like school, work, extracurricular activities and a long drive get in the way of celebrating like everybody else, it gets tough. My dad was in the Navy, so my parents had their share of LONG distance. I realize my situation is way better than it could be and the distance really isn't all that much. That doesn't mean all of us girls who are going through the same thing can't vent about it to each other, does it?
Going to a different school than your significant other is tough. There were so many times, especially freshman year, that having that safe and secure relationship close by would've been so helpful. It's difficult to walk around campus on a sunny day and see people holding hands or laying on blankets on campus being all cute and couple-y. I'll be the first to admit that I get jealous of their little love fests. Wednesday nights at Wesley, when couples sit together with their other cute couple friends and get to do this real-life church-going as a little team—that's when I feel it the most. College is filled with those moments when you realize, "hey, I'm really adulting right now," and as someone who sees a long-term future with the guy I'm dating, it would be cool to do this phase of being a halfway adult with him.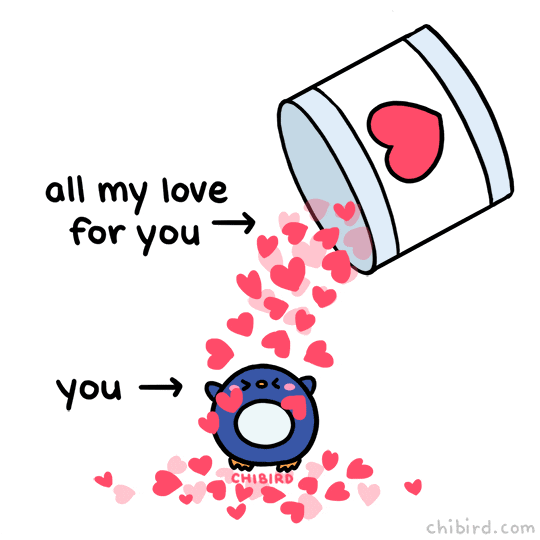 More than anything, I miss the fact that I know where I belong when he's around. You have someone to go with you to all the places you don't want to go by yourself. There would be no searching the dining hall for someone to sit with. There's someone who would accompany you on an unnecessary trip to Target, or sit with you while you both study. On Tuesday nights, we could watch This is Us. On Thursday afternoons, when Hulu finally airs the most recent episode of Riverdale, he would begrudingly agree to watch it if I beg. On sunny days, there could be an impromptu trip to the Botanical Gardens or a little ice cream craving could be a spur of the moment milkshake Cookout date. More than anything, there is always someone who wants to be in your company.
Of course, some days are easier than others. It's easy for your brain to understand that you're both where you're supposed to be. You go to your respective schools for your majors, opportunities and quite simply because that is where you're meant to be. However, it can be difficult to convince your heart that going to two separate schools for four years is what's best. Especially on a random Tuesday night when a hug would be nice. The best way to counteract these lonely feelings is by reminding yourself that it's worth it. Someday that distance won't be in the way anymore and being together whenever you want will be even sweeter because you know what it's like to be apart.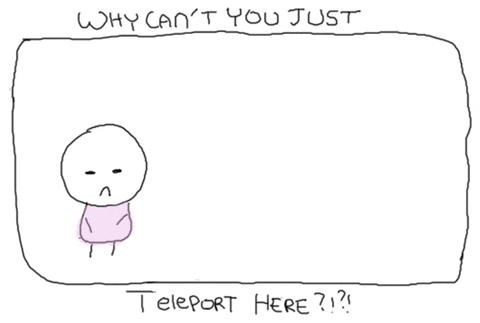 Long distance relationships, no matter the specific distance, always require good and intentional communication. A hectic week made up of some combination of papers, projects, tests and extracurricular activities mean there's very little time for talking except for a little update text here and there. Take advantage of the technology we have and the time in between all your many activities to check in on each other. Walking between classes or driving in the car is a great time to give them a little call even if it's for a single minute just to say you were thinking of them. My mom gave me a wise piece of advice before I left for college, which was to try to hear each other's voice once a day. Texts and Snapchats are a fun way to share little pieces of your day, but after a while if that's the only way you communicate, a noticeable disconnect appears. There is something special and intimately sweet about hearing their voice on the other end of the phone. The distance momentarily disappears when you feel like you're in his company.
A silver lining: there is always something to talk about when you have two very separate school days. There are things to laugh about, things to rant about, things to celebrate over and sometimes things to cry about…I'm just being honest here, okay. Sometimes when one of us is exhausted from the day, one person talks, the other just listens and it works. Other times, I completely fall asleep to the sound of him scribbling away on an art project, playing the piano or the clacking of his keyboard as he types up a paper. It's not such a bad way to fall asleep, being in that little shared space created while you're on the phone. Thankfully, he doesn't mind my constant sleepiness.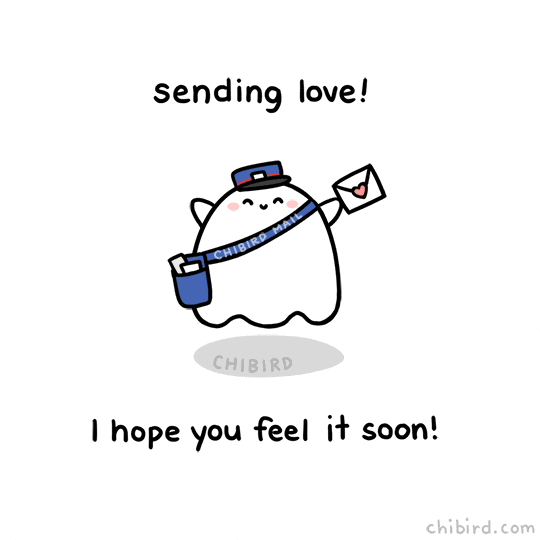 Love letters are something we've been passing back and forth from the start, even when our classrooms were on the same hallway and seeing each other everyday was a reality. Love notes are so underrated and most definitely still a possibility when you live away from each other during the school week. In fact, seeing all those sweet words spelled out in their handwriting is even better when they are there to say them to you. Maybe you can try it sometime. 
Some of the best ways to maintain that unmatched closeness with your boy is through the little unconventional things. Last year, we would press play on a television show at the exact same time and text our thoughts as we watched. Have FaceTime dinners or snack time together and make it feel as close to a date as possible. Sometimes we have dance parties or fashion shows over the phone when I have too much energy or I am being indecisive about what to wear the next day. The point is, phone calls are spent laughing and enjoying each other even when you can't hold his hand or ruffle his hair. 
There are fun things about going to different schools too! Being a supportive girlfriend means that some weekends in the fall, I trade in my red and black for some yellow and white to cheer on the KSU Owls in their football games. There's a silver lining: double the football games, double the school spirit, double the things to celebrate.
Photo courtesy: Ethan Pound
The point of all of this is to say that going to a different school than your boyfriend presents a lot of challenges that people who go to the same school don't have to face on a daily basis, BUT the deep, sweet, irreplaceable kind of love that you feel is beyond anything that distance can affect. Fight for the person you adore and remember that is so worth it. Someday, the distance will be gone. For now, grow where you're individually planted and encourage each other from afar. Take every opportunity to be together and if you're thinking of them... tell them. Happy Valentine's Day, lovebirds. 
P.S. I love you, sweet valentine.